Challenging games could be of immense help. They stimulate brain activity hence improving your memory and insuring an overall healthy mind.
If you have an Android smartphone or tablet, here are the best android brain training games to keep you entertained as well as healthy.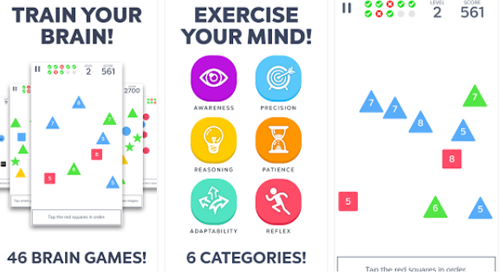 The game is designed to test a user' Awareness, Adaptability, Reflex, Reasoning, Precision, and Patience. There are 6 game categories respectively. Regular members can train 3 out of 6 categories each day for free, VIP members can train all 6 with a monthly subscription of $1.99. Regular member can also train all categories by watching an ads or spend tokens.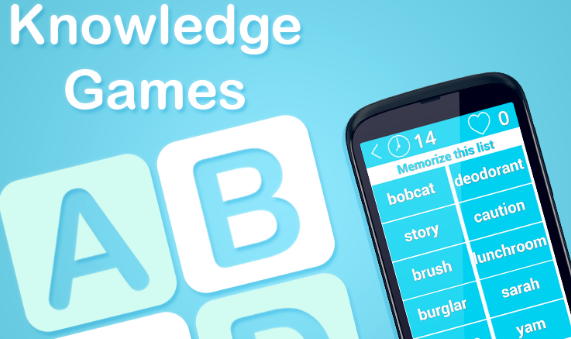 This app consists of an array of games, each of which plays a part in developing and improving various cognitive abilities. With over three dozen games included, this app keeps a history of your scores and allows you to see your progress in the form of a graph.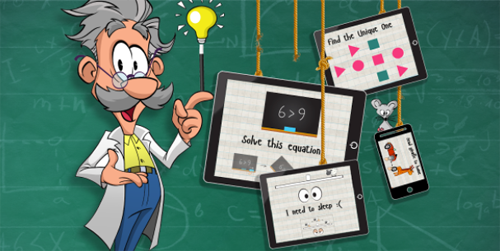 This game requires a creative approach to solve its problem. Logic Master presents the most unusual & tricky questions. Over  200 puzzles are waiting for you to solve.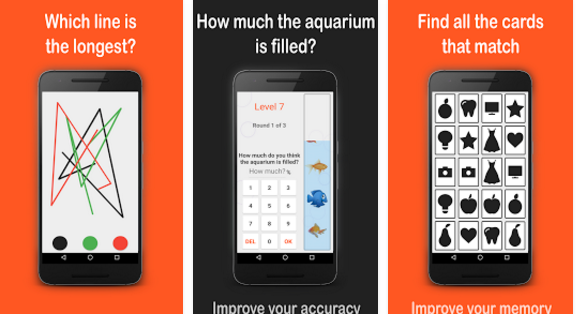 Skillz consists of different games which test your memory and let you improve your reflexes, accuracy as well as your response speed. This app provides your brain with the exertion it needs to stay healthy and active. You can use this app to teach your children distinction between various colors.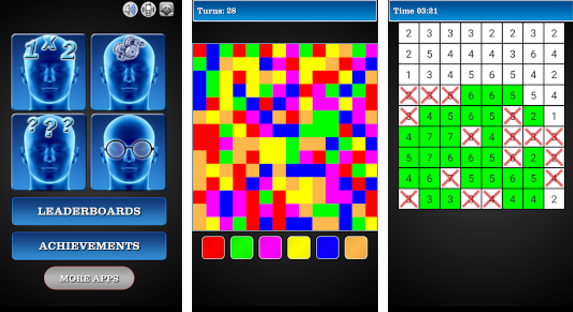 The game plays its part in making sure that your short-term and visual memory, concentration, and power of reasoning are improved. It consists of over 30 games which test you on subjects ranging from math to observation. Brain Games is suitable for children and adults alike and are available in various languages including English, Spanish, Japanese etc.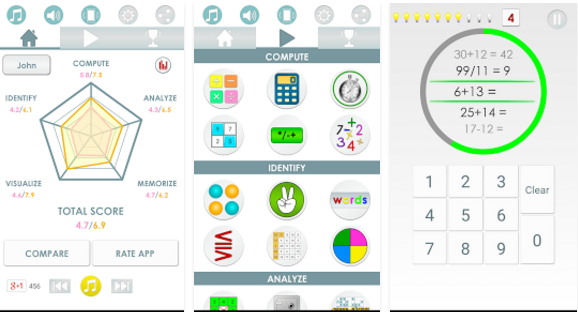 This game allows you to compete with people around the world with its ability to connect with Google Play games. It helps players in developing various skills including analysis, calculus, memory, and perception. These games can be played by all regardless of their age.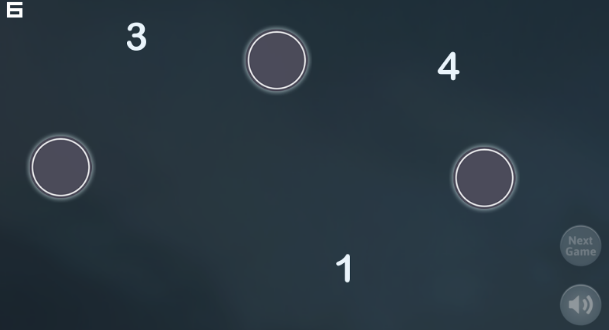 Brain Games is a simple yet addictive app which is bound to improve your memory and response speed. The games revolve around making the largest possible rectangle of the same color blocks and then remembering the pattern and tracing it back.