In this hectic world we live, all of us require a distraction to release the tension. Phone games serve to be one such mode of release. If you're looking for a fun, challenging game to keep you entertained for hours on end, you've come to the right place. Here are some of the best Android color matching games available today.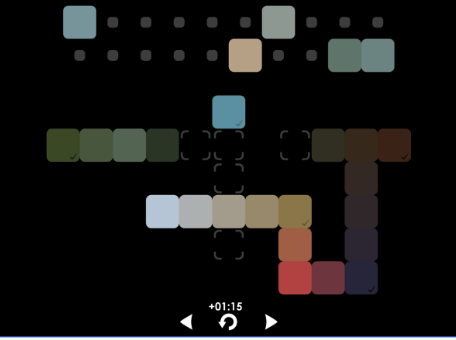 Do you think you are the master of colors? Do you know all the shades and their origins by heart? You can put the claim to the test via this game. It is enjoyed by all regardless of age and includes over 500 levels to keep you interested.
Challenges your color skills in this clever puzzle game. Easy to understand, but tough to master, it features a gorgeous mix of simple and complex puzzles. Whether you're an expert or a newbie, everyone's sure to have a blast matching colors as they learn all the nuances of why we see colors, such as contrast and similarity.
This addictive and simple color strategy game has 500 levels with a wide gamut of difficulty. Earn badges for perfectionists and save your progress automatically. The new "Lab" color model features unique color strategy gameplay and is perfect for both beginners and experts. With addictive gameplay and a unique color strategy, Blendoku 2 is sure to entertain for hours on end.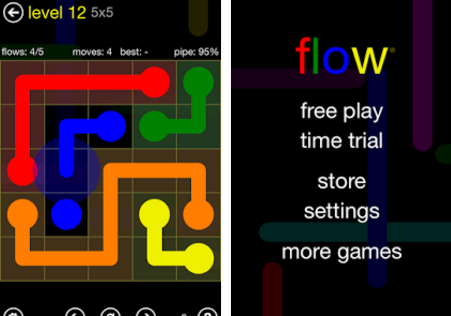 Do you enjoy a puzzle game? If so, you will appreciate this highly addictive game which revolves around connecting matching colors with a pipe. However, you need to make sure the pipes do not overlap, or they will break.
In this simple yet addictive game, your goal is to connect matching colors with pipe in order to create a Flow. Don't let the pipes cross or overlap, or you'll have to start all over again! With hundreds of levels to play through, Flow Free is perfect for players of all ages and skill levels. In Time Trial mode, you can race against the clock and see how fast you can complete each puzzle.
With over 2,500 free puzzles to choose from, Flow Free offers something for everyone. Whether you're looking for a quick Play session or a challenging Time Trial, Flow Free has you covered. And with its clean, colorful graphics and fun sound effects, Flow Free is always a blast.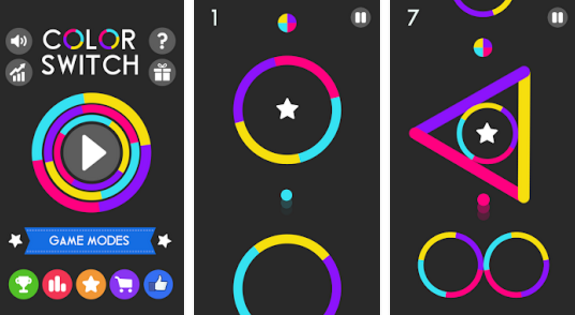 Color Switch is an incredibly addictive and fun game that has taken the world by storm. With over 50 million downloads, it is the fastest mobile game in history to achieve this level of popularity. Players of all ages and from all corners of the globe love spending time playing Color Switch, and with good reason.
The challenge of the game is to get the ball past each obstacle, following the color pattern. This may sound easy, but it quickly becomes addictively difficult. The key to success is timing and patience. As you progress through the game, you'll earn stars that unlock new balls. There are also new modes and levels added with each update, so there's always something new to keep you on your toes.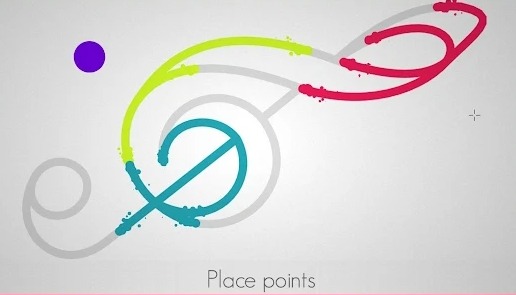 In Lines – Physics Drawing Puzzle, you can challenge your brain with 500+ smart levels and relax in a Zen experience that will let your mind flow free and antistress. Depending on the level, you will need to tap to place a dot over a line, erase an opponent´s dot, or cut or draw.
With 6 different modes to choose from, 26 achievements to unlock, and 500 smart levels, there is plenty of challenge for even the most experienced puzzle solver. Use your brain and logic to find the solutions and earn Bronze, Silver, and Gold medals for each level. There is also a Daily Challenge to keep you coming back for more. Lines is the perfect game for anyone who loves a good challenge and enjoys using their brain to solve puzzles.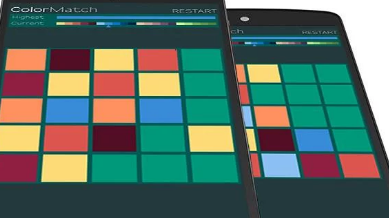 Have you heard of the classic 2048 number games? This game is a color version of it.
In this color matching game, you'll need to swipe the screen to move the colored tiles. When two of them touch, they'll mix into the next color. You can see the color range above the board, along with your highest found color. Using strategic moves, you'll survive long enough to reach the deep green color.
If you're ambitious, you can retry unlimited times until you do so. But beware, this game is addicting and you may find yourself spending hours playing!