In this hectic world we live, all of us require a distraction to release the tension. Phone games serve to be one such mode of release. If you own an android smartphone or tablet, here are 5 best android color matching games which are both simple and fun to play.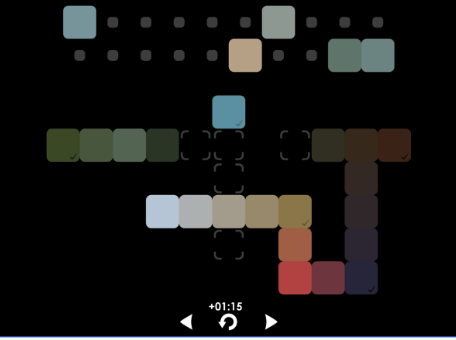 Do you think you are the master of colors? Do you know all the shades and their origins by heart? You can put the claim to the test via this game. It is enjoyed by all regardless of age, and includes over 500 levels to keep you interested.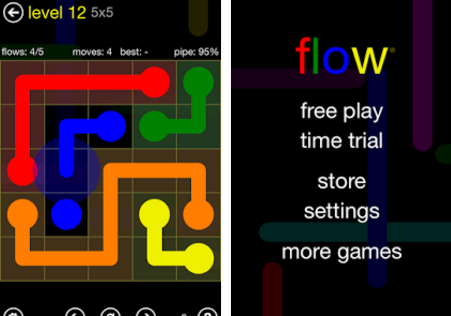 Do you enjoy a puzzle game? If so, you will appreciate this highly addictive game which revolves around connecting matching colors with a pipe. However, you need to make sure the pipes do not overlap, or they will break. The app includes more than 2,000 puzzles to keep you engrossed.
Color Match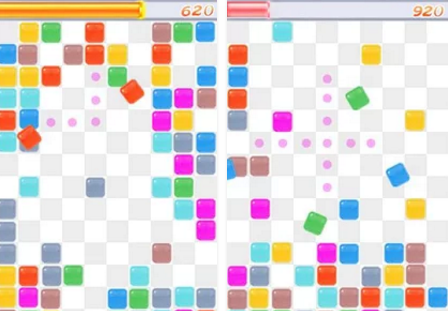 Color Match goes by the motto that the simplest games are the most addictive. This game takes the blocks game to another level. In this game, you are required to eliminate blocks which are of similar color either by connecting them horizontally or vertically.
Color Switch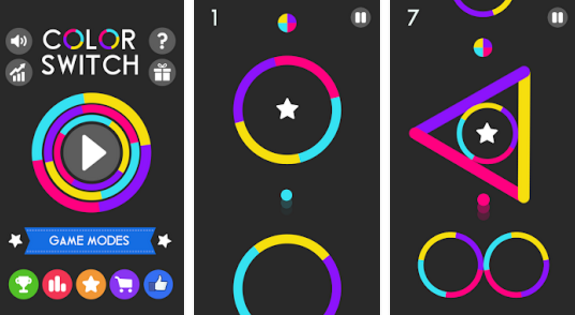 Color Switch is highly addictive. Here you are required to tap a ball through a path of obstacles and observe the color switch that occurs. You then need to follow the similar color path to emerge victoriously.
2048 Color Match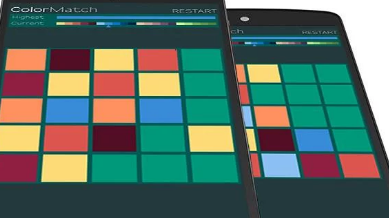 Have you heard of the classic 2048 number games? This game is a virtual version of it. Here you need to swipe the screen to move tiles of different colors. With each swipe, the tiles mix into one another thereby creating a new shade. Your goal is to survive long enough to reach the dark green color.