Do you miss Super Mario? These games are in the same genre and their gameplay can be better.
Super Cat Tales 2: Cute Cat Adventure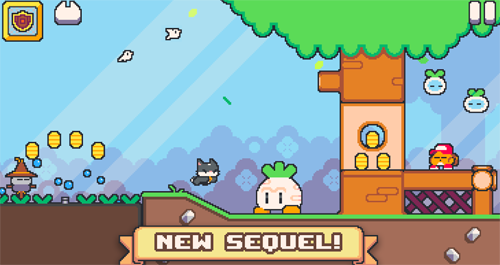 Super Cat Tales 2 is a fun platformer with custom made for mobile touch controls. You will join Alex the cat and his friends on a journey to fight against a mysterious army of tin soldiers which  invaded Cat Land.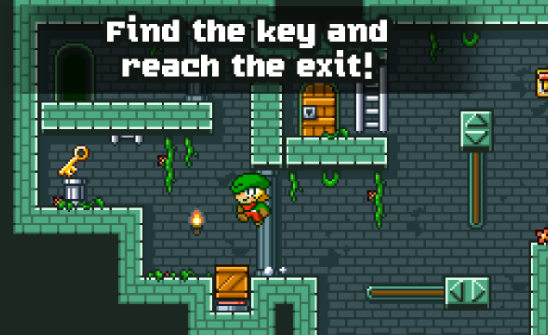 Super Dangerous Dungeons is an enjoyable retro platforming game. You control Timmy to run and jump your way through trap and puzzle filled levels which are full of spikes, pits, and other deadly traps. The game features 48 levels, including bosses and secret stages, all in retro pixel art graphics.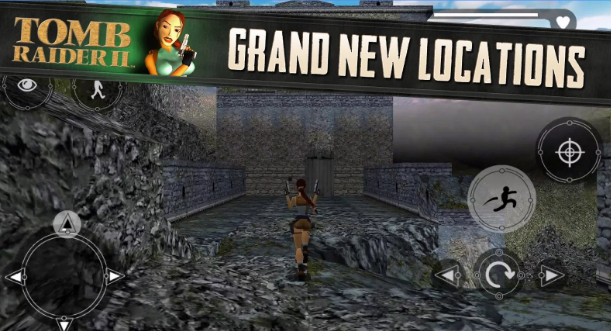 The great 3D platformers from console now join Android with enhanced features. Guide Lara in her journey to find the Dagger of Xian which is reputed to possess the power of the dragon! However, there are other forces which are also in this exploration; beware of them! There are many locations waiting for you to explore, from Tibet, China to Venice, Italy.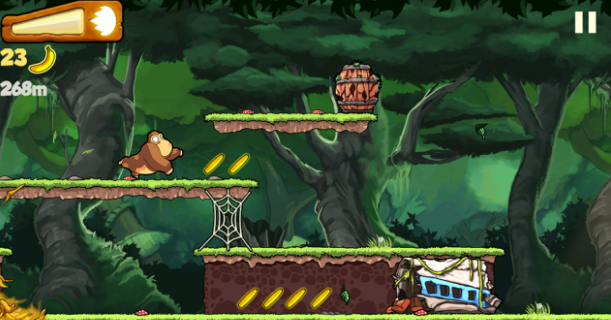 Banana Kong is a good basic platformer game; run, jump, bounce and swing on vines as you help Banana Kong to outrun a huge banana avalanche. The game use single-finger tap and swipe controls to make it easier to enjoy the game on mobile. Collect as many bananas as possible to fill your energy bar. Use a power-dash to destroy obstacles, ride the boar or fly with the toucan to overcome dangerous obstacles!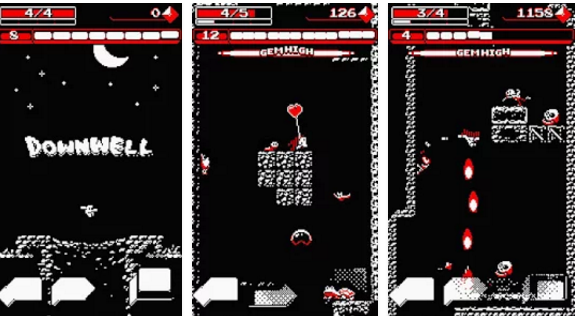 It is a unique and new platformer game where you constantly drop down from one platform to the other until the level is completed. There are secrets that need to be discovered and bad guys that need to be overcome in every level. The player has gunboats to take down the enemies and get a few moments of levitation. Downwell comes complete with retro graphics, and there are no in-app purchases.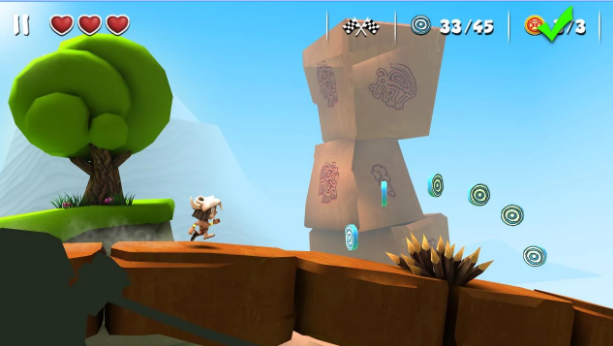 Manuganu is a 3D side- scroller running game, in which you control the boy named Manuganu. The gameplay is basic yet fun: run, jump and slide from ropes, dodge rocks, avoid swinging hammers, jump over moving blocks, collect coins and medallions, and much more… There are 30 different levels with unique designs for you to enjoy the run.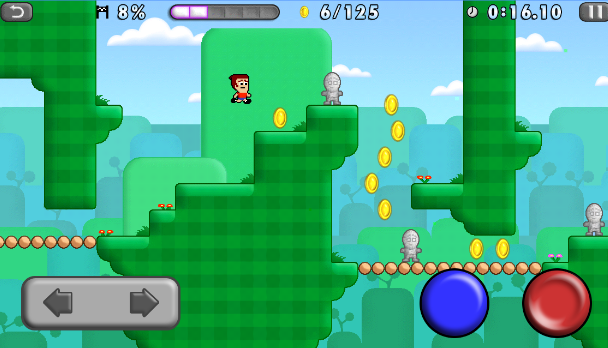 In this game, you play as a character called Mikey whose job is to jump, run, and slide through all of the stages to complete them while collecting the coins. These coins can be used to buy disguises for Mikey Shorts. While it may seem like a typical platform game, it is pretty interesting. There are more than eighty stages to play with 170 disguises to purchase. On completion of each level, you unlock a few achievements and get star ratings out of three.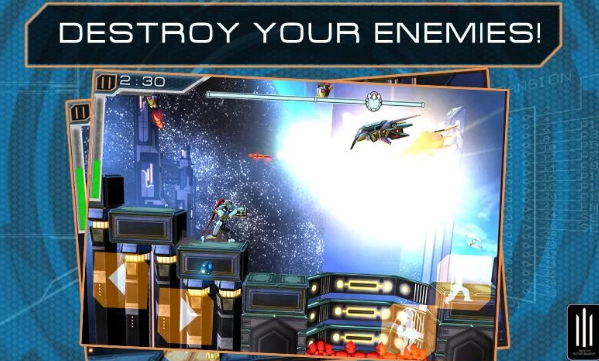 Megatroid is a sci-fi robot platforming game. Besides robot as main theme, the game features level generator which can automatically generate your own level. It will keeps you enjoy for hours.
PewDiePie: Legend of the Brofist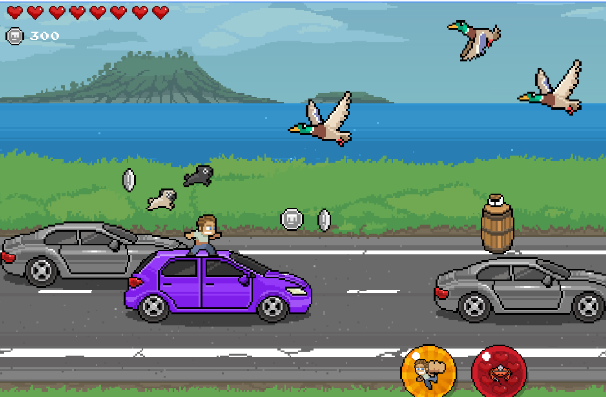 In this unique platform game, you play as PewDiePie and navigate through various levels, defeating several bosses. It is mainly a platformer game but also features some shooter mechanics. PewDiePie: Legend of the Brofist is full of pop culture jokes and references that will surely make you enjoy the game.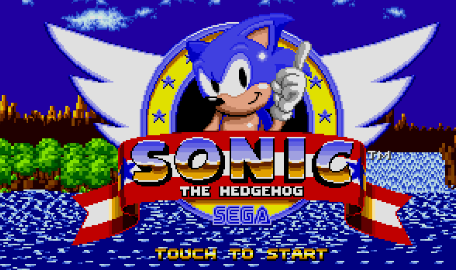 Good news for retro gamers is that the original versions of both Sonic the Hedgehog 1 and 2 are available on the Play Store. In these games, you play as Sonic and bolt through several levels to defeat Dr. Robotnik while saving the little woodland creatures.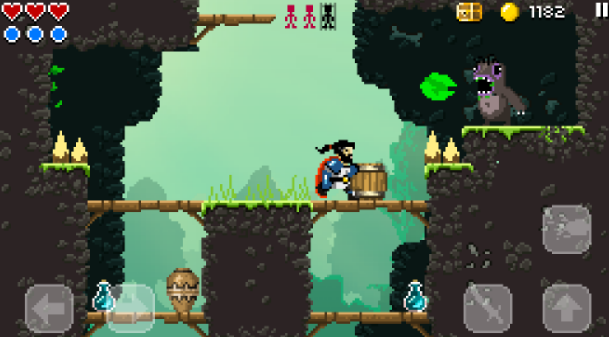 This 16-bit game lets you run and jump through the levels while taking down the bad guys and defeating the bosses using your sword. Sword of Xolan is a short game that has only thirty levels along with nine additional challenge levels and three boss fights. It is one of the cleanest retro games and definitely worth trying.