It is sad that there aren't many Gundam games on Android. However, there are many games using mecha and robots as topic. Following are some games which has similar style as Gundam games.
8 Best Android Gundam-like Games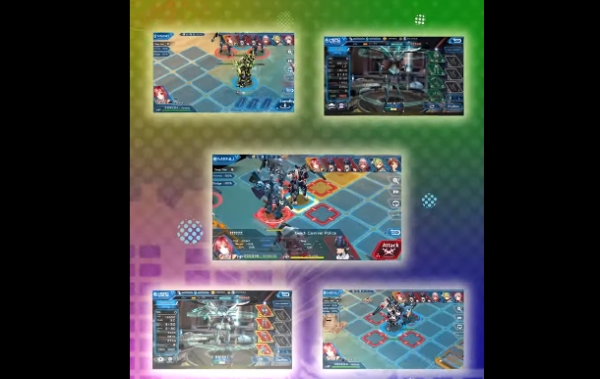 Robot Tactics is a JRPG that combines turn-based battles and card game elements. It's a perfect combination of RPG action, a brave story, mecha designs, item collection and social interaction with unique turn-based strategy battles.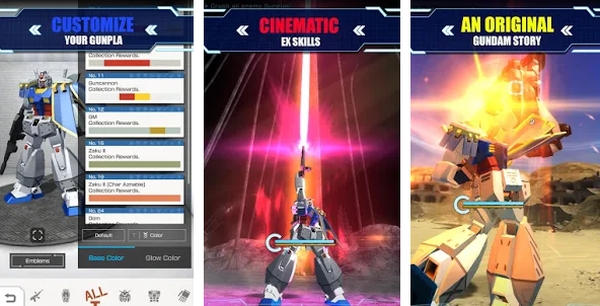 This is an official gundam game developed by NAMCO BANDAI Entertainment Inc.. Gundam Battle: Gunpla Warfare is a 3D mecha action battle game based off the popular science fiction manga series. Build your custom Gundam plastic model (aka Gunpla) and take it into battle against other Gunpla builders to win the Gunpla Battle Tournament!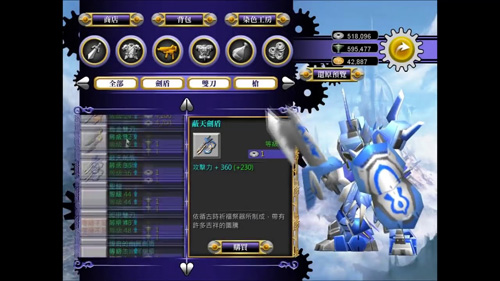 M2: War of Myth Mech is a 3D mecha action game. The game lets you play and customize mechs and use them in battles.
In the beginning, you will pilot a humanoid then transform into mech. Each mech has different skillset. There are lots of different types of weapons available to equip them to your mechs.
Tenkai Knights
Tenkai Knights is also an action game where you can control Tenkai Knight in battle. Your mission is to help the brave warriors defeat the evil Vilius and his corrupted armies to save Quarton. There are 4 knights to choose from – Bravenwolf, Tributon, Lydendor and Valorn.
MetalBuster
MetalBuster will make you feel the real action of robot fights. The game has 20 different robots with special skills, each robot has 5 levels to be upgraded, 3 special skills and normal attacks with 3 to 4 combos. Robots design are divided into 7 different categories which consist of Garuda, Venus, Aktaeon and more.
This is the real Gundam game. Unfortunately, it is only available in Japanese. The games features lots of familiar Gundam series such as 08MS, ZZ, UC, F91, W and SEED. You can download this game using QooApp.
LINEZETA & LINEZETA Frontier
LINEZETA is an puzzle RPG game features Gundam-like robots. The game features over 500 Zeta Mobiles to choose and combine from. In battle, you match similar gems to deploy meta to attack the enemies.
Watch the gameplay below: