PvP is an acronym for Player versus Player in real time. This list brings to you the 10 best Android PvP games where a player can play its own master in navigating the plot of the game.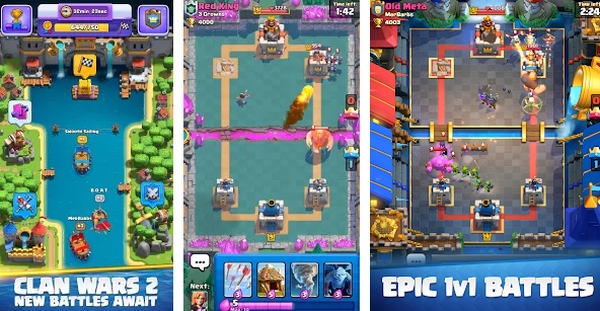 The game is best described as a card game where a player can choose 8 cards to form a deck. The game is MOBA and RTS. It is up to the player to strategize the gameplay according to the cards that he/she possesses until the enemy is knocked down from their towers!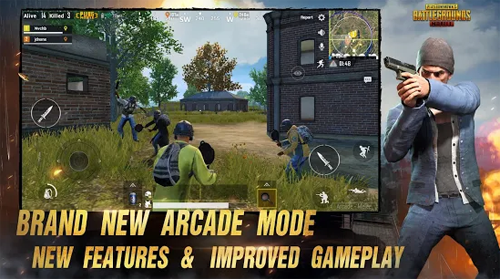 PUBG is finally in your mobile where a group of 100 players is put down on an island without resources. Each player has to scavenge for weapons and supplies and strategize a game of shoot and kill or whatever it takes to be the last man standing.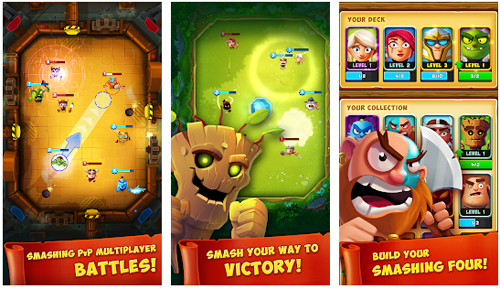 A team of four enters the arena where the primary objective is to defeat the other team by taking alternate turns collectively. With each progress, the team gains gold, orbs, unlocks cards, gems and even real money.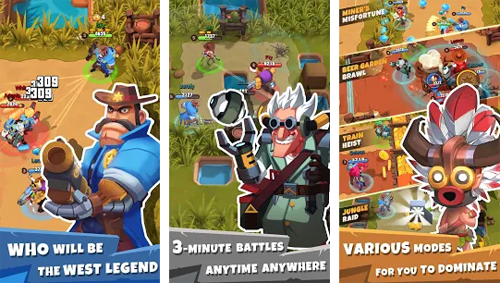 A player gets to don a cowboy hat in this android game to become a true legend in the West. The scenario is set in the Wild, Wild West, where a player can choose 'talents' for each battle. The skirmishes are 3 minutes long where it will be a one-on-one battle with another player online.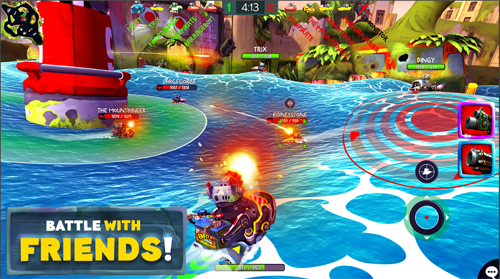 This is a 5v5 multiplayer game where each team is comprised of 5 members. A group can choose any battleship complete with its armor, weapons and abilities. This is a battle of wits as well, as there are certain items that a team can choose for specific alterations and strategy to stay afloat. A team can also make allies and build guilds to take the battle further out to sea.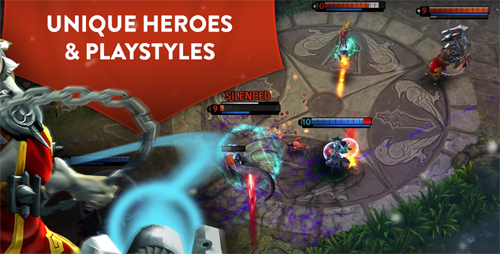 Get your taste of mystical adventures laden with dragons and epic heroes in this 5v5 MOBA game in 3D. A player can choose from 16 heroes where a specific set of skills can be customized according to the player's wish. One can choose to go for solo missions or join with friends to make the team.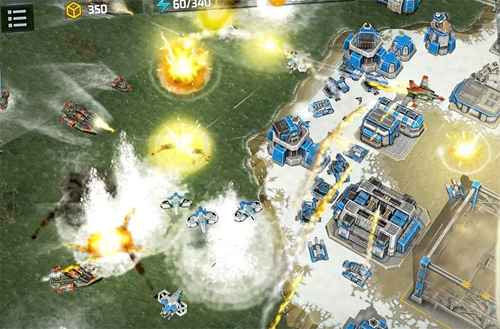 Fulfill your dream of making real-time decisions in warfare. Choose your side between the Resistance and the Confederation in the near future. Build your unit and command them directly in this RTS game for global domination!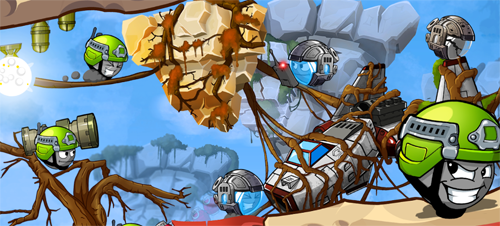 Take your own sweet Armageddon to other players in this MOBA game. A player can choose from up to 30 weapons in 10 different maps that have destructive terrain. A player can use these factors to strategize against the other player to gain the rank of the Master.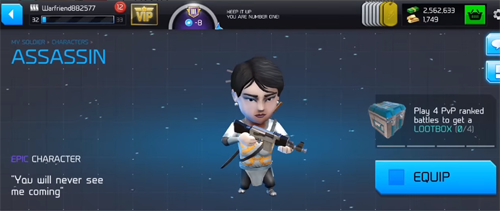 This is a PvP MOBA game where a player can shoot it out with or against friends. A player can also build an army with drones and troops for a relentless pack. Use that to participate in one of the biggest shoot-out battles online.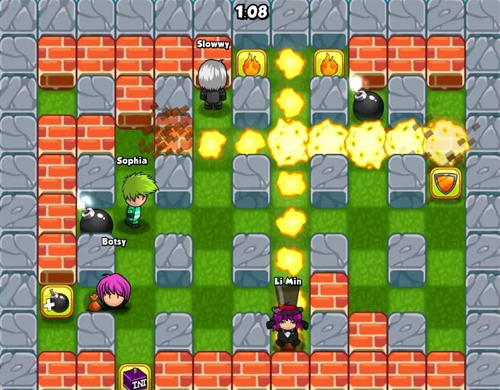 With this online multi-player game, a user can bomb real opponents in real time. A player has to go through over 300 campaigns by bombing enemies and overcoming curses with various bomb power-ups.