Who doesn't love match-3 puzzle games? These games enthrall every player whether young or old because they are easy to play and highly addictive. Due to their simplicity and accessibility, they have become one of the most popular mobile game genres in the entire world. Here are the top 10 Android match-3 games that everyone should try.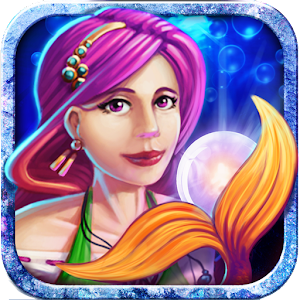 League of Mermaids is the continuation of the award-winning smash hit Atlantis: Pearls of the Deep. Both games are fun physics-based match-3 games. You need to carefully plan and drop colorful pearls and let gravity do the rest as they crash and clink their way through ramps, platforms, and spinning gears to generate awesome combos.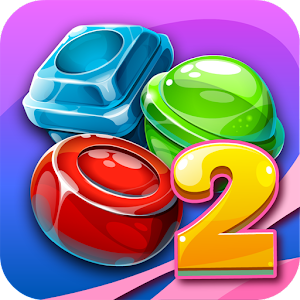 A sequel of the popular game Sweet Kingdom. This is an alternative version, where we have implemented all the latest trends of the "match 3" genre. The developer has improved all that was possible to improve, from design to game mechanics. New levels, new tasks, new bonuses.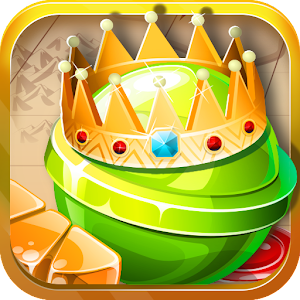 The Sweet Kingdom is a simple candy puzzle game with vibrant colored blasts that sparkle brilliantly. There are countless easy, complicated, and even blitz levels. Not just that, but players can use six separate bonuses and various types of super candy that will surely come handy during the game.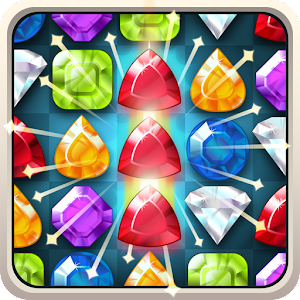 Booty Quest allows you to become a pirate and rule the seven seas by robbing an enormous haul of glittering and sparkling treasure. In this fantastic match-3 puzzle game, players will get sixty pulse-pounding seconds to explode as many matching color gems as they can to win it. It also comes with a bundle of free bountiful bonuses which increases the interests of players even more.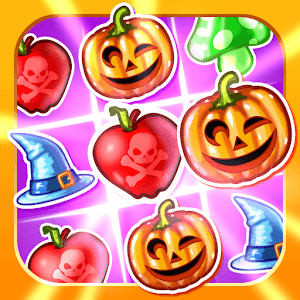 Experience the thrill of the best Match 3 puzzle game ever that comes with a Halloween twist: Witch Puzzle! Witchcraft is now both fun and entertaining with Witch Puzzle! For all you boys and girls out there who thought Harry Potter was the name of the game in wizardry, just wait till you play this highly addictive match 3 game with amazing graphics!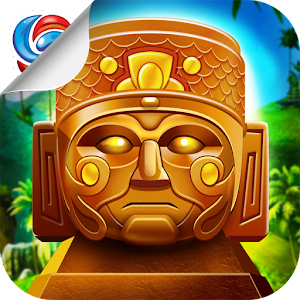 When it comes to mysterious and ancient puzzle dash games, Wonderlines take the lead. Though it has the same principle as Zuma, the difference is that rather than matching similar-colored stones in a line, players will match balls or elements over a selection of brown tiles to destroy them. There are three game modes: action, puzzle, and Zen. Moreover, the broad range of power-ups will make your journey easier and more fun.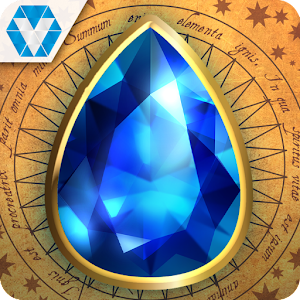 Clash of Diamonds is a compelling match-3 puzzle and cascade adventure game that allows you to swap charms and gems in a row and win the puzzle as a real star. This game comes with over 350 challenges to keep you engaged in this fun-filled adventure. You can also match magic gems and produce special boosters that will help you solve the puzzle easily.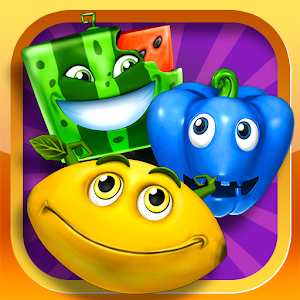 Magic Kitchen is based on a magical land that is in danger. The players need to solve different intriguing puzzles, unlock new extraordinary locations, help the people of this land, and protect them from upcoming evils. This game is brimmed with endless bright and gorgeous special effects. Players can enjoy hundreds of challenging levels, gain points, and beat their friends' scores.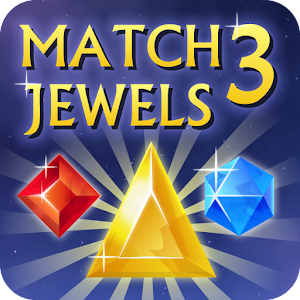 Match 3 Jewels is a time limit match-3 game in which players have to detonate as many jewels as possible in sixty action-packed seconds. This incredibly addictive game is so popular that over twenty-five million people play it. Players can discover gems, boost fun with Scramblers, Detonators, and Multipliers with an incomparable power of always available or rare gems, and top the leaderboards.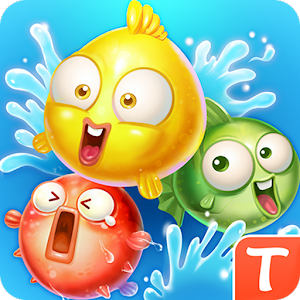 Come play with the cutest and smartest fish in Marine Adventure, a fun and addictive match 3 puzzle game! Follow these cute fish into an underwater adventure, it's time to prove your match 3 skills! Explore the amazing marine world, collect all kinds of cute fish as well as other sea animals and win amazing rewards!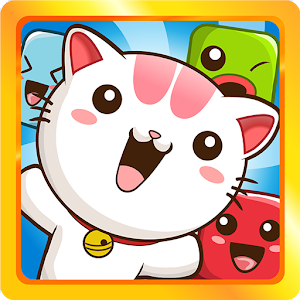 Block Slide Rush is a fresh mix of puzzle and runner genres that brings block-matching, cat-running and stage-beating action to you and your friends. It is a fast-paced puzzle like you've never played before. Slide and match blocks to score points and help cute game mascot run faster to progress to next stages. You can use different cat costumes to create unique character and boost your abilities.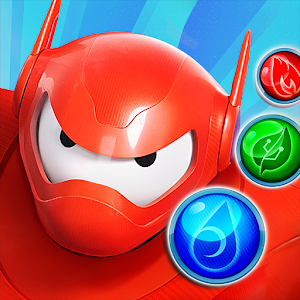 Continue the journey with Baymax, Hiro and the rest of the Big Hero 6 team in an epic Match-3 puzzle adventure. Match 3 or more Power Cells to power up your team. Power Cells and Bots of the same color activate an attack. Test your skills by creating the biggest combos to blast through your enemies! Destroy all of the enemy waves and reprogram the V.I.L.E. infected Bots to defeat Yama! There are over hundreds of Bots to collect and level up.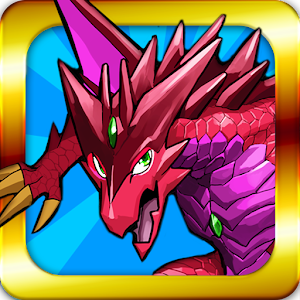 Puzzle & Dragons is an addictive match-3 puzzle gameplay with monster-collecting RPG. it is the most popular mobile game in Japan, with the highest current number of downloads. It even has a Nintendo 3DS version because of its popularity. Players will match 3 or more orbs of the same color to attack your enemies. The game features over 700 unique monsters to collect, which means players can try limitless number of team attack.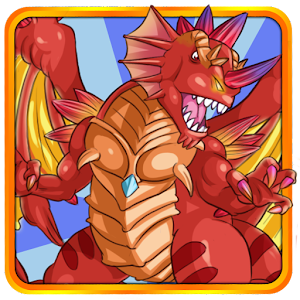 Dragon Board is a perfect blend of match-3 and RPG. Players can participate in exciting battles with the popular match-3 mode with collected monsters. These monsters come with unique attributes and skills, and they be upgraded to be more powerful via combining.
If you're looking for some real-time battle of the witches, Witch Wars is perfect for you. It has amazing effects that feel more real as compared to other block games. To enjoy this dynamic puzzle, players get to select from seven unique characters. Moreover, there are four different game modes so that players can relish this game in a different way every day.
Ruby Gems Blast is one of the most captivating diamond matching games ever. Players have to switch and match the gems to win hundreds of adventurous levels. They can also earn extra points by playing fast or by setting up combos to double the score. It is no doubt an easy and challenging game at the same time.