You can play games on almost every smartphone these days. However, some of them are better for games thanks to features meant for playing games incorporated in them. Some phones today have features where you can play the latest games with console quality.
With these Android gaming phones, you can have the best experience of playing games while on the move. The question, however, is how do you find which phone is perfect for gaming? What are the best Android gaming phones?
What to Look for in the Best Gaming Phone?
When looking for the best gaming phone, the most noticeable feature to consider is the screen. Bigger screens with a sharper display are the best choice for gaming as it allows viewing the complex information on the screen.
Additionally, the larger screen means you will not have to squint when looking at the details during the game. Besides the screen, the phones' processing power is a vital aspect to consider as well.
More powerful processors and bigger RAM modules mean the phones will be able to handle difficult games. Additionally, you'll want phones with better audio especially if the screen is small.
These, plus some specialist features, will ensure that you have a great gaming experience. Think about what you want for a gaming phone, along with the pointers mentioned above, when shopping for your Android phone.
With those things in mind, you can check out the top 5 best Android gaming phones listed below and see if they pass with your criteria. Read the reviews to learn what each of these highly rated gaming phones has to offer.
Razer Phone 2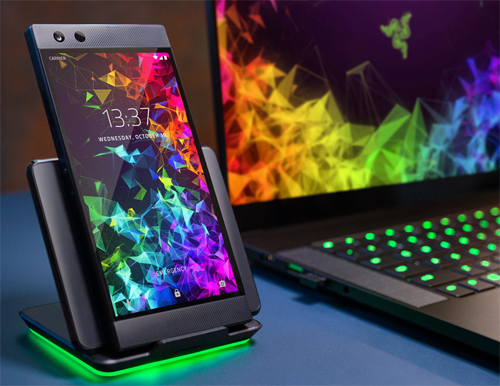 The Razer Phone 2 is the ultimate gaming phone capable of smoothly handling any of your work. It's meant to provide you with unparalleled mobile experience, including gaming. The second version of the Razer Phone, it has significant upgrades to boast.
Those upgrades include an upgraded processor, water resistance, vapor chamber cooling, wireless charging, and UltraMotion technology. It has a 120Hz screen display, HDR content support, and 50% more brightness, which all equals an excellent gaming experience.
Asus ROG Phone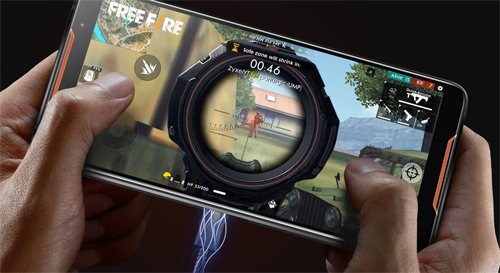 While it can't beat the 120Hz refresh rate of Razer Phone, ASUS ROG Phone's 90GHz refresh rate is good enough for a gaming phone. From its features such as Quick Charge 4+, USB-C, Bluetooth 5.0, water resistance, and more, it is evident that this smartphone is game-focused.
Besides the cool features you can expect from a game-focused phone, ASUS ROG phone also boasts of some tech designed to make your gameplay a lot more entertaining. Some of those techs are ROG Gaming X mode UI, overclocked processor, and vapor cooling, among others.
Xiaomi Black Shark Helo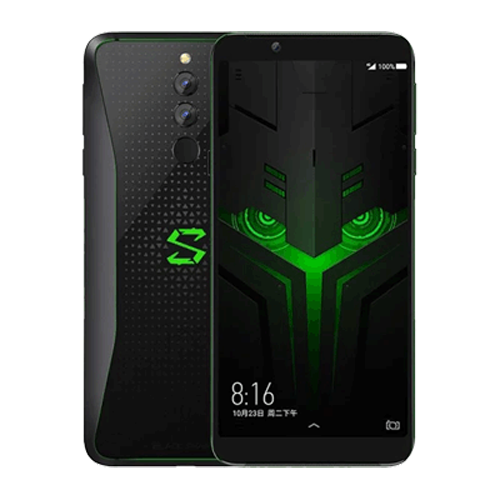 The Xiaomi Black Shark Helo is an updated version of the OG Black Shark phone. However, its availability internationally is scattered, which is why it wasn't that popular. But this phone can't be overlooked when it sports a hardware tech more amazing than that of the Razer Phone.
The most notable feature of Black Shark Helo is the dual pipe liquid cooling system, which helps keep the phone cool while you're gaming. Therefore, it can prevent your device from overheating. Additionally, there are the large battery, huge screen, and other specs, assuring you an excellent gaming.
ZTE Nubia Red Magic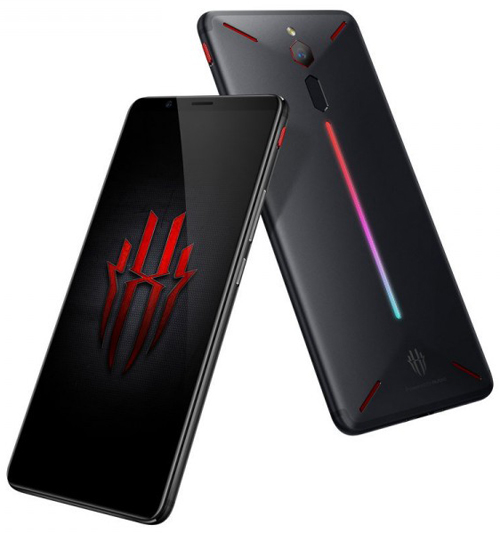 ZTE Nubia Red Magic is a mobile phone easily accessible in the Chinese mobile phone market like the Xiaomi phone. ZTE has a flood of devices sold all over Asia, including the Nubia Red Magic, which is one exceptional gaming-focused phone with excellent features to make your game extra fun.
Concerning aesthetics, Nubia Red magic would easily catch your attention. It features a rear panel with angled design, which also has a customizable RGB LED light. The angled design is more than just something to add for the phone's looks but also one that helps to cool the device during the game.
Razer Phone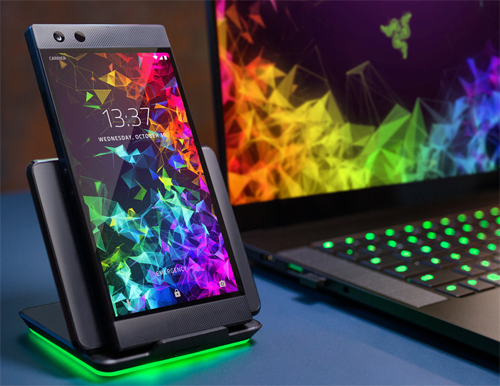 The Razer Phone is a product made by one of the leading manufacturers of gaming laptops. While people were at first scornful about Razer's decision to expand to gaming phones, the Razer Phone has the best features for gaming.
From the sleek design to sound, screen, battery life, and power, which were all improved, you can do more with this phone. Razer Phone features an LED display with a refresh rate of 120Hz and dual Atmos speakers. The camera might not be that lofty, but the price is great.
Conclusion
When it comes to game-focused phones, these 5 phones are the top devices that the market has to offer. But it's great to know even ordinary smartphones improved to the point of giving you a gaming experience that's a lot better than before.
However, if you want the kind of phone that is built with n sturdy features and hardware specs to handle the intense gaming, then the 5 devices on this list is your best bet. With incredible features and durability, your phone isn't going to be a problem even if you play mobile games half the time.