Here are the top 10+ adventure games available on Android phones.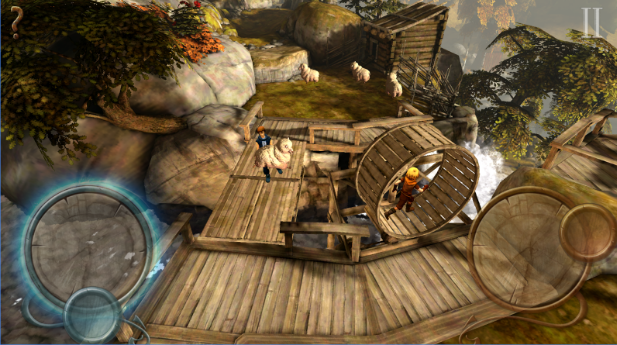 In this puzzle-platformer game, you play as two boys who are in search of a cure to ease their father's terminal illness. As the game progresses, the boys will have to go through various obstacles. The good thing is that there are no in-app purchases and the game is not very long, so you can complete it in only a few hours. Brothers: A Tale of Two Sons features a unique control scheme along with decent graphics and an actual storyline.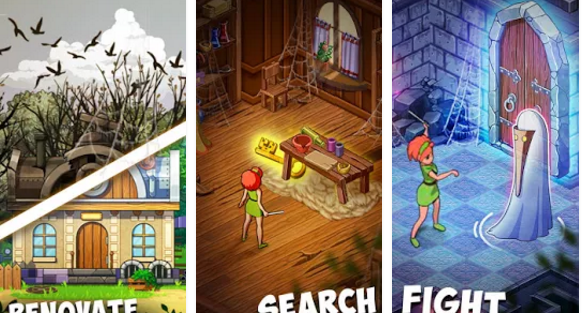 This game is marked by excellent graphics which are enough to leave you impressed. It features over 20 locations and approximately 100 challenges to make the game as challenging as possible. If you like games with creative story lines and excellent graphics, you will not be disappointed.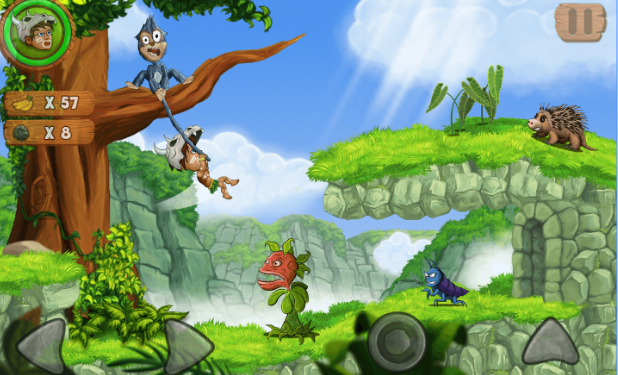 Combat a magician, bring back the stolen fruits, and earn the title of a savior. Prepare to face adorable enemies as you try to collect all the stolen fruits. This platformer game is marked by smooth controls and satisfactory graphics which will make it hard for you to stop playing.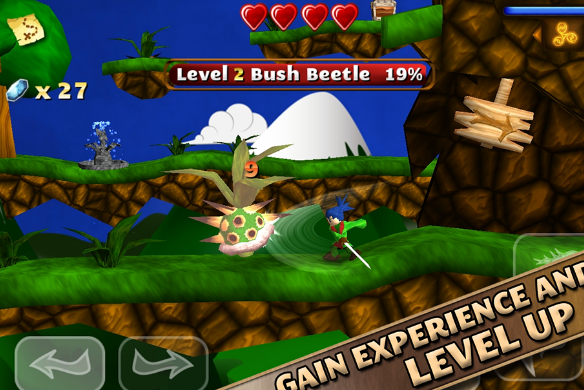 Dungeons. Treasures. Monsters. This game has it all. Not only is it specifically designed for mobile devices, but it also allows you to customize controls as per your desire. If you prefer the convenience and a game full of magic and swords, you will be satisfied with this game.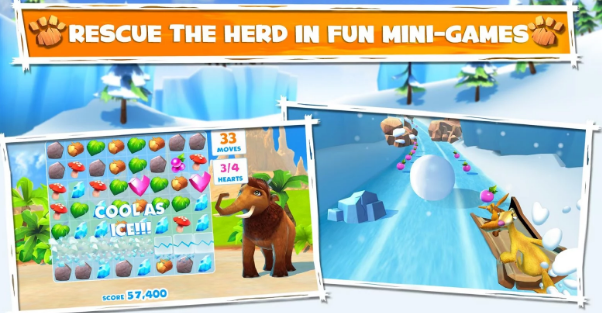 If you are a fan of the Ice Age series, you will be thrilled to play this game. Accompany Sid, Manny, and Diego as they discover the unknown.
With the help of the 3D graphics, enter the world of the Ice Age and explore your heart out.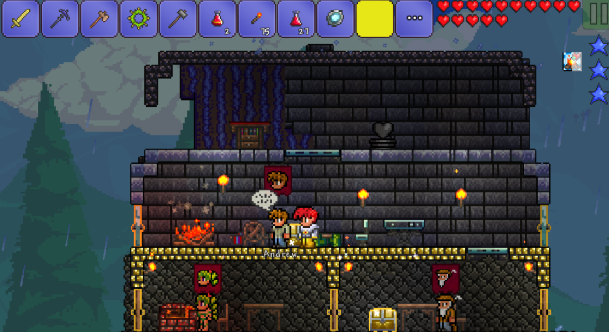 This game allows you to play with your friends via its multiplayer feature. This game succeeds in creating an immersive world with the inclusion of over 450 enemies and 30 pets. Enjoy the story line marked by action and adventure. An unexplored world is within your reach.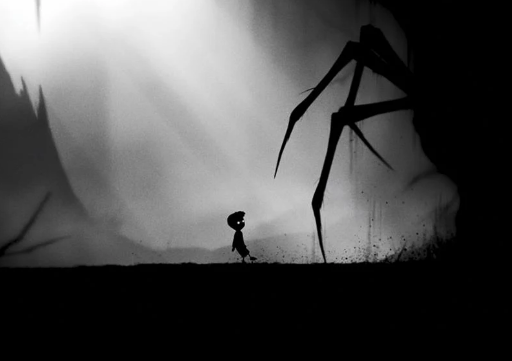 Have you ever thought about how it would feel to be in limbo? This game helps you experience such a feeling. The game is lauded for its challenging, unique and sadistic story line marked by puzzles. If you prefer dark games, this is the one for you.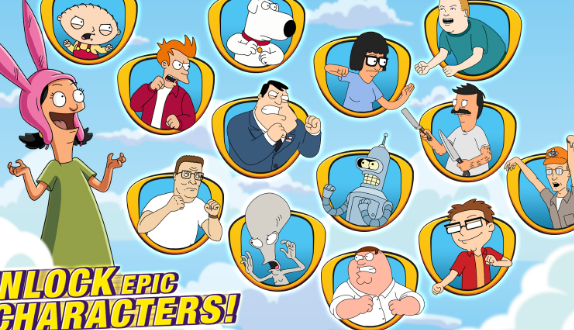 What if we told you that your five favorite shows had come together to form a card game? This game provides the best crossover for animated shows lovers. Multiple challenges. Humor. Battle. This game has it all.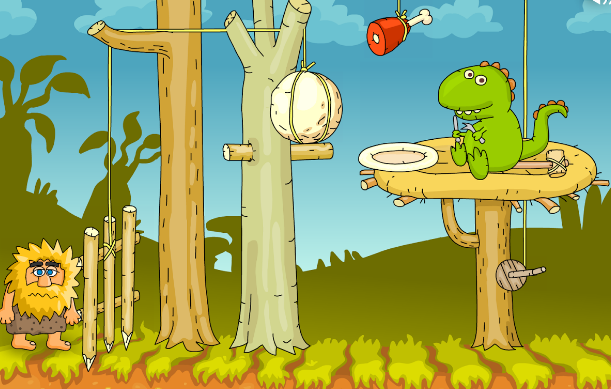 Help Adam get reunited with Eve in this adorable yet fun game. Escape wildlife. Feed dinosaurs. Shower a crocodile. Embark on an adventure triggered by a love story.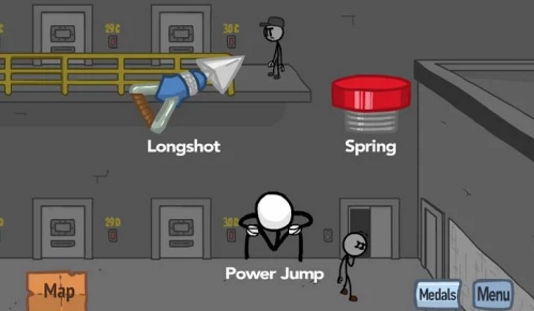 The poor stick man is in prison. And you are the only one who can help him escape. This game is fun and easy. If you want to swoon over the adoration of a game, this game will be the right choice.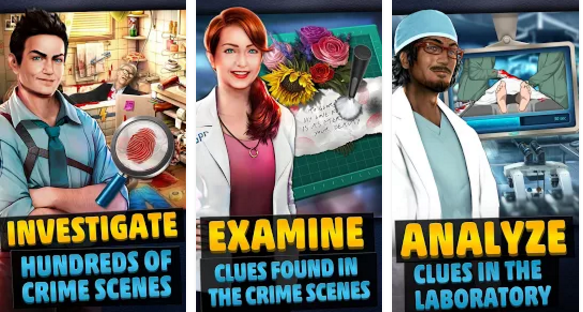 Test your crime-solving skills with this highly immersive and fun game. Investigate a crime scene. Catch the killer. This game is the closest you will get to being a true detective.