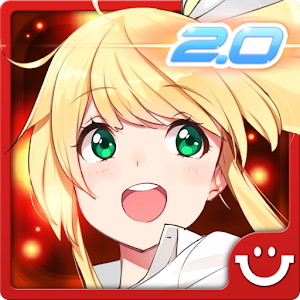 Soccer Spirits is a very unique game that combines soccer with the battle of evil versus good. It's a fantasy soccer game that will task you with assembling the galaxy's best soccer team so that you can take on and defeat the League of Evil. It features dynamic sound effects and over 30 different voice actors to give the game a realistic feel. It's a story that combines fantasy soccer with space.
Hearthstone Heroes of Warcraft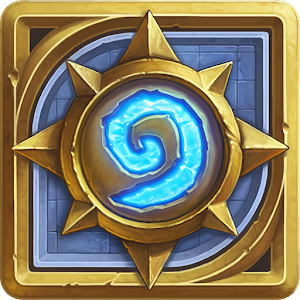 Hearthstone is a game you need to try, but before we say anything else, it should be mentioned that it only works on screens that are or larger than 6-inch. It's a deceptively simple yet insanely fun game in which you'll have to play out a tactical and strategic battle by building a powerful deck and unleashing the wrath of your destructive character cards.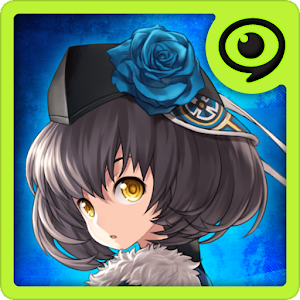 This game combines fantasy RPG with the collectible card genre to deliver a game that is truly fascinating and immersive. Fantasy Warlord lets you gather your own powerful guardians and build alliances with other players. You can even collect the souls of the guardians and combine different guardians to make more powerful ones. You can battle with your friends and socialize with other Fantasy Warlord players.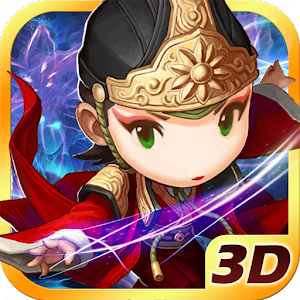 Kung Fu House is one of the first with 3D technology in card collection game genre on Android. The game takes you into a world of Kung Fu strategy battles and martial arts. Besides 3D technology battle mode, the game also features do-it-yourself maneuvering, own variety of unique Kung Fu gameplay, original stories and fate special.
When it comes to card battle games, Cast and Conquer is the game that takes a unique and fresh look at the genre to give us something interesting and immersive. Cast and Conquer is all about collecting powerful cards and waging war against the computer or online players. You get to choose between four powerful classes, all of which come with a unique set of abilities, so pick wisely.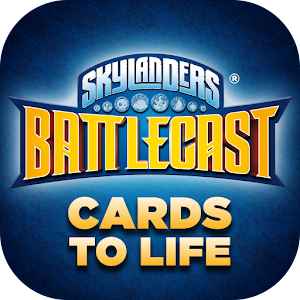 A free-to-play card battle game for Android, Skylanders Battlecast is a game that every fan of the card battle genre should try playing at least once. It lets you interact with the Skylanders using the unique power of augmented reality so that you can complete your quests and unlock cards as you brace yourself for the ultimate battle. Skylanders Battlecast is one of the best card battle games of 2016.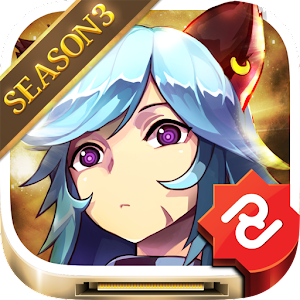 This game is so unique because it lets players create their very own and unique devils. You can collect, raise, and customize powerful devils and enjoy the evolved and interesting card battle game that is Devil Maker. It comes with a battle system that is immersive and a story that lets you enjoy the game without getting bored.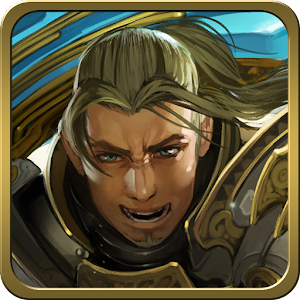 The Conqueror's War is a card battle game that draws its inspiration from the Greek mythology of Odin and Valhalla. The card game lets you play a strategic game to capture castles and forts that are scattered across the map. As you build your battle deck with powerful character cards, you'll be able to prove your worth for feasting in the hall of Sessrumnir with the gods. Sounds interesting, right?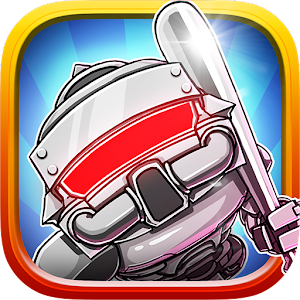 Trouble with Robots is a popular card battle game that has received praise from game designers as well as reviewers. It's a game that is all about action and strategy. In this collectible card game, you get to build the perfect deck of cards so that you can damage your enemies, buff up your allies, and weaken your foes with your powerful and overwhelming strategies.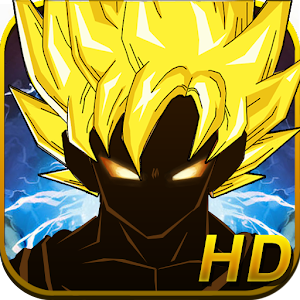 The most classical amine which has been popular all over the world for 30 years. If you're a fan of card battle and card collectible games, you'll definitely be a fan of card games that involve dragons. Dragon Legend is a fantastic game that you need if you're looking for a game that poses tactical challenges and various quests that you can only master with a perfect combination of cards. The game is interesting, immersive and free to play, so give it a try.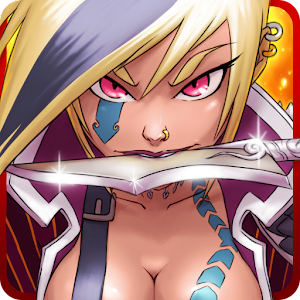 Eredan Arena's gameplay is simple yet fun. Choose your 5 heroes team among more than 120 different heroes to battle in the arena! Throw dices to trigger a hero's ability to attack your enemies. This gameplays show a balance between strategy and luck, which makes it very fun to play.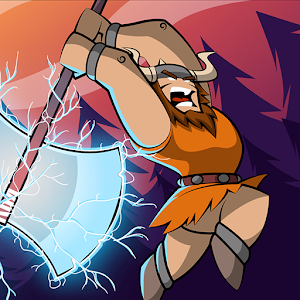 Cards and Castles brings forth an interesting combination of strategy gaming and collectible card gaming to your Android devices. In this game, you have to build a powerful deck of cards so that you can play these cards and win battles by controlling units, spells, and so much more. It's a game with an immersive story and challenging gameplay that will demand you to create combos and strategies.