Soccer is a game that enjoys immense popularity throughout the world. Not only does it have a wide fan base, but people also love to play its video games with equal zeal and fervor. Here we are going to provide you with a list of some of the best soccer games that you can play on your Android device.
Captain Tsubasa: Dream Team

The famous soccer game from Super Nintendo generation has been available for mobile, in new modern graphics. You can pick your favourite football players, create your own unique dream team, and battle it out against other users from around the world.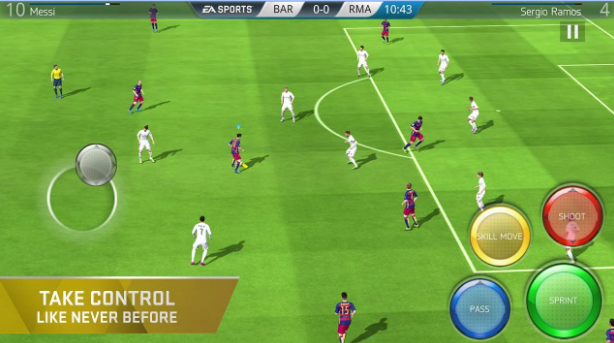 This is the soccer game which has perhaps the highest fan following. It is played with equal zeal on all platforms. If you want smooth graphics and impressive gameplay along with the feel of the real FIFA World Cup, this is a game that would not let you down. The 2016 version features better skill moves, more responsive controls, smarter AI, and improved graphic and animations.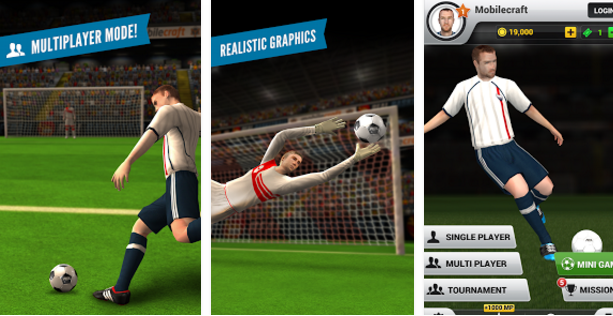 This is the perfect game for those soccer fans who are looking to perfect free kicks since this game focuses on that alone. Some additional features include different game modes, a multiplayer option, and a whole lot of customization to ensure that the game does not get monotonous.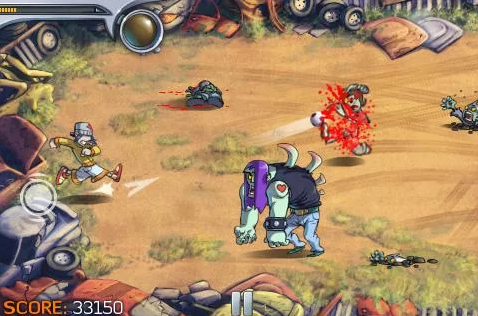 If you want to play a soccer game that is a departure from the regular stuff, this one would be the perfect option for you. In this game, you are required to battle an army of zombies that continue to increase in number and to deal with them, you would need to kick a football at their head. Impressive graphics and the innovative idea make this game quite interesting.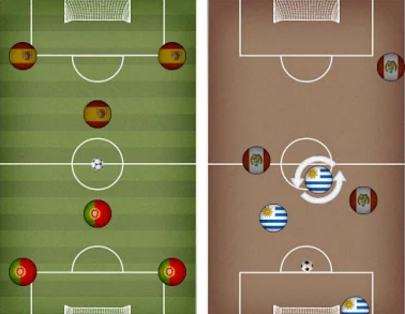 This is another soccer game that has something different to offer. To understand this game, you need to visualize soccer game on an air hockey table. The game gives you the feeling of playing for the world cup as it comprises of international teams. The game is a reinterpretation of a classic board game called button football tuned for fast-paced game-play on Android.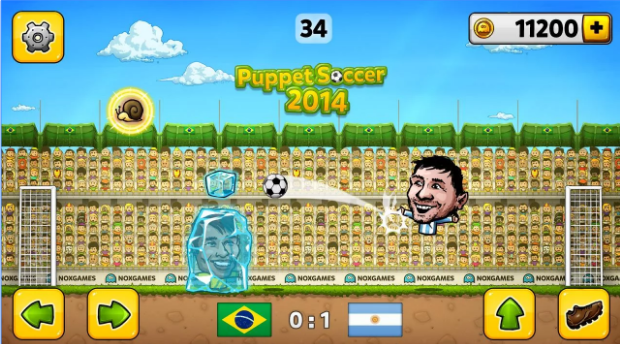 If you are looking for a soccer game that would be easy to play and would not involve many technicalities, this is something that you should give a try. This is a one-man team game where you are supposed to score past the other team. You can also pick your own country. The game features over 32 countries and 90+ individual players.
Top Eleven Be a Soccer Manager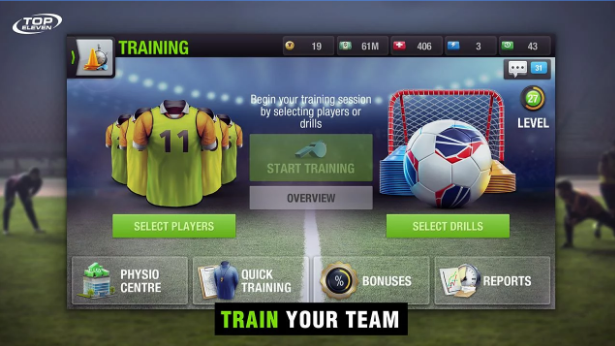 This is more of a managing game where proper tactics and strategies need to be followed. If you want to acquire an idea of what a soccer team manager goes through, this is the game for you. You will need to make all the decisions in this game, including the players that need to be picked, the health status of the players, and whether they are fit to play.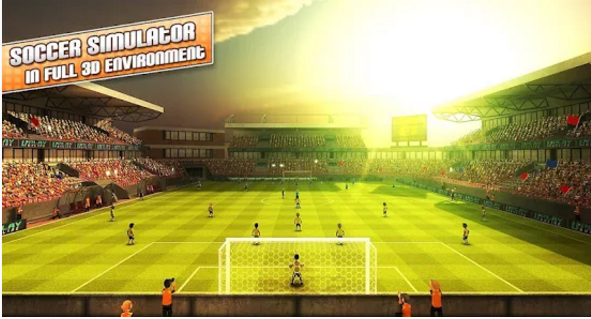 This game was launched to give a tribute to the London Olympics. In this game, you get the opportunity to pick a national team and work towards winning. This is quite a smooth game that is fast paced and manages to keep you engrossed.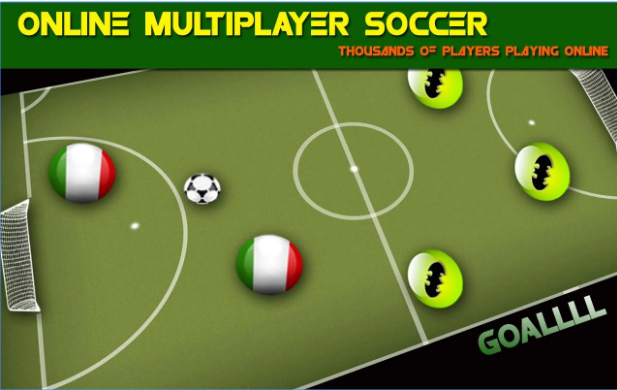 This is a combination of air hockey and soccer, where one player is present in each game. It is quite an enjoyable game which would manage to keep you entertained. Air Soccer offers online multiplayer gameplay across Windows Phone, Windows 8 and Android.