Playing Android games with real opponents are exciting, and this is a good thing to meet new and other people around the world. There are multiplayer games that you can choose to play with your friends or other opponents. It depends on what game that fit you and the players who you can play. Below are the best Android online multiplayer games that you can choose. They are the best in its genre.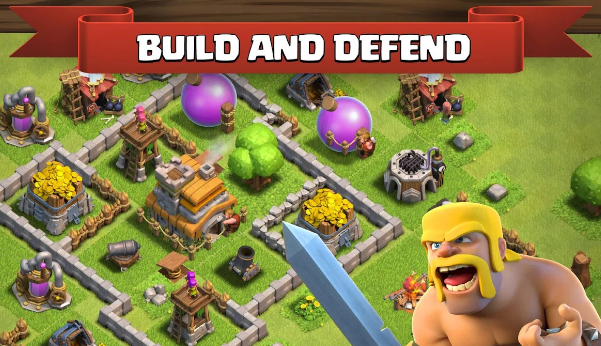 The Clash of Clans is on the top of the list of the best Android online multiplayer games in many years. In this game, you will create a village and be able to train troops to manage the raw materials in battling other players online. Clash of Clans offers entertainment for free aside from the high-quality graphics experience of the game.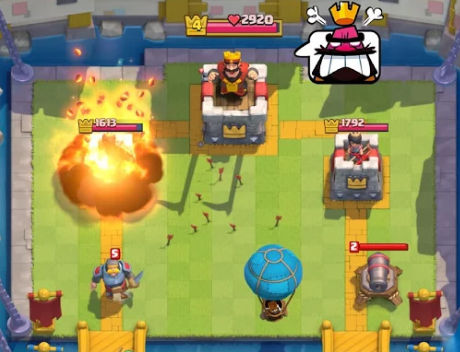 In Clash Royale, two players  are matched againtst each other in a battle. both players send out troops in real time and who takes down the enemy's tower is the final winner. You can level up your troops via a donation or purchasing in shop.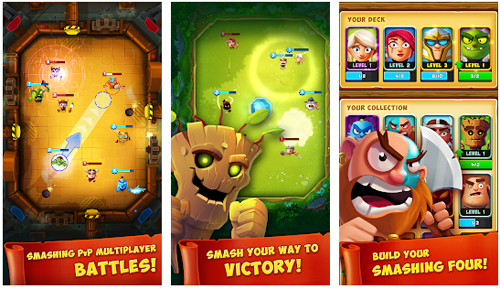 Smashing Four is a smashing PvP multiplayer game. Each player will form a team of 4 heroes and send them in a battle against other players. The battle's result is affected by not only players' hero levels but also players' strategies. If you are good at billiard game, your chance of winning will be higher.
The game Asphalt 8: Airborne offers exhilarating races driving at high speed, skids, full of jumps, and stunts plus the high-quality 3D graphics. This game is great to play with your friends since it also offers various game modes that can be played wherever you are. There are over 140+ cars you can choose from, including Ferrari, Lamborghini, McLaren, Bugatti, Mercedes, Audi, Ford, and Chevrolet. Asphalt 8 allows up to 8 players simultaneously.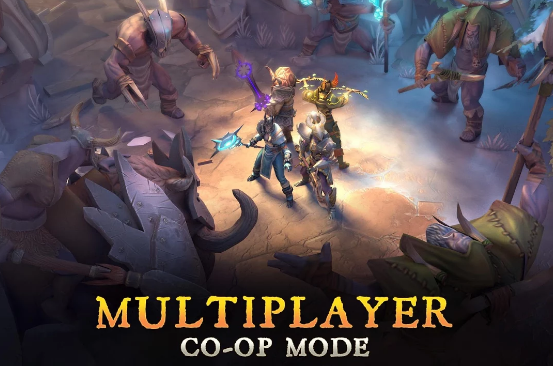 The Dungeon Hunter 5 action RPG game brings millions of Bounty Hunters together in a hack and slash online battles, all in HD graphics. The online modes contain co-op mode to play with your friends, PVP approach to fighting other true opponents, and even team up with them to compete in the death matches.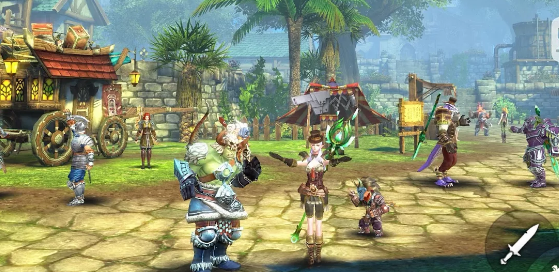 This is the best MMORPG that you can get on your Android. It has a more decent customization of the character you choose like Elves, Orcs, Humans, Undeads, Mendels, and Kratans. There are so many friends to interact and a large world with hundreds of quests that you can explore.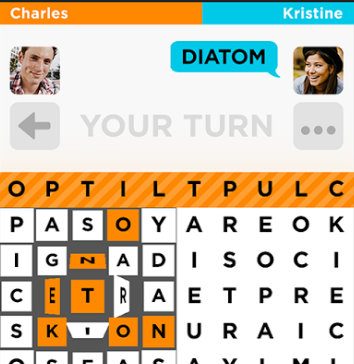 Word game is always addictive, and it becomes even more addictive with online feature. Wordbase is for those who love word games. You can form words here to reach your opponent's base. You can form words in shapes, horizontal, vertical or even diagonal. Great to enhance different words you can make.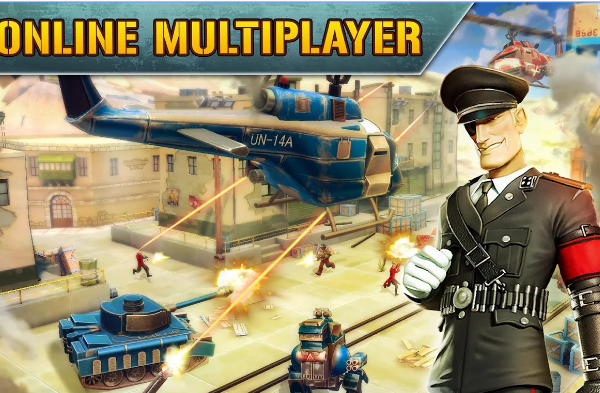 The Blitz Brigade is an exciting multiplayer shooter game. Players can choose among soldier, medic, gunner, shooter or the stealth to engage online battles. You can fight in teams or alone where your goal is to defeat all enemy bases. The game has 100 weapons from closed range to long range and different kinds of vehicle among in a variety of powerful land and air vehicles.
So what else that you are going to look for? Those are the multiplayer games that are guaranteed exciting and going to thrill you in every moment that you are playing them. With real opponents, you can always ask for more in playing these games. The good thing is there is no stopping in playing these games because of the different players, modes, weapons, vehicles, and others that you can choose to make your gaming right. Choose the best Android multiplayer game that you can play and make friends.