It's no secret that gaming is a huge part of the daily lives of many people. In fact, it has become so popular that there are now video game competitions on television and even online! With all this time spent playing games, you're going to need some accessories to help you get better at them.
Essential Tech Gadgets for Gamers
Here is a list of essential tech gadgets for gamers:
Wireless gaming mouse and keyboard set (AKA a "gaming" combo) – For accuracy, comfort, and convenience when playing games that require fast reflexes. A great example is FPS shooting games like Overwatch.
Gaming headset with microphone to communicate with others in your game or stream on Twitch/YouTube. Some gamers still prefer using this rather than the chat function in the game itself.
Keyboard and mouse pads – A gaming keyboard pad or mouse pad is essential to reduce wrist strain.
Giant screen TV (with an HDTV of at least 40 inches diagonal size) or computer monitor that can support high definition graphics. They should have anti-glare screen protector to reduce eye strain.
A power bank charger might seem like an odd thing to include in this list – but if you've ever been caught without charge and out of reach from a power outlet – you'll know how frustrating it can be. A power bank charger is a portable battery that stores and charges your mobile device, tablet or laptop on the go.
Video gaming console – There are many popular brands such as PlayStation, Xbox and Wii. Each one has several exclusive titles, so picking one which has the game you love.
An expensive gaming chair with USB ports – There are many different models of chairs but they all have one thing in common – ergonomic design that makes it easier for gamers to sit and play longer without feeling pain. USB ports are required to attach your headsets.
A sound system can also enhance the experience with surround sound speakers providing high quality audio while you're immersed in your game world.
And lots of snacks! (make sure there's healthy options too) We know what a gamer needs: lots of food close at hand so he/she never has to leave their seat and lose valuable playing time looking for sustenance.
Recommended Tech Gadgets
Sony PS5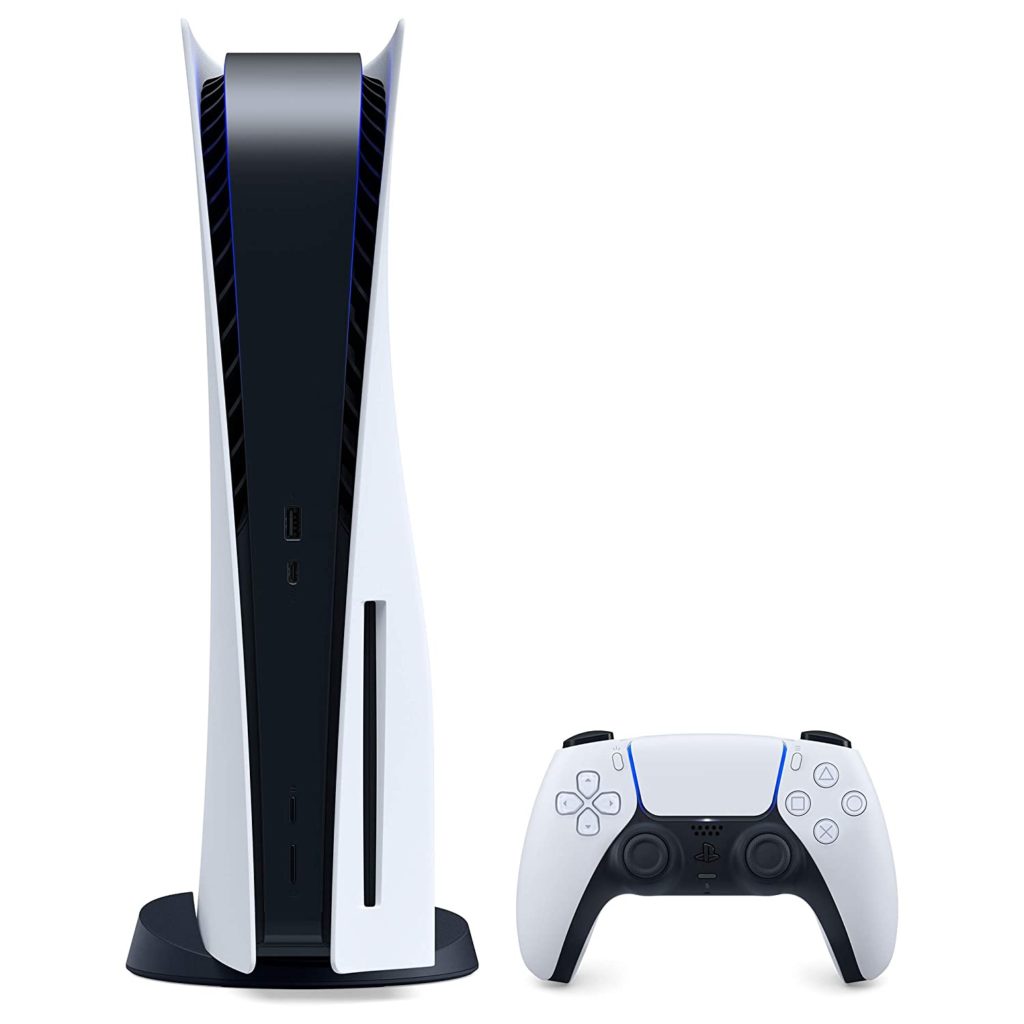 One of the world's most famous gaming console manufacturers is announcing its new Sony PS5 Next-Gen Console. The design features a bold and stunning, white-and-black hardware that looks as sleek as it does powerful.
There are two versions to choose from with one being 4K Blu Ray compatible while also having an option for digital downloads only (a first in the industry).
It comes with an assortment of games preinstalled and it has a new controller for more advanced gaming.
Microsoft Xbox Series X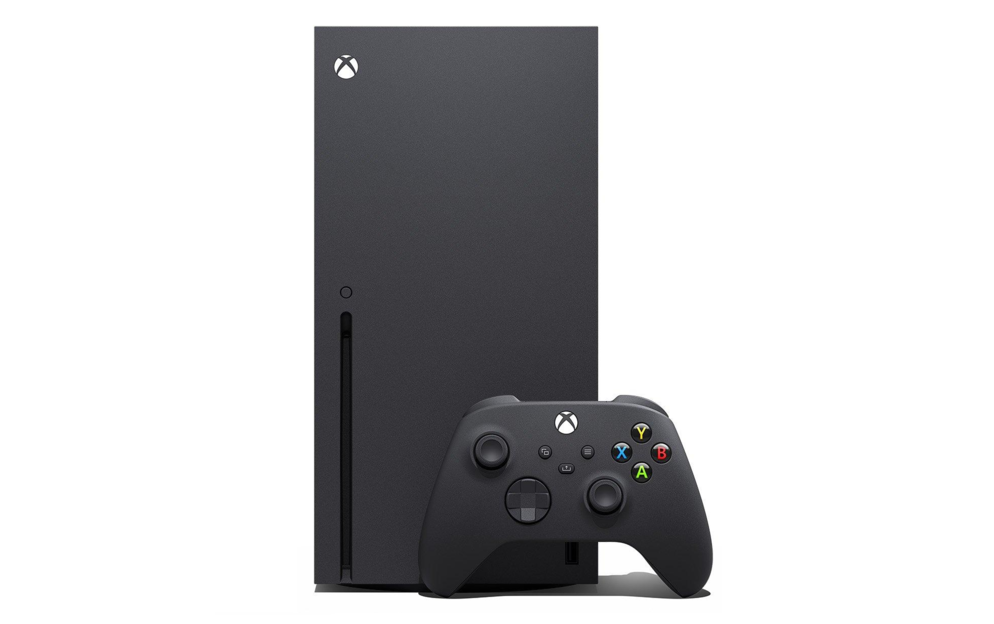 The Xbox Series X Game Console offers a custom 1TB SSD & CPU and deep software integration. It also has AMD's latest Zen 2 and RDNA architectures to offer the fastest performance possible on your console, which is engineered for speed!
It is perfect if you're looking to play current-gen games at 1080p resolution so they look their best on any TV set size (HD) as well as Dolby.
Sony PlayStation VR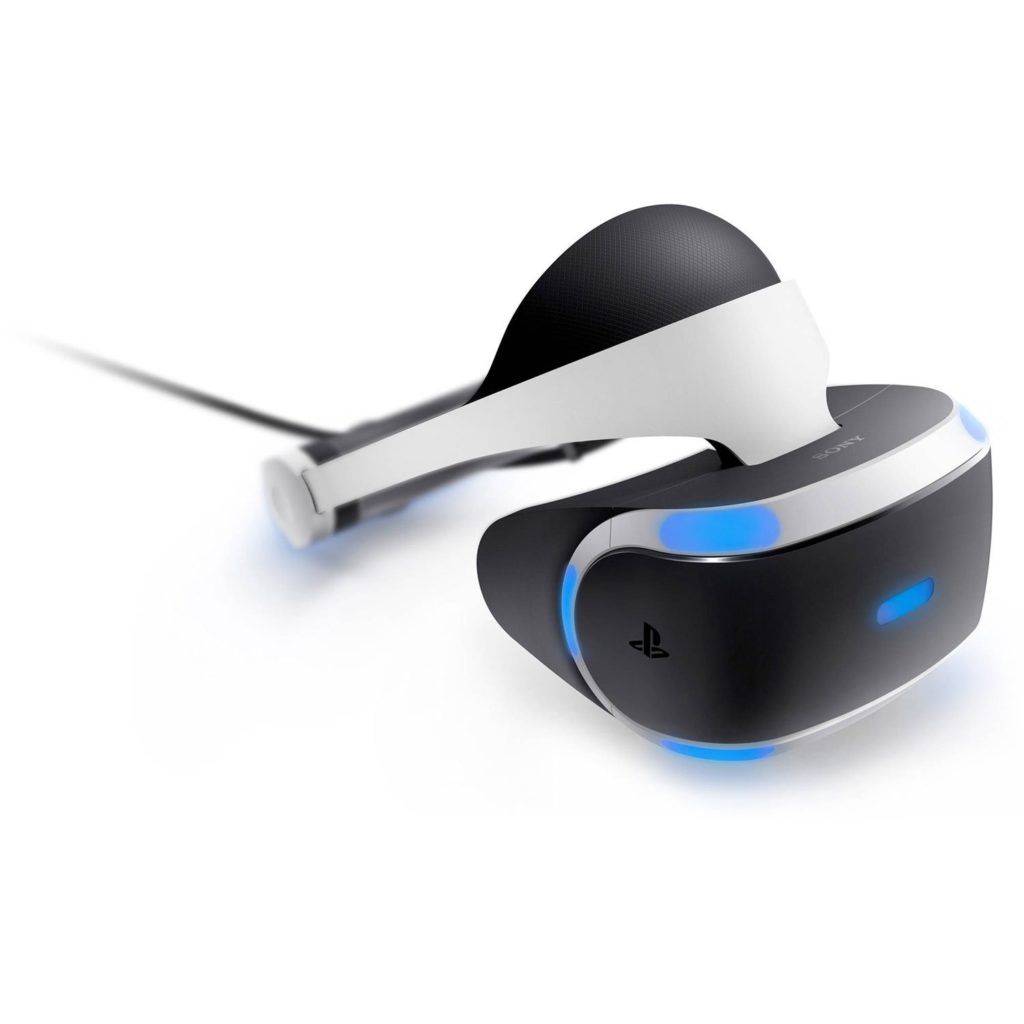 This is your chance to experience something new. Be transported into the worlds you've only dreamed of by playing in a whole new way in PlayStation VR.
This Sony PlayStation VR gives gamers a virtual reality experience with its 120 Hz refresh rate, motion tracking technology, and OLED display.
With gamers at heart, Sony's PS VR creates an entirely new type of thrill; it allows for untold levels of depth and realism meets unprecedented immersion.
It feels like being there- now gaming on PS4 can be inclusive, span both near and far experiences, up to 8 players (or just 1) with peripherals such as virtual motion controllers or PlayStation Move! There's nothing else quite like it out there – Sony PSVR will offer total 360 degree entertainment.
SteelSeries Arctis 7P Wireless Gaming Headset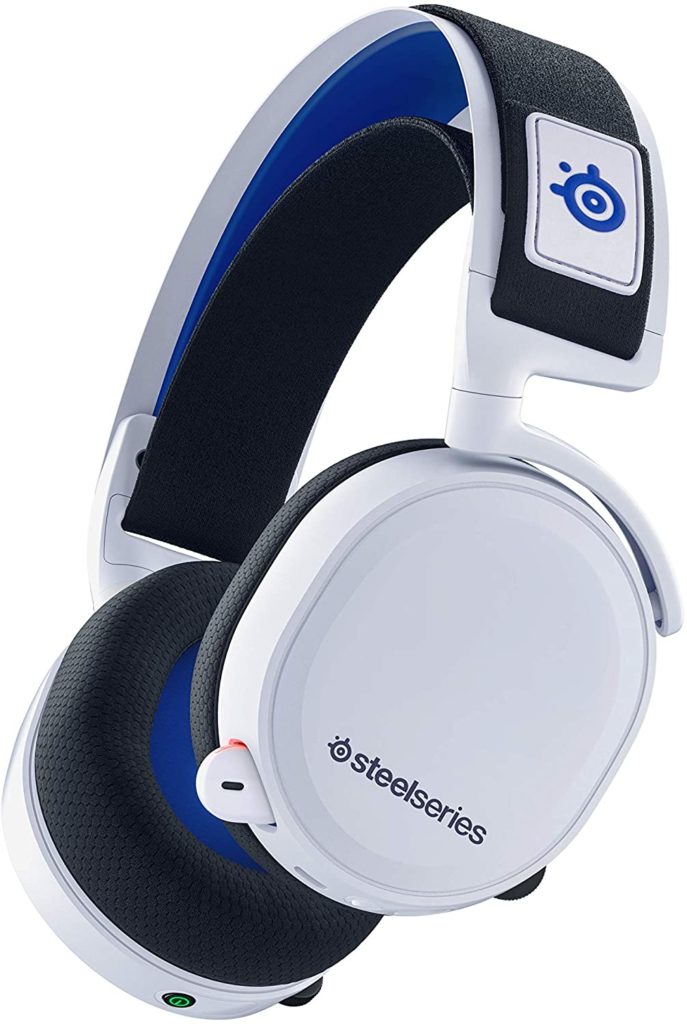 The SteelSeries Arctis 7P Wireless Gaming Headset is designed for PlayStation 5 and also compatible with PlayStation 4, PC, Android, and Nintendo Switch. The design of the microphone's sole purpose in life is to capture every detail during your epic gaming sessions.
The Arctis 7P uses a 24-hour battery to enable you to game as hard as you want without being tethered down by your headset. Want crystal clear sound? Your desires have come true because we're known for delivering award winning sound quality so exquisitely designed that will make any gamer say "gorgeous!"
Logitech G PRO Wireless Gaming Mouse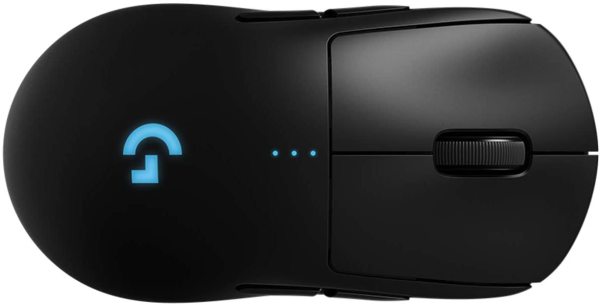 The Logitech G PRO Wireless Gaming Mouse is lightening fast, with up to a 1 millisecond report rate. This virtually eliminates all lag time and means that every command you make on the mouse will be executed sooner!
The quick responsiveness of this wireless gaming mouse makes it easier for gamers to control their game-play knowing that there's flawless reliability between movements and actions.
With speeds up to 25,600 DPI and a super-thin yet impossibly strong outer shell, this gaming mouse helps you launch into high gear with its wireless design that never gives out on your mission for maximum dominance.
Razer Huntsman Mini 60% Gaming Keyboard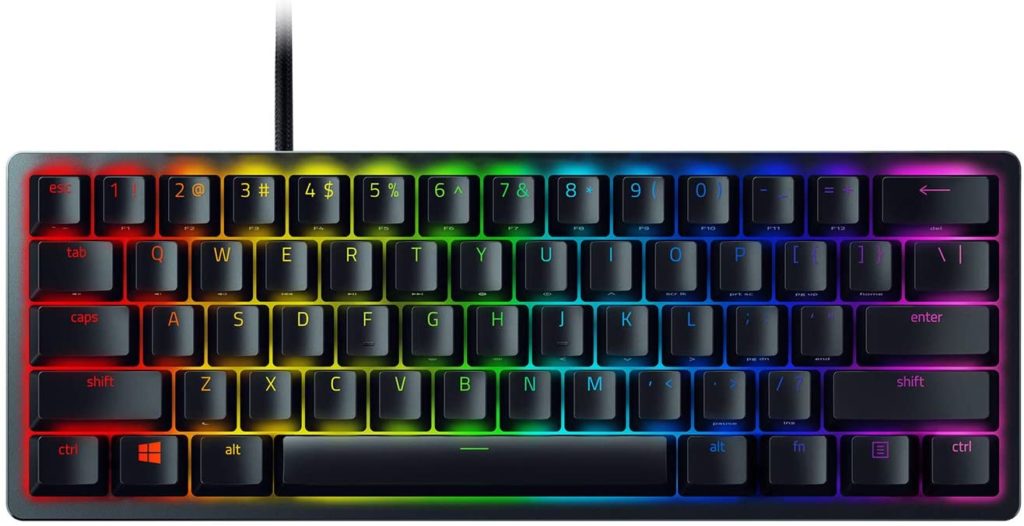 The Razer Huntsman Mini has all an avid gamer needs in a keyboard. Faster Than Traditional Mechanical Switches and fully backlit keys with 16.8 million color combinations are just the start of this fabulous design that is worthy of your desk or gaming setup.
No other gaming keyboard delivers premium quality, aluminum construction with 1mm actuation distance, individual key backlighting for enhanced user experience, and synchronization support with games as well as our very own Razer Chroma and Philips Hue lighting solutions.
All this comes together to deliver ultimate personalizing immersion being enjoyed by more than 100 million individuals who have experienced it so far–the Huntsman Mini is your weapon on the battlegrounds of victory.