Following games are action RPG ones with the same hack-n-slash mechanic similar to Diablo: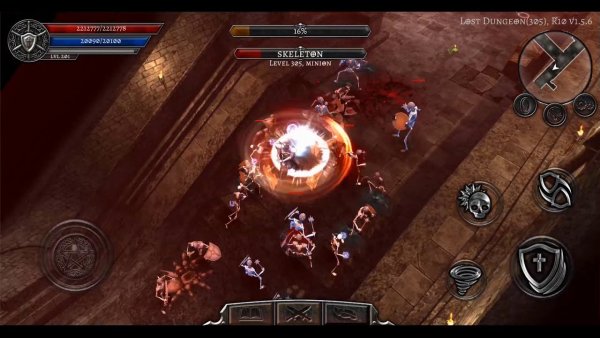 Anima is an action RPG (hack'n slash) videogame inspired by the greatest old school games and made with passion by RPG lovers for RPG lovers. Anima, compared to other mobile ARPG, is highly dynamic and leaves the player the chance to fully customize its character, based on their play style, preserving the charming style of the old classics.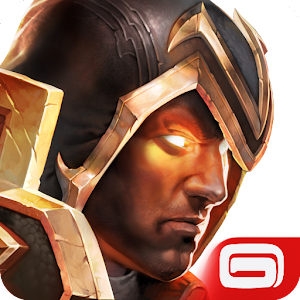 Dungeon Hunter is 5th title in the most intense hack 'n' slash game ever on Android. The game features highly detailed and beautiful graphics, and new revamped controls and animation. Players can fuse and evolve up to 46 pieces of armor and 150 swords, axes, and more while travelling through five monster-filled realms.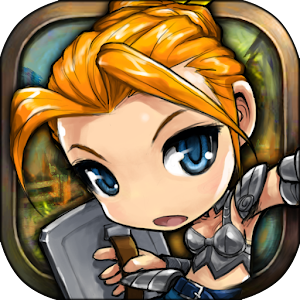 Demong hunter is a 3D action RPG game that focuses on the fun of hitting, shooting, and controlling, and crawling the deep dungeons. Demong Hunter has over over 100 missions for players to spend hundreds of hours immersing in the game.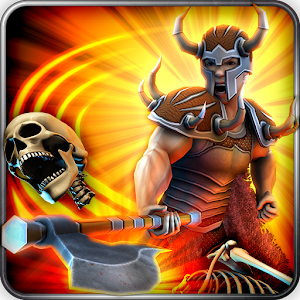 Are you ready to hack and slash your way through hordes of skeletons, robots, beasts, demons, aliens, dragons and many other minions in this RPG? You can collect and upgrade your armor, weapons and minion companions, learn mind-bending spells, fuse your loots and upgrade your character on your journey saving the worlds from impending doom.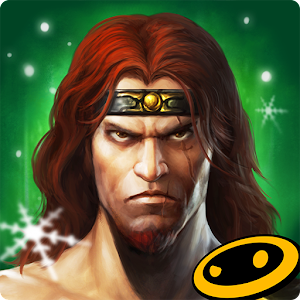 The last of the great Dragons unleashed a horrible evil upon Northern Udar by unsealing the Eternity Sword. That's why Northern Udar truly needs a hero, and you will play as that role. There are 4 classes to choose from, rugged Warrior, agile Monk, and devastating Mage. The game has amazing graphics at stable frame rates which make action games more enjoyable.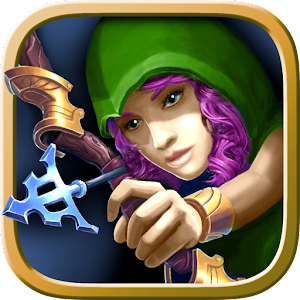 Dungeon Quests boasts unique features such as random loot, random dungeons, and a main storyline consisting of 4 acts each with their own legendary Boss guarding it. Players will choose from 3 classes – Rogue, Wizard and Warrior – to help destroy the elemental evils plaguing the land. You can infinitely customize weapons and armor with Enchanting system and customize your character with gear-based skill and talent systems.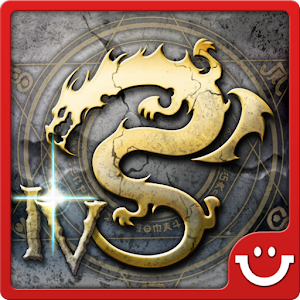 The 4th title in Inotia series comes with improved graphics and storyline. There will be a new hero awaits to be released from his shadows. Inotia 4 features 5 classes, each with 15 skills. You can also hire mercenaries to fight against monsters.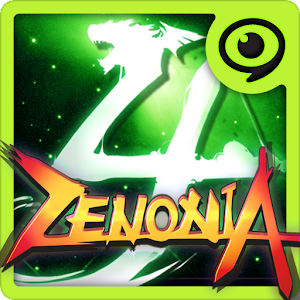 ZENONIA® 4 has returned, now in glorious HD with spectacular visuals and top-notch animations optimized for high quality displays. When an ancient evil threatens to erupt onto the world, heroes – Slayer, Blader, Ranger and Druid – embarks on the greatest adventure to battle againts evils.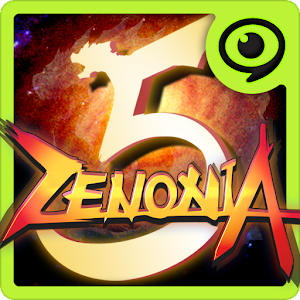 The elite rich exploits the poor so great darkness came over the kingdom. You will play as a hero destined for greatness from the ruins of a slum village. The game's combat is quick and smooth, each action sequence syncs in tune with frame by frame reflexes and reactions. There are 4 different heroes: Berserker, Mechanic, Wizard and Paladin- each has different attributes and skills. You can challenge other characters from all over the world in PvP mode.