The term 'Open World Game' refers to the games where an entire virtual world is set up for the user-controlled animated character to explore. These games are also known as 'sandbox.' They do not restrict the user to follow the linear mechanics and provide the freedom to roam openly in the virtual world.
An interesting story line and catchy objects make these games even more appealing. Listed ahead are a few such games for all those Android users out there to enjoy.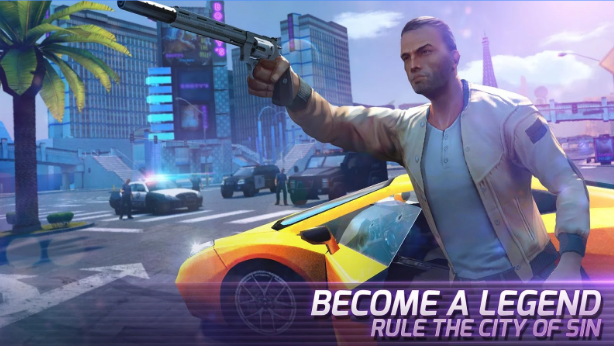 As the name suggests, this is about a gangster in Vegas who is indulged in the mafia wars. Guns, bullets, bikes, cars, air crafts with fascinating graphics make it way cooler than other games. 80 missions filled with action will make you spend hours after hours in the game.
It needs 3 GB of storage because of high-quality graphics used. The user is expected to have higher memory Android phones or tablets to play. Initially free to download, but later on it requires some in-app purchases to use better weapons.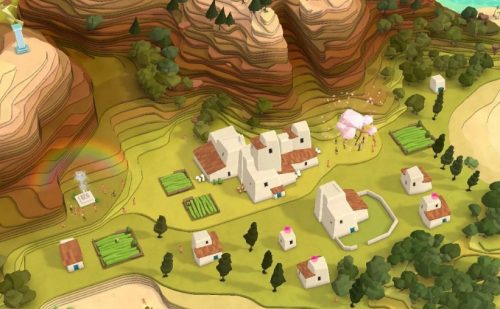 You are about to play God. Rule over a living, breathing world. It is as simple to play with as it is awe-inspiring to behold. Feel truly powerful in an epic award-winning simulation of the most delightful, charming and tactile world you have ever held in your hands.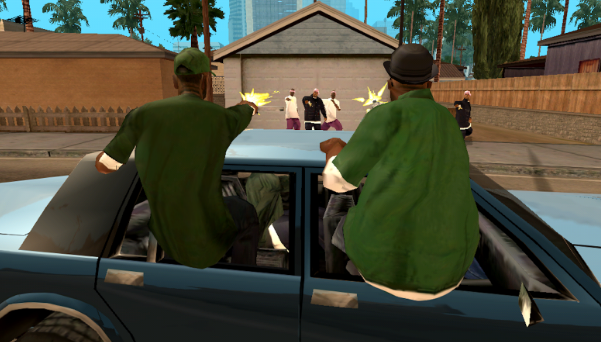 This game is surely going to make you nostalgic reminding the most favourite desktop game, GTA Vice City. The user-controlled character here is Carl Johnson who drives cars, bikes, and tanks in the city.
Apart from driving in the city and following the main storyline, there are other side missions which can surely keep you occupied for hours. The game is available on Google Play Store at USD 6.49. Other requisites include a RAM of 2 GB along with above 3 GB internal storage.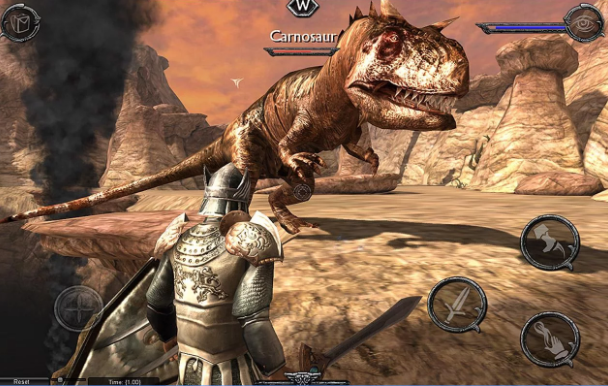 Kingdom of Tyreas has a lot of mysteries to offer, and you are expected to solve them with numerous weapons and other collectibles. These items can be robbed from corpses of enemies or bought from the shop. The underlying agenda is to find clues to reach Ravensword and defeat the demon. External controller support, MOGA Pro controllers (Mode A) and PS3 and Xbox 360 Controllers (USB only), is also available with it.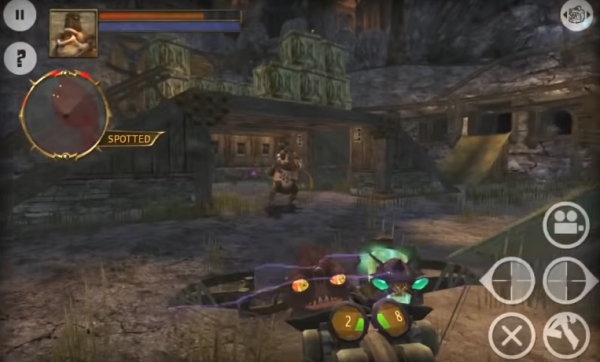 A power-packed action game with a quite absorbing storyline is what Oddworld offers. Your character is a hunter who has to collect 20,000 Moolah (game currency) for a life saver surgery. The more criminals you capture or kill, the more you are rewarded.
Priced at USD 2.99, there are no more in-app purchases.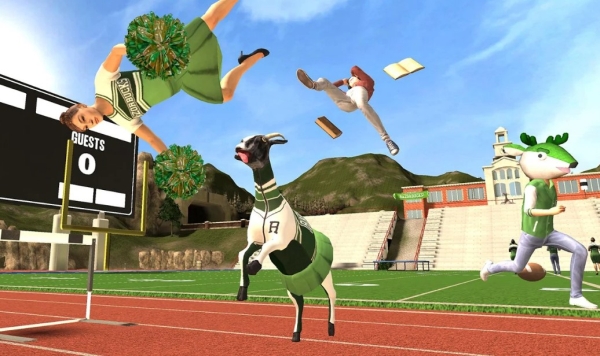 Entirely different from other games, here you are a goat with very destructive goals to achieve. More the damage you cause to the surroundings, more the points you get. It has an intentionally buggy design to make the outcomes totally unpredictable. It can be purchased from Google Play Store at USD 4.99.
The Amazing Spider Man 2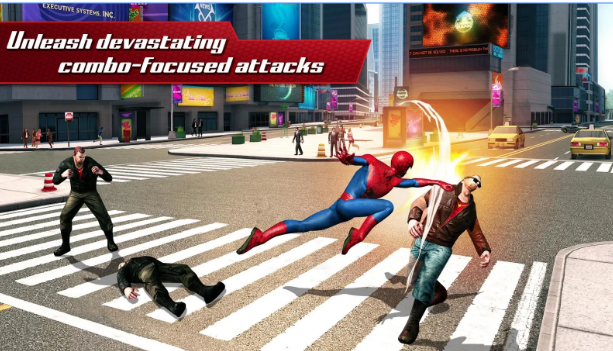 Whatever you wanted to while watching Spiderman on TV, all of it is available in the game like exploring the city buildings on web-slings, climbing walls and shooting enemies with web bombs. The game will bring you to an adventure in a larger 3D open-world Manhattan with 6 detailed districts to explore, from the bustling Times Square to picturesque Central Park.
Manhattan is what you are expected to save from the super famous villains like Green Goblin, Electro, and Venom.
The Dark Knight Rises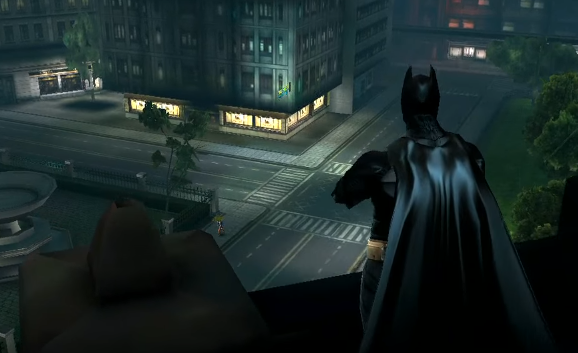 Following the movie storyline, you play the role of Bruce Wayne who returns after eight years as Batman to fight the darkness. You can get hands-on with Bat mobile and Batpod with amazing visual effects.