It is always a good idea to know about the various options you have in your preferred game genre so that you do not miss out on something you like. If you are someone who enjoys a good game of open-world adventure, this list will prove to be the perfect option.
An open-world game is a genre of video game where the player can roam a virtual world freely. This type of game is usually an action-adventure or role-playing game, but there are also first-person shooters and racing games that fall into the open world category. In an open-world game, the player can usually choose what goals to pursue, and how they want to go about achieving them.
We have put together some of the best open-world games that you will find on the App Store.
Top 6 Open World Games for iPhone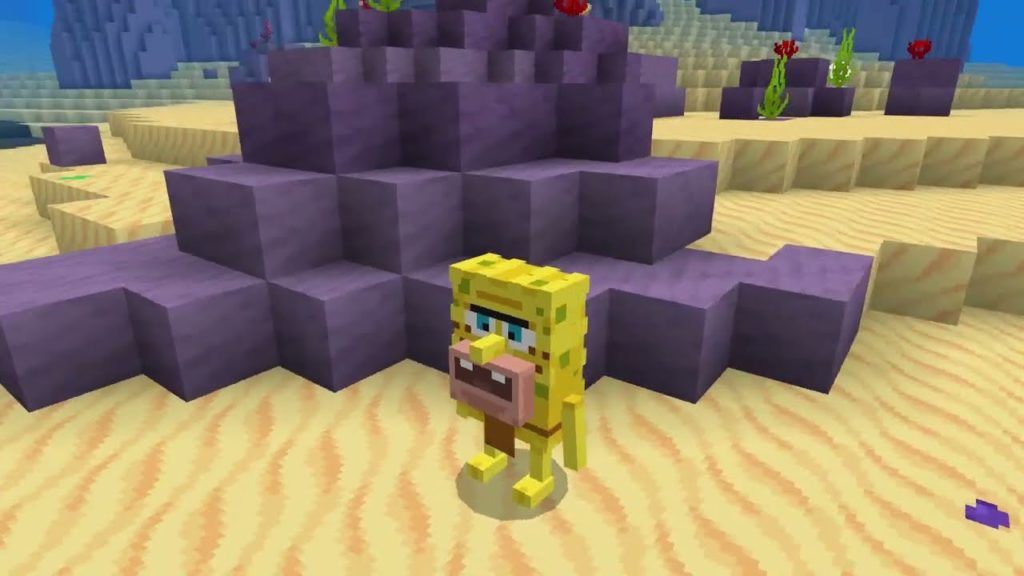 As one of the most popular games ever made, it is no surprise that Minecraft would make an appearance on this list. In Minecraft, players can explore a randomly generated world made up of blocks. There are no set objectives in the game, allowing players to create their own adventures.
Minecraft is a game that allows players to explore an infinite world and create everything from the simplest of homes to the grandest of castles. In creative mode, players have unlimited resources to build with, while in survival mode, players must mine for resources and craft weapons and armor to defend themselves from mobs. Minecraft can be played alone or with friends on all different devices.
The world of Minecraft is filled with mountains, caves, and ore veins to discover. There are also many different biomes, such as caves and dripstone caves, to explore. Players can also light up their world with candles to show off their spelunking and mountaineering skills. Whether playing alone or with friends, Minecraft is a game that offers endless possibilities for exploration and creation.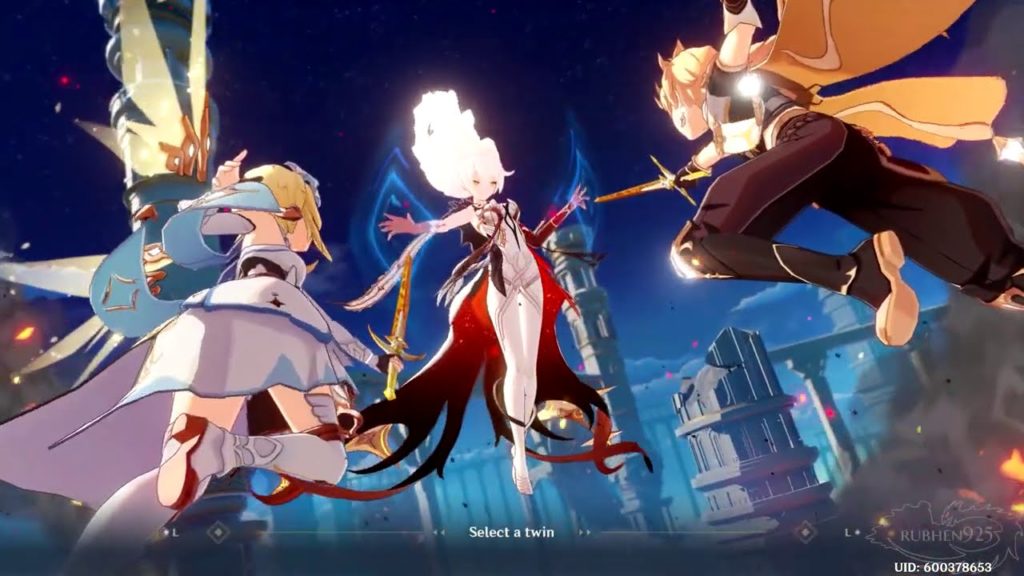 Genshin Impact is an open-world action RPG that takes place in the world of Teyvat. In the game, players take on the role of a traveler who is searching for their lost sibling. Along the way, players will meet other travelers, all with their own stories to tell.
The game features a massive open world to explore, a diverse cast of characters to meet, and an elemental combat system that encourages players to experiment with different party combinations.
Whether you're scaling a mountain, swimming across a river, or gliding through the skies, you're sure to find plenty of breathtaking scenery along the way. And if you take the time to investigate the world around you, who knows what secrets you might uncover? With Genshin Impact, adventure awaits at every turn.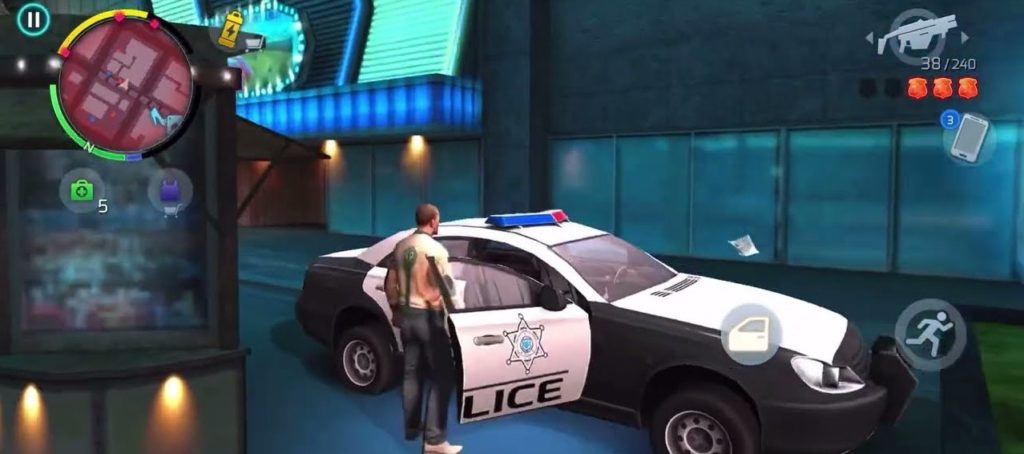 In this game, players step into the shoes of a rising MMA star who must battle his way to the top. To do so, players will have to engage in plenty of gunfights, car chases, and explosive action.
While the main story missions will take you through the seedy underbelly of Las Vegas, there's also a huge open world to explore. And with side missions, minigames, and plenty of collectibles to find, you're sure to have your hands full. Just be careful not to get caught by the police. They don't take kindly to your illegal activities.
Set in the city of sin, players will have to complete 80 action-packed missions that involve theft, assassination, auto racing, and gang warfare. To take over the city, players will need to team up with some of the wildest characters around. With non-stop action and an engaging storyline, this game is sure to please fans of the series.
In Gangstar Vegas, players will have the chance to experience the highs and lows of life in the city of sin. From riding high on top of the casinos to getting caught up in turf wars, there's never a dull moment in this open-world game.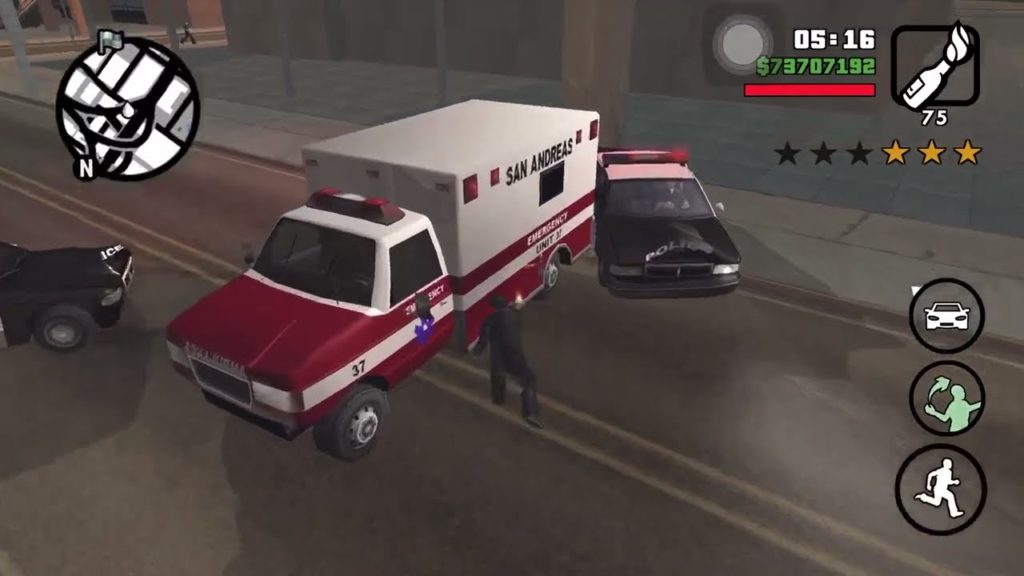 Rockstar Games' highly anticipated release of Grand Theft Auto: San Andreas is finally available for mobile devices. The game features a vast open world map covering the state of San Andreas and its three major cities – Los Santos, San Fierro, and Las Venturas.
As one of the most popular games in the Grand Theft Auto series, San Andreas is sure to please fans of open-world action. In the game, players take on the role of Carl Johnson, a former gang member who returns home to Los Santos after the death of his mother.
With remastered, high-resolution graphics specifically designed for mobile devices, lighting enhancements, an enriched color palette, and improved character models, the game provides an immersive and visually stunning experience.
In addition, the game has been optimized for the iPhone 5 series and iPad 4th Gen and above, with dynamic detailed shadows and real-time environmental reflections. Physical controller support is also included for all Made for iOS controllers.
Cloud save support is available for playing across all your iOS devices if you are a Rockstar Social Club Member. Finally, dual analog stick controls provide full camera and movement control.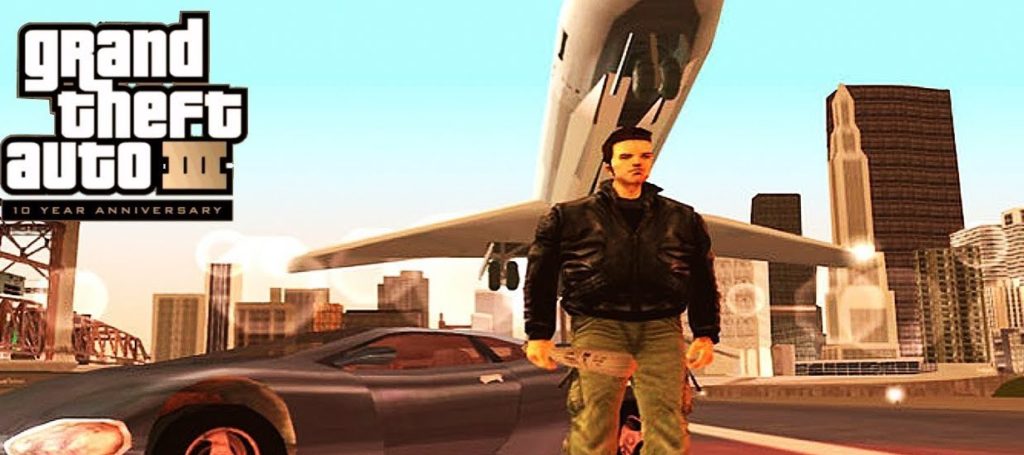 The story begins in Liberty City and comprises an array of characters. You get the opportunity to explore the dark world of crime in this game. The graphics and settings of the game will surely leave you impressed and keep you captivated.
You will have to use your skills to survive in the tough world of Liberty City. You can steal cars, take part in street races, and even fight other gangs to earn money. You can also use that money to buy weapons and other items that will help you in your quest to become the ultimate crime lord.
With an immersive and engaging storyline, Grand Theft Auto III is sure to please fans of the series. The game also features a vast open world map, which allows players to explore Liberty City in greater detail.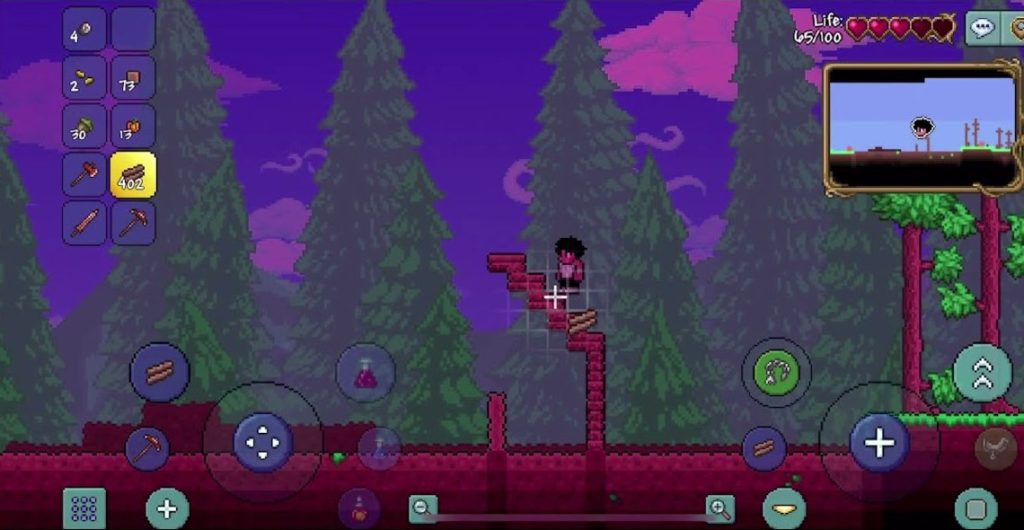 Terraria is a 2D action-adventure sandbox game that has captivated gamers around the world. In the game, players can explore a vast and vibrant world, fight deadly monsters, and build impressive structures.
With over 200 hours of gameplay, Terraria offers an incredible amount of content for players to enjoy. The game also features a variety of different biomes, each with its own unique monsters and items.
The game features multiplayer support for up to seven friends, as well as a wide array of customization options for controls and user interface. Gamepad support is also included, providing a level of polish and gameplay not previously possible on mobile devices. In addition, Terraria features a full array of world sizes, including small, medium, and large – the same size as on the PC version of the game.
The mobile version also includes a random world name generator and the ability to use World Seeds. With over 400 enemies to combat, defeat, and plunder for loot, as well as over 20 Biomes and Mini-Biomes to explore, Terraria offers hours of exploration and combat for players of all ages.