Let us take a look at some of the best space shooter games available for iPhones and iPads to ensure that your leisure time is the highlight of your day.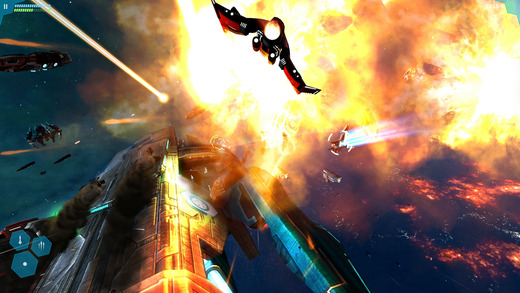 Do you ever fantasize about being part of an epic space battle? If so, Star Horizon is the game for you. Sprinkled with humorous interactions between your character and the artificial intelligence controlling your ship, Star Horizon is marked with exhilarating space battles and the constant dilemma of helping friends or obeying orders. Download Star Horizon and embark on an exciting journey.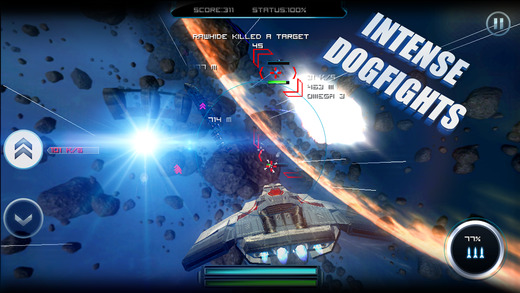 Revolving around destroying enemy ships, Strike Wing provides you with a range of missions and ships via its expansion system. Its iCloud support provides you with the luxury of playing the game in a variety of devices. Amidst the vibrant graphics and adaptable missions, it's a game which you will find hard to stop playing once you begin.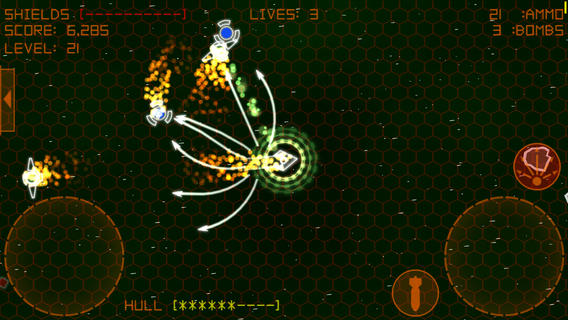 Alien Space Retro is a game that stands out due to a variety of enemies and compelling visuals. Different difficulty levels make it an appealing game to people belonging to different age groups. If you like adventure, you will love the premise of the game which follows a pilot as he infiltrates the enemy space and destroys whatever comes in his way.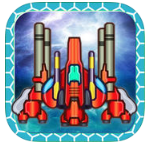 Demon Star is the ultimate survival game. A revamped version of the classic space-shooter, Demon Star doesn't disappoint. It vows to take you back to the classic version with its nostalgic music. However, the brilliant visuals and graphics set it apart. Between 25 levels and scary enemies, Demon Star guarantees you a fun time.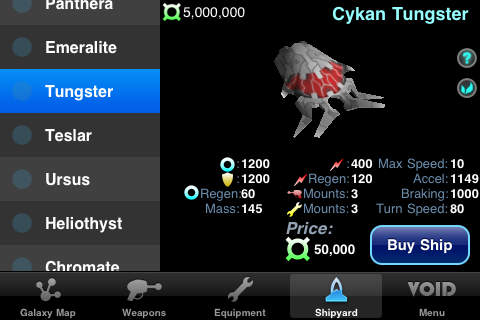 All about conquering the galaxy, The Void is the ultimate roleplaying game. Your character begins as a low-rank space pirate but develops into an advanced space fighter as you progress. A developing character and the choice of upgrading your ship will keep you invested in The Void for a long time.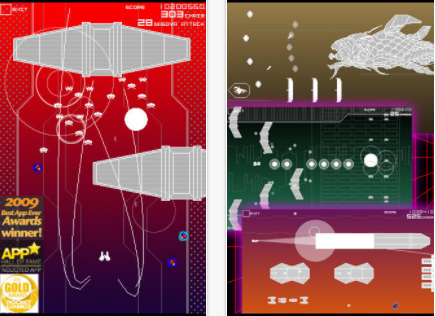 A critically acclaimed game, Space Invaders Infinity Gene is a must try. A sequel to the classic "Space Invaders," Space Invaders Infinity Gene is the right combination of nostalgia and novelty. What starts as a better graphical version of the original quickly evolves into new stages and features. It promises and delivers an exciting and fun-filled gaming experience.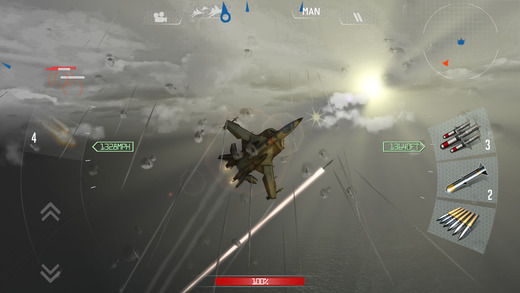 Dubbed as the best air combat game, Sky Gamblers: Air Supremacy is marked by riveting visuals, new stages, and a variety of modes. Different difficulty levels and the auto pilot mode makes it a game for all kinds of gamers. The thrill of flying a plane intensifies its appeal.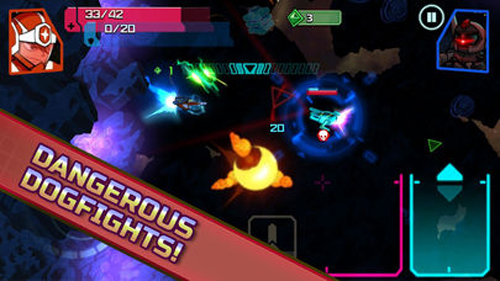 GALAK-Z: Variant Mobile is a one-of-a-kind, space-shooting action-RPG made exclusively for mobile devices. Player can blast all enemies away with rapid-fire laser cannon, slice all with your Mech's radical laser sword, and upgrade your craft with new weapons, armor, and helpful Bot buddies.