Finding a good sniper game is not an easy task. This genre enjoys immense popularity among people, who love the idea of taking the bad guy down. We have put together 5 of the best sniper games that you would find on the App Store, which would make things interesting and fun for you. Most of them support game controllers.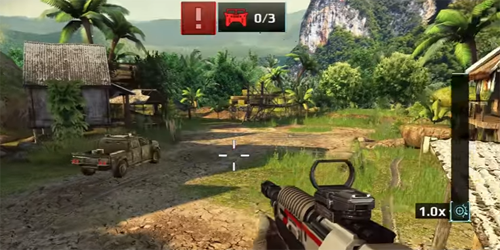 Sniper Fury is a gorgeous shooting game developed by Gameloft. It features over  130 missions with a large variety of sniping riffles to choose from. You need to complete different missions under rich atmospheric effects such as sandstorms, blizzards, rainstorms and other.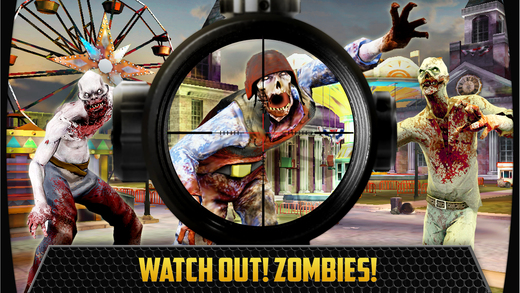 You play as a covert special ops soldier who is ready to take part in dangerous military attacks and silent assassin missions. Killshot features over 400 missions, 30 maps and locations, and 65+ weapons with different powerups to choose from, all in awesome 3D graphics.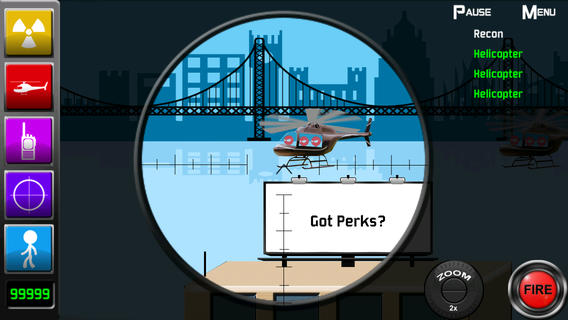 Online Sniper League is an action sniper game where players need to react fast and accurately. The main feature is online multiplayer gameplay, where you compete against friends or other players. The Sandbox mode allows players to train for fun or enhance shooting skill. The game offers 48 perks and 3 slots to equip them, and lots of different weapons of which rifle, scope, ammo and more can be upgraded.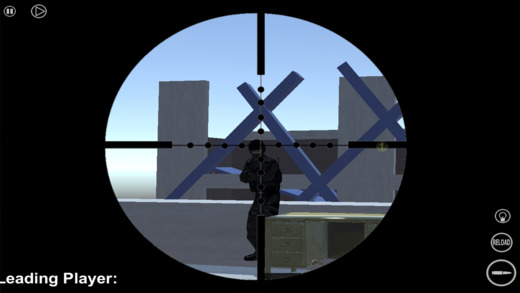 In this game, you are given the opportunity of playing against people online. You can compete with anyone from any part of the world. Another option is to team up so that you could ward off the other assassins. The game manages to keep you on your toes since you need to attack the other assassins without being seen. You need to be highly responsive, see the assassin, take your scope and shoot in time. Once you manage to take the opponent down, you will feel exhilarated.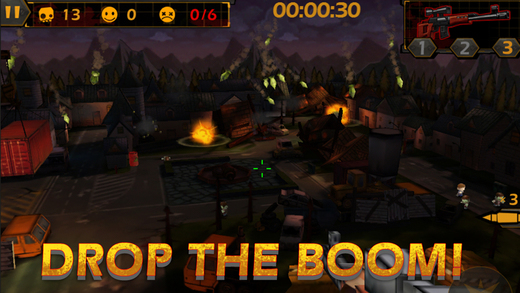 This is the game of humans against the undead. The game is filled with all sorts of creatures and for humans to survive, these creatures need to be taken down. Once you get the hang of the game, you would face no trouble in shooting down the zombies. Call of Mini: Sniper features 6 zombie types, 21 weapons, and SWAT backup.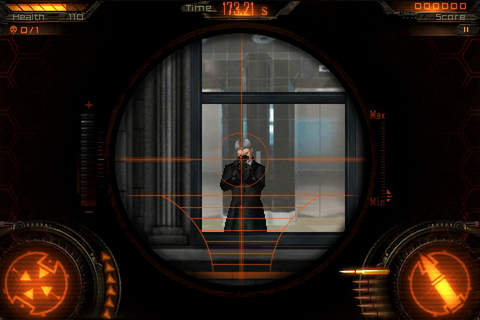 This game follows the story of Glous Miller who is an international sniper. The game revolves around different missions. The guy is ruthless and this game manages to keep you captivated with its amazing graphics and sound effects.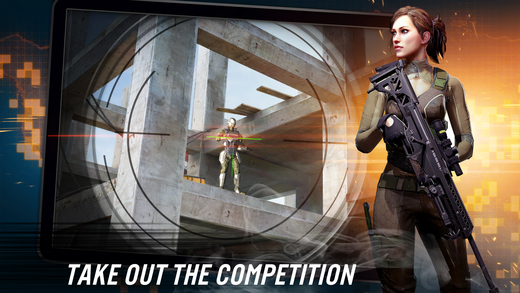 In this game, you follow the narrative of a sharpshooter who is sent on secret missions to bring down the bad guys. You are required to be highly responsive in this game with your shooting. There are over 250 missions and campaigns for you to take on.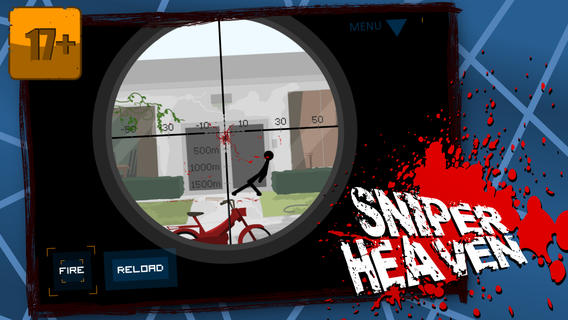 This is among the best sniper games that you will find on an iPhone. It has a lot to offer with ample blood and humor to keep you occupied. The cut scenes that the game comprises of are impressive. In this game, you need to accept various missions. Adjustments would need to be made for distance and wind as you target cartoon figures that are quite a hilarious sight. Make it a point to check the paper once you kill because you would get to see some rather funny headlines. Shoot anyone you want and be prepared for the fun that comes your way. A 12+ version is also available.