Mobile phone games have become increasingly popular among the youth. More than the usual games and similar to MOBA, strategy games have gained popularity. This is because they require you to use your intellect and be spontaneous. Real-time games, too, enhance your spontaneity and are good for your reflexes. This article lists down and very briefly talks about 10 of the best real-time strategy games for iPhone and iPad.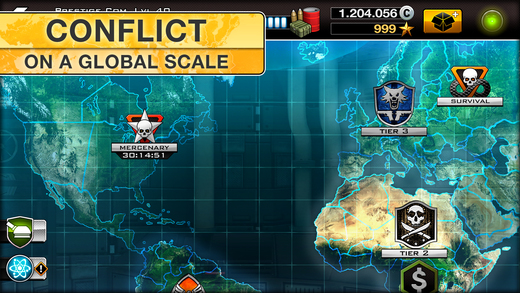 Modern Command requires you to make a world-class force with allies and combat against the enemy. It involves a number of quests and competitions that you have to win in order to proceed with the game. The end-goal is to get rid of the terrorists.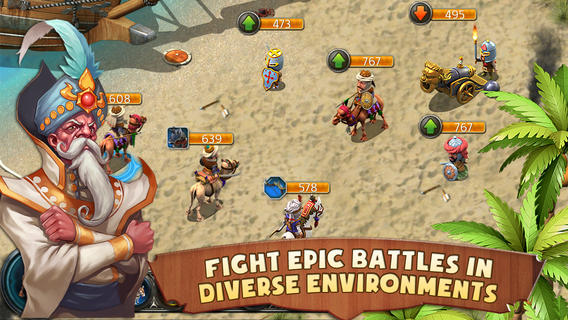 In Kingdoms and Lords, your village has been taken over by evil forces. It has disrupted the harmony and has caused mayhem. Your job is to eliminate these forces and restore the peace that once resided within it. A strategy game: raise an army and attack your neighbors. You need to hire/train/grow your army to prepare them for combat.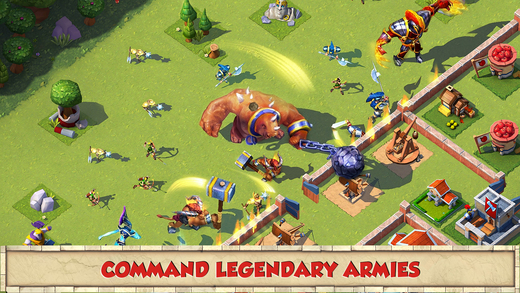 Total Conquest is a very interesting roleplaying game where you are a Roman governor and Caesar has just passed away. You want to become a part of a Legion now in order to fight against your enemies and hold a strong army against threats and attacks. You can hire, train and upgrade 10 different unit types, each with a different role.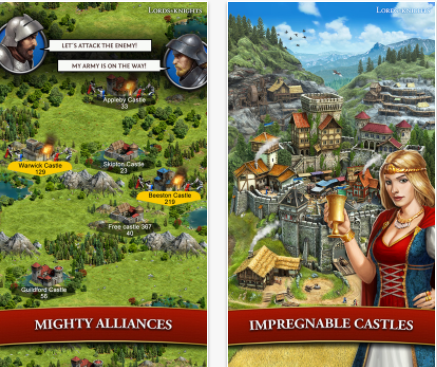 In Lords & Knights, you recruit medieval units like knights and foot soldiers and send them into battle against other lords. The game requires you to join hands with other people and form teams to fight battles. You can pair up with nobles in the game and level up as you eliminate enemies.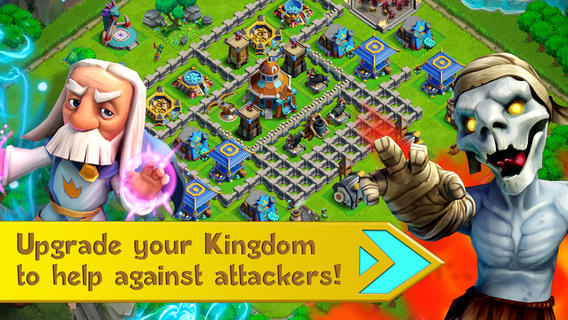 Kingdom Clash is about increasing the size of your troops to defend your empire against enemies. It gets highly intense at one point, and players love it. It involves treasure and kingdoms and is very exciting for people who are interested in fantasy worlds.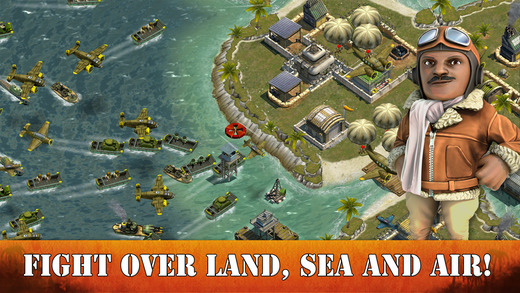 This is a real-time themed game revolving around WWII. You get to control forces on the sea, land, and air. All you have to do is build some garrison, collect allies, and fight off enemies!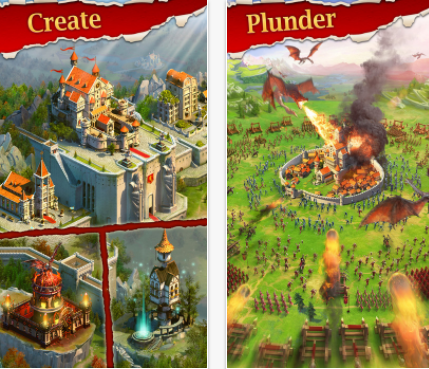 The game's background is set in when it has been 100 years since the kingdom was ravaged by invaders. People demand a new ruler. King's Empire allows you to connect with people from around the world and form alliances with them. All you need to do is make teams and defeat the enemies collectively. You win prizes as you level up.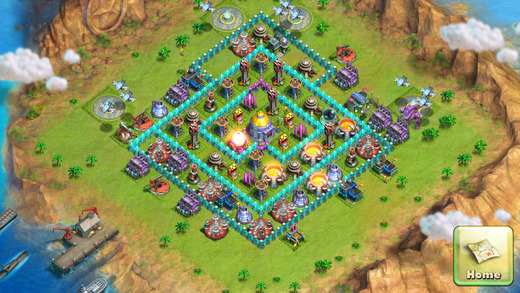 Battle Beach is about terrorists who have taken over an island. Only some of the tropical areas are capable of living in now. It is your job to get them back. You have to build a strong base and gather teammates who will fight in a combat with you and defend your island against troops.
Dragons of Atlantis: Heirs of the Dragon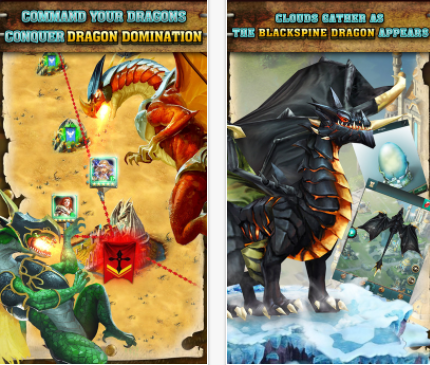 Dragons of Atlantis is about making a team of dragons to build a kingdom that will rule Atlantis. The dragons will be in danger, and it will be your job to sustain the kingdom.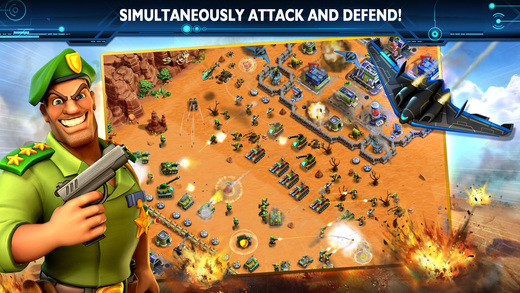 This Means WAR! takes you a step ahead in battles. It involves helicopters, troops, bombers, and tanks. The setting is quite interesting and will not let you be bored even for a minute!