Choosing a color scheme is a vital part of any project or website. To help you know that ideal combination of color, here are the top 10 best palette generators available today.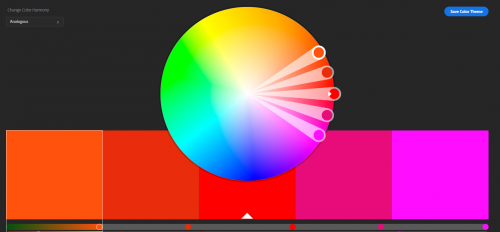 Previously known as Adobe Kuler, this palette generator has the whole thing you will need to generate a remarkable palette or synchronization from any base color. It is much better if you an account with Adobe. Just log in and save the generate palette for later, or you can share them with your friends or other users.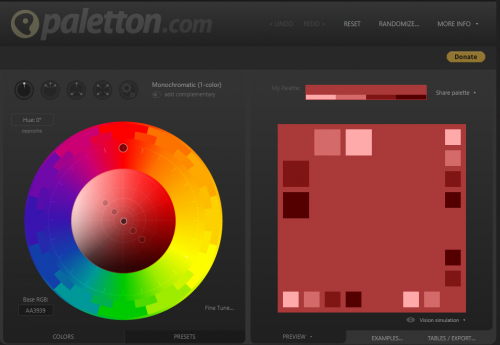 This is a classic palette generator which website designer must know about. Paletton has been around for many years and still the go-to source for an amazing combination of a palette.
You enter a seed color, and this app will do the rest. You are allowed to choose between different color connections and how they must appear in style. For every color choice, you will find a bit variation with different contrast. This is ideal for the newbie who doesn't know anything about design.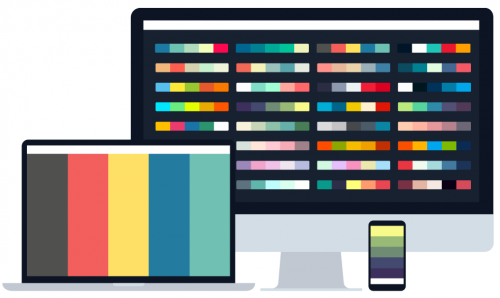 This palette generator functions like a typical web app in which you can save colors to your profile and make own schemes from scratch. These color palettes have, so they are pre-made as well as voted on by which community. It is user-friendly interface making it easy for you to browse and puts more concentration on the interaction of color for user interface design.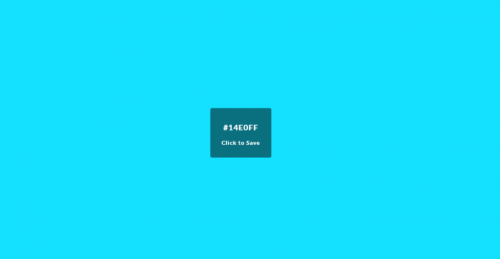 This is an exceptional, cursor-based interface that provides an entertaining and new way of generating palettes. Browse around to change lightness and hue, scroll to alter the saturation, but seriously try it for yourself.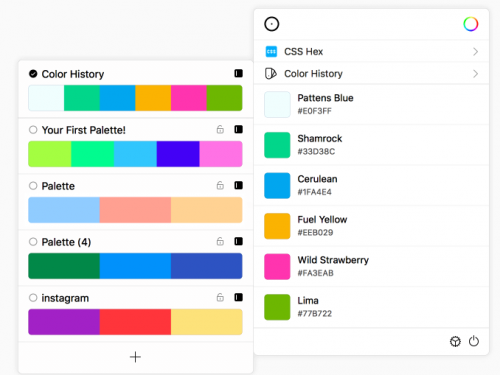 This is a remarkable app ideal for iPhone and Mac, allowing you to create color schemes from the name, photos organize as well as share palettes in multiple devices. Acquire the advance version, and there's no end in export options.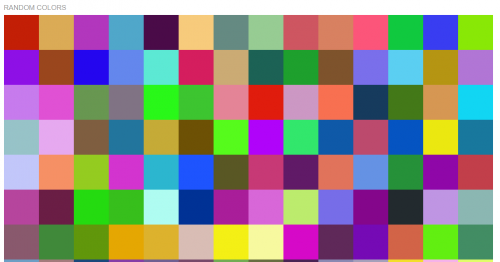 This is not a comprehensive color scheme generator. However, it can help in making tweaks to current color schemes. This web app shows all the different hues of a color which allows you to mix and match on the fly.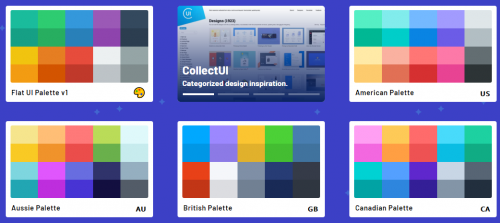 In recent times, there has been a flow in flat design, and it does not seem to be going anywhere. If you like to hop into this style, then Flat UI Colors is a remarkable site to keep bookmarked. It offers a handful current flat color formats which you can choose from. They come with click to copy feature that allows you to easily copy and paste the HEX codes into CSS styles sheet or Photoshop. This is an extremely small web app, so there is some limitation, but it is considered one of the best resource for flat user interface work.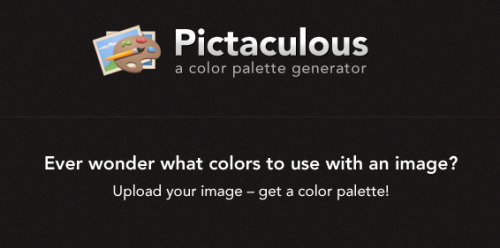 A lot of designers get inspiration in photos through digging out color schemes which work in picture making. Pictaculous is a great tool for image color analysis. This is a free web app that takes an image from a PC and outputs an associated color scheme. This processes every image on the backend to look for the boldest colors and relevant shades which work best as one.
You will even get a recommendation of previous color pallets which merge perfectly with the image, and a free Adobe swatch file has all these color patterns.

Last but not least, if you are searching for a simple website which does it all, then consider Colr. It can produce color palette from a random photo using Flickr, explore more than 17 thousands color patterns and blend words based on the relativity of their color.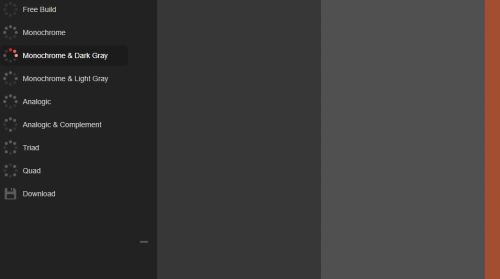 Developing on the similar cursor-based interface on the past website, this palette generator allows you to create harmonies aside from producing palettes, with export schemes in LESS, PNG, and SCSS.
There you go; these are just some of the best palette generators available today. No matter which one you choose, you will surely have an amazing color scheme for making a remarkable website.