Laptop accessories perform a variety of beneficial functions and tasks for your laptop, which ranges from protecting your device to enhancing your productivity.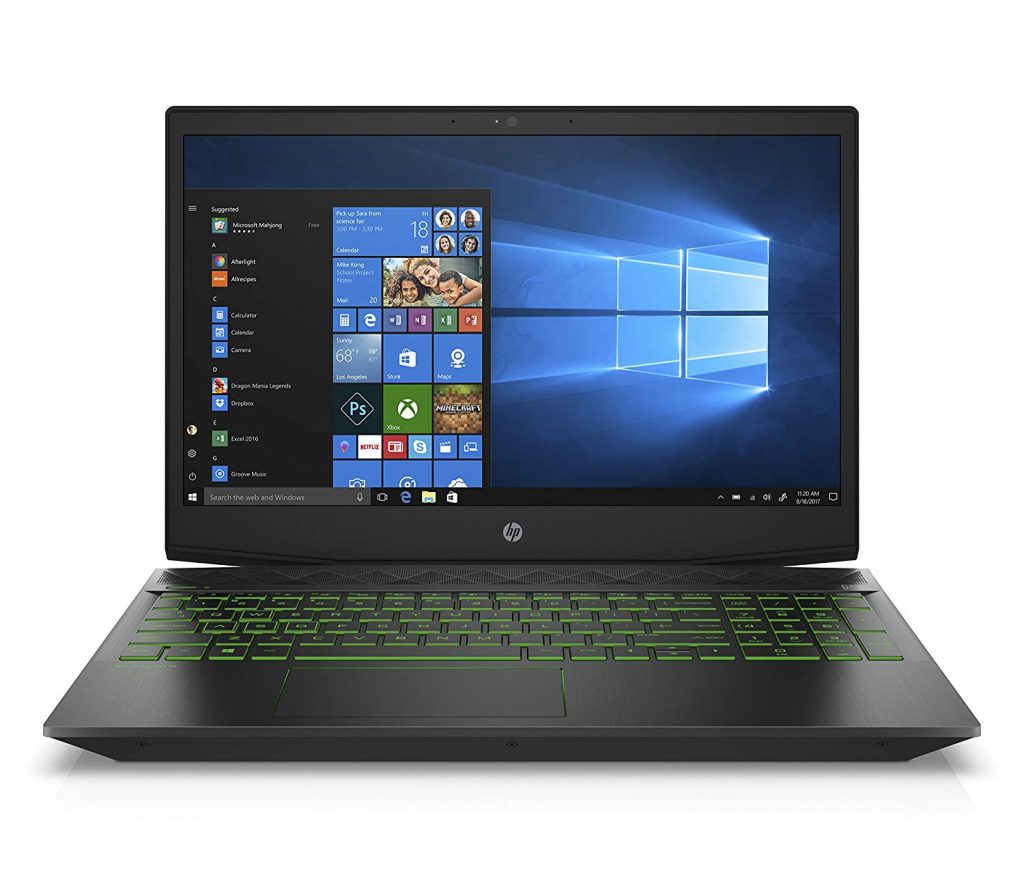 Computer mouse
A touchpad on a laptop is great for browsing the web and etc. But, it is complicated to use when working with numbers, playing games, and similar tasks. A USB or Bluetooth computer mouse is an excellent accessory you will definitely use.
Laptop bag
A laptop bag can keep your laptop protected and also help you carry a mouse, pads, headphones, and cables with you. They come in all sizes and shapes, so finding the one you need is a simple and easy task.
Headphones
Listening to music or playing games with headphones is much better than using built-in speakers. You will have the impression you are alone regardless of where you are actually.
External HDD
A must-have accessory if you work with a large amount of data. You can store it easily and backup your job within minutes. It is also a great option when it comes to sharing content and media.
Security gadget
Usually, this is a small device that has cables and a fixed device. It keeps your laptop safe and sound from thieves.
USB drive
A USB device is a must-have gadget as well. You can easily share almost any content or media, save your data, and keep it with you in your back pocket all the time. There are USBs with 1TB capacity, which is massive.
Cooling pad
If you are playing games or editing videos, you will need a cooling pad. It decreases the laptop temperature significantly. The keyboard won't be super-hot, and a laptop will work better. Once again, we can see multiple versions and variations available.
Cleaning tool
We are referring to small bushes or even small vacuum cleaners that can help you maintain the state of your laptop and especially the keyboard. The keyboard can collect dust and debris and fail when maintenance is forgotten!
Power bank
An average laptop can last 4-5 hours with a single charge of its battery. A power bank can prolong that time frame up to 10 hours. They are cheap, and they can save your work or playing a game when you are far away from an outlet.
Laptop stand
This is an excellent accessory if you are planning on working and playing games while traveling or on the go. You get a complete stand that will hold your laptop and a computer mouse. Usability is much better.