Since the dawn of high-end 3D graphics and their introduction to games, gamers have demanded the same quality on their phones. There are currently thousands of games with 3D graphics available on Android handsets.
Here are the best Android 3D games available on the Play Store. The list contains a mix of free and purchasable games.
Asphalt 8: Airborne in undoubtedly one of the most popular racing games available on Android. Although the Play Store is filled with a plethora of vivid racing games, Asphalt 8 manages to outclass all of them.
The success and popularity of the game are highly attributed to its streamlined, 3D graphics that make the tracks and cars all the more attractive, even though the gorgeous designs of the vehicles in the game were alone able to allure gamers.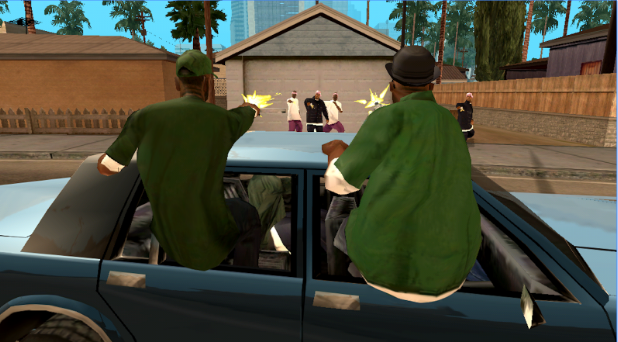 GTA: San Andreas is an open-world game of the GTA series. Originally meant for gaming consoles, it is one of the most phenomenal games one can find on any phone.
The game packs console-quality graphics and sound effects. The story is the same as that of its console counterpart, and there are hardly any omissions in the mobile version. It features hundreds of missions and side quests. The controls are quite well-adapted for a touch screen, although it usually requires some time to get used to them. For an all-out console level game on Android, this is one of the best available on any mobile software.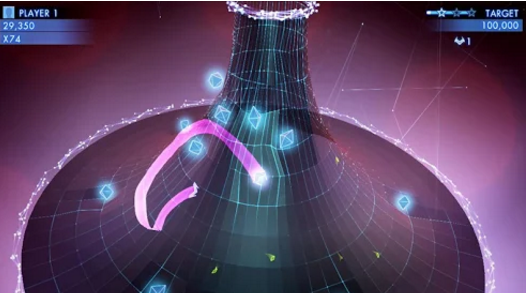 Geometry Wars 3: Dimensions is a simple indie game where the player is a ship whose motive is to destroy all the other geometrical shapes that are bound to destroy you.
The game, being related to geometry, features various shapes from the 3D family and is extravagantly colorful. There are 15 total maps in the game, all of 3D nature, where you must traverse and avoid numerous obstacles and enemies. Moreover, it has 12 different battle modes and leaderboards to compete with other players.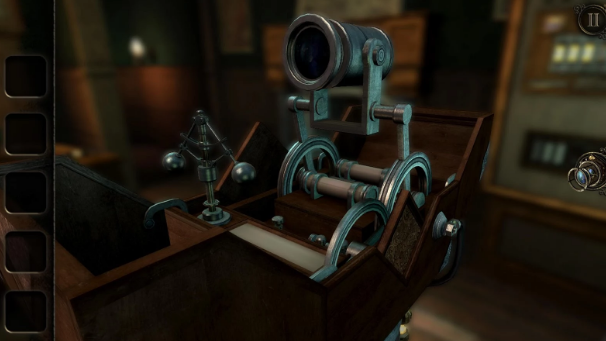 The Room is one of the first games that introduced amazing graphics on cellphones. It is a puzzle-solving game with a haunting and mysterious theme where the player has to find clues to open several strange boxes that have strange mechanisms on them. The Room 3 is the latest from the franchise.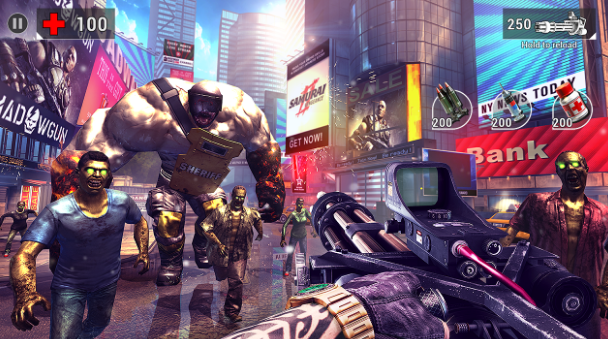 Unkilled is an action-packed shooting game that hosts fantastic 3D graphics. It is a post-apocalyptic game with zombies and over 300 missions where you can gather several weapons and fight the undead.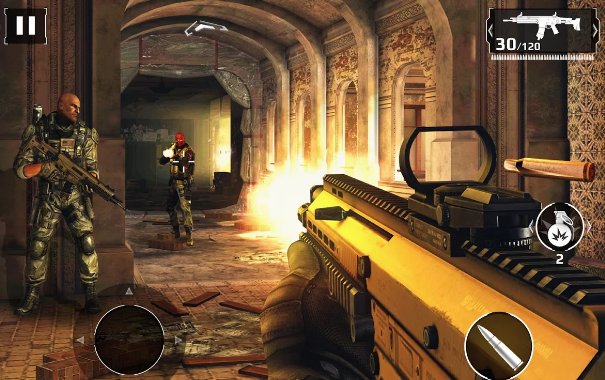 Modern Combat 5: Blackout is the Android version of this first person shooter game and hosts some serious graphics.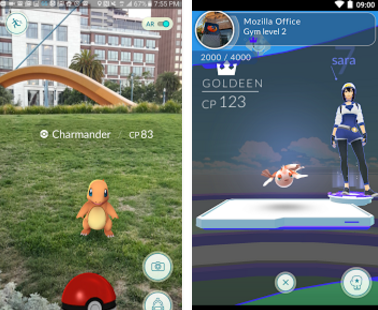 With its release in July, there is no doubt that it is the most successful reality phone game and certainly the most hyped phone game of the year. You collect Pokémon while roaming the streets in real life. What could possibly beat that?
The game has not been light on graphics and showcases the Pokémon and the player with great 3D graphics.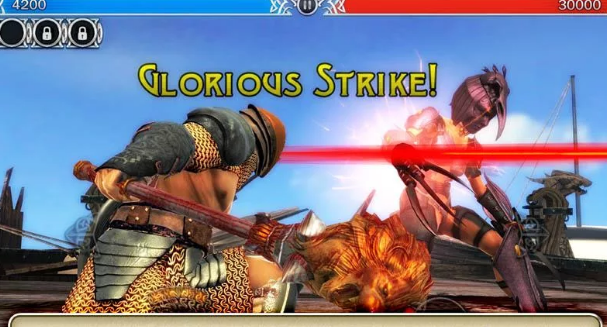 Here's another excellent HD 3D mobile game for Android. This game requires you to fight gladiators in Ancient Rome's arenas. The goal is to win gold and glory. You have to equip weapons then get into the arena to defeat enemies. That will make you king of gladiators! Features of the game include outstanding graphics, combo punches, and a story mode.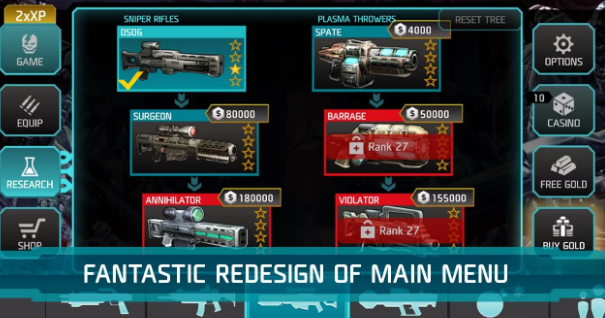 SHADOWNGUN features great graphics, exciting action, and multiplayer mode. In this game, you can choose from 4 characters, choose weapons, and get into futuristic situations. Your mission is to kill your opponents before they do they get you.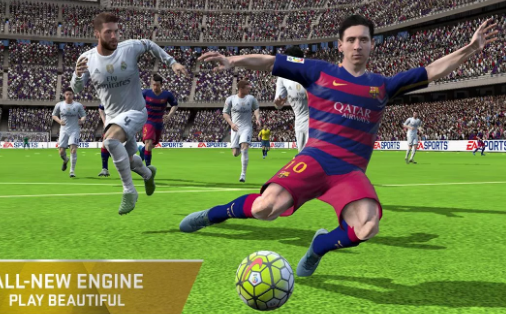 If you're a fan of soccer/football, then this is a must-have HD game for Android. This game lets you choose from the all-time favorite team from 66 teams and over 16,000 players. You can also build your team using the game's Ultimate Team mode.
You just have to make taps control your players. That allows you to pass, defend, and shoot the soccer ball.There are many key features of this game including realistic graphics that provide great gameplay. Another feature is intuitive gesture control and also improves the soccer game.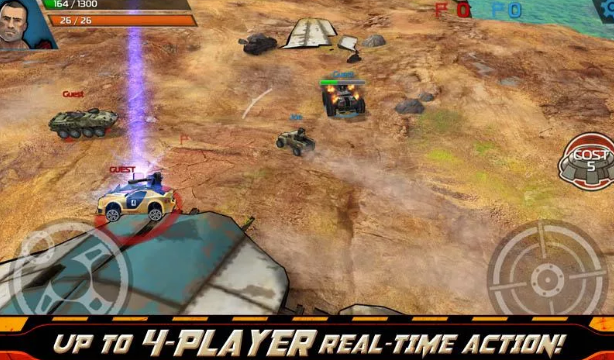 Players are required to sit behind a vehicle's steering wheel and fight and fight to see who has the best combat weapon. You can battle the computer or with 4 players in multiplayer mode. The latter allows you to play capture the flag, resource collection, or death match.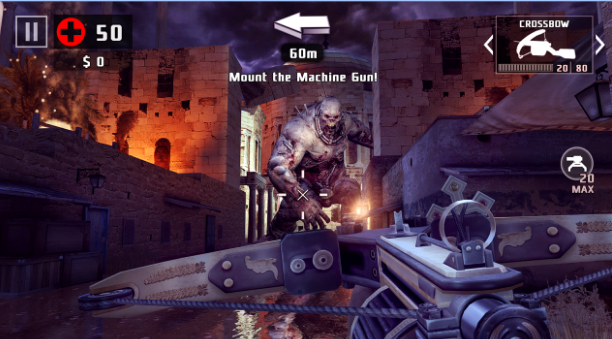 Here's another top-notch Android game with HD graphics. It's a first-person shooter that requires you to kill zombies and protect yourself from the undead. There are also tons of missions in the game. You'll have the help of several types of weapons to battle the zombies.