If you enjoy racing games on Android, check these games out!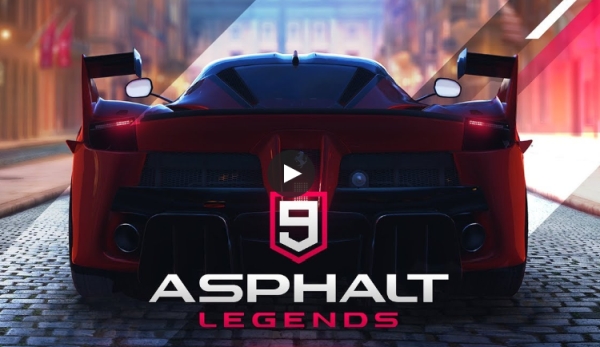 Asphalt 9: Legends features a top roster of real cars which can't be found in any other game, from renowned car manufacturers like Ferrari, Porsche, Lamborghini and W Motors. Your dream car is FREE to be picked by you based on your need to race across spectacular locations against rival speed machines around the world.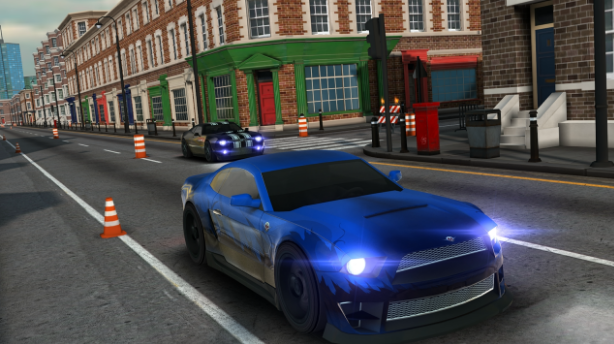 Perfect Shift is a drag racing game. It features 3D graphics and physics, from cars to urban environments with superb sound & light effects. Perfect Shift has 25 unique cars for you to choose from to race through various courses. To race better, you can upgrade your engine, turbo, gear box, tires, nitro, weight and aerodynamics.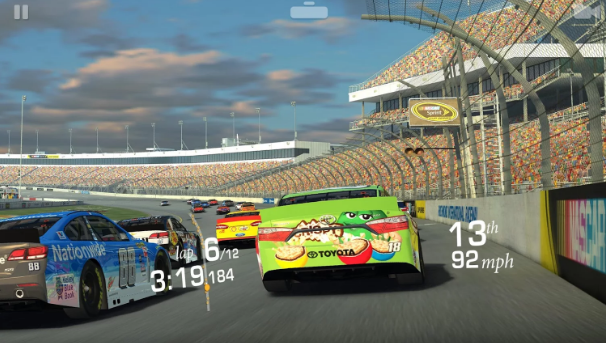 EA provides gamers with a real world-like driving experience. The HD graphics are also excellent for a mobile device, it features detailed car damage, fully functioning rear view mirrors, and dynamic reflections for truly HD racing. Real Racing 3 boasts 39 circuits at 17 real-world locations, a 43-car grid and over 140 brand cars.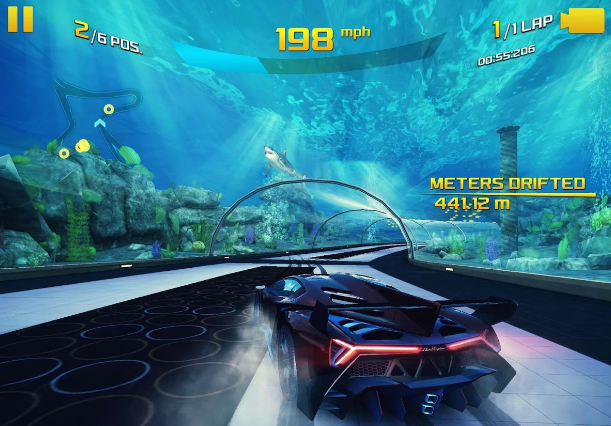 Welcome to one of the biggest car racing games on Android! With over 20 millions racers, it can't be wrong to choose Asphalt 8 as your next game. It features over 140 real cars: Ferrari, Lamborghini, Mercedes, McLaren, Bugatti, Audi, Ford, Chevrolet and more. Everything within this game will make you feel they are bring from real life to mobile, from interactions between the vehicles, environments, tracks to cars. The single player section will make you spend hours after hours with 400+ career events, 1,500 car mastery challenges, and 5 unique game modes.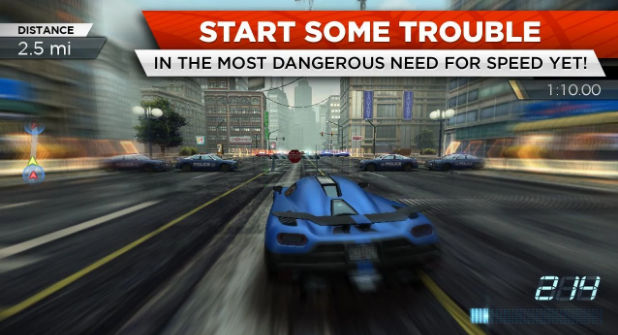 Need For Speed has been the leading franchise of racing games on many platform, and the Android version keep that tradition. The game requires a 550MB+ download and around 1,900MB+ free space on your device, which proves that how high quality graphics it boasts. You can choose and customize over 40 of the world's most stunning cars to evade relentless police cars while clashing with street racers.
Speed Cars: Real Racer Need 3D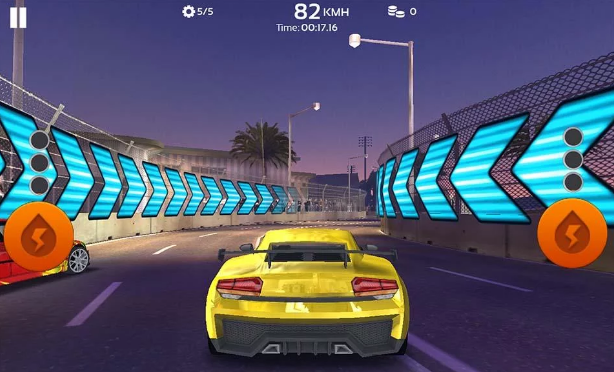 Speed Cars is another car racing game worth checking out. The game features 5 sport cars for professional racing, beautiful tracks, and countless modding options to give you an edge against other cars.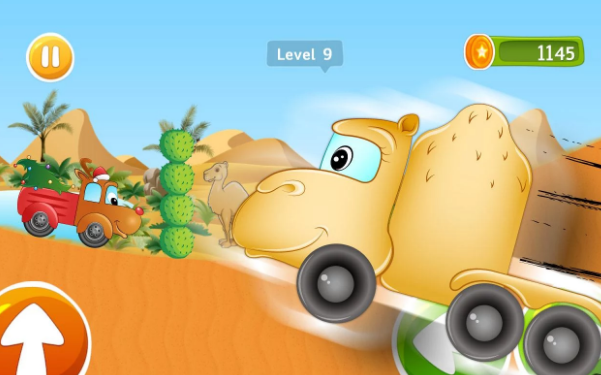 I add this game to the list for a change. While other games focus on real physics and stunning graphics, this game focuses on simple yet funny car racing gameplay for kid. It is simple; move forward and backward; jump over the obstacles; flip the car. Kids Car Racing game features animal-shaped cars and 9 amazing topics with 108 diverse hill-climbing race tracks.
City Racing is developed with real cars and physics; real cars, real tracks, real traffic racing with epic drift stunts. The stage are chosen form most busy metropolis like Tokyo, Paris, Chicago, London, Macao, Cairo, Hawaii, Chengdu, and Arizona.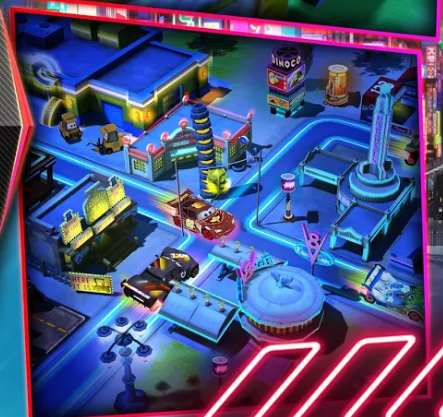 Cars: Fast as Lightning is an isometric car racing game. The game has 20 Cars characters that you can customize with paint jobs and upgrade for speed and accelerator. Even the tracks can be customized for maximum fun.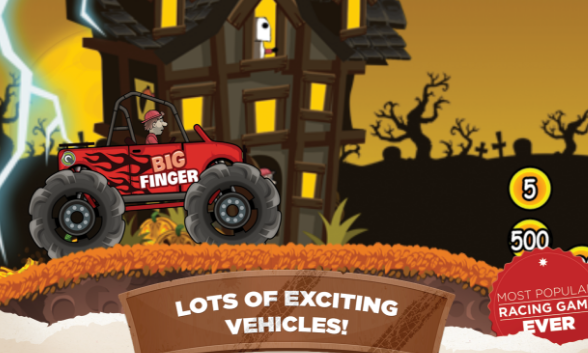 If you are into physics based driving games, Hill Climb Racing is your choice. It is one of the most addictive and entertaining racing this genre. Lots of vehicles can be picked up and upgraded, from bike, truck, jeep, to tank. Their parts can also be customized.