Android puzzle games are still the best way to have fun anywhere you want and at any given moment. The best part is the fact there are thousands of games like these. The main concern may be how to find the best ones. We already did it and now we will introduce the best Android puzzle games to you.
See Also: 5+ Best Tetris and Block Puzzle Games on Android, 20+ Best Puzzle RPG Games for Android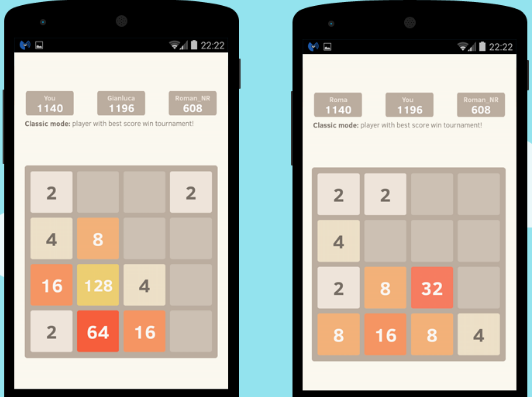 This is a game that you had to play already. It is so addictive that most players spend hours and hours trying to complete all the levels. If we add a multiplayer feature, you can get a better idea how many players enjoy this game. The main goal of the game is to get 2048 number by merging tiles with the same values.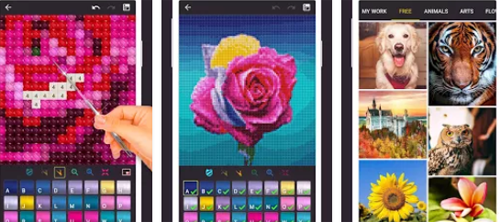 Cross Stitch is a fun puzzle game for both children and adults. The game helps practice concentration. The gameplay is simple, you need to drop all the colored cross stitches in the correct place.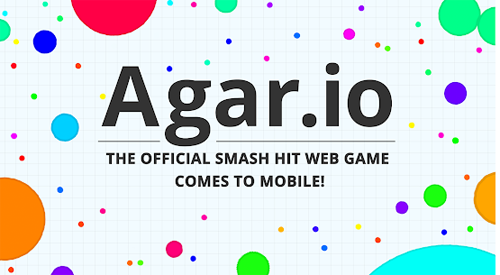 You are a cell and you will have to eat others to grow, but others can eat you as well! Make sure to survive long enough to grow full-size.
Brain It On! – Physics Puzzles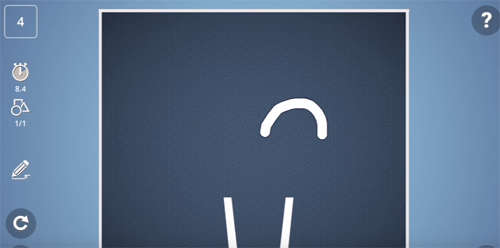 Draw different shapes to complete different levels. Each one is harder than the previous one and simpler than the next one. All physicians love this game.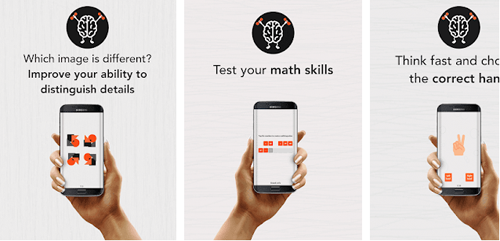 Improve your memory skills, color recognition, and many other skills while playing a game. And yes, this actually works. The longer you play, better skills you will develop.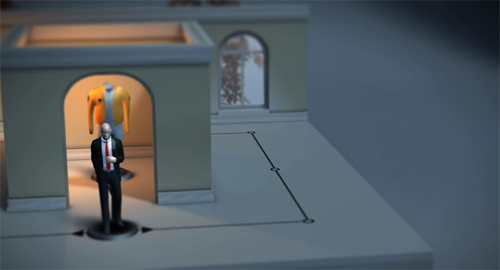 Eliminate your targets while moving your Hitman undetected across different terrains. This is a turn-based game, well-known for unique gameplay. Graphics is the next best thing, so all players who want to experience puzzle-shooting-strategy games should try this one.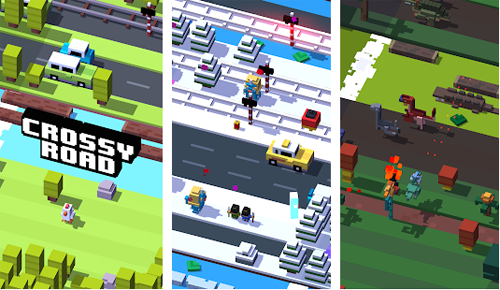 Download the Crossy Road and joint to a huge community of 120 million gamers. Your mission is to cross a road, but it isn't as simple as you may believe.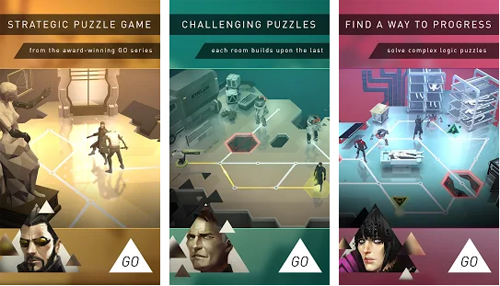 The game also features strategy movement and completing different missions undetected. It is a more popular version of Lara Croft puzzle game and this one actually offers futuristic gameplay.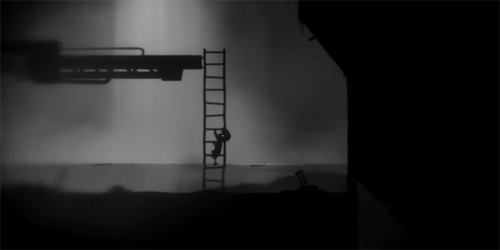 You will be controlling a boy who is looking for his sister. But, you will do this is LIMBO, so make sure you have enough time. Different levels require completely different tactics and there are no two, identical solutions. This game is perfect for hardcore puzzle players.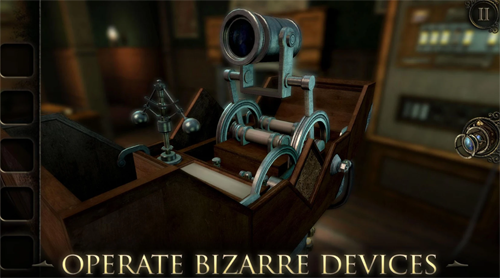 Nice to play, but complicated to complete are the best words that describe the Room Three. You will be located on an island where you must complete different missions and complete all the levels invented by the Craftsman. This is an extremely difficult task, and the missions will require more than just a few hours of playing time.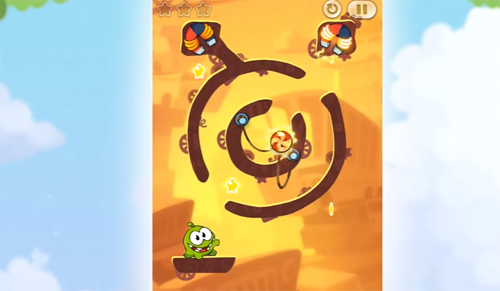 Cut the Rope was one of the most popular puzzle games of all times. The second sequel is an even better. It offers new graphics, new characters and new features. There are a lot of new possibilities as well, and the game itself uses a different engine than the previous sequel.