There's something to be said for the classic, turn-based role playing games of yesteryear and, thankfully, for us nostalgia freaks out there the Android has a huge selection of amazing games that fit perfectly in this genre.
We all remember the Final Fantasies and Chrono Triggers of our past, but did you know that the Google Play Store also has some RPGs that are spiritual successors to these types of titles?
Don't worry, we've done the hard work for you and found the top turn-based RPGs available for download on Android right now.
If you want to play the traditional turn-based RPG, consider check these J-RPG games:
Last Cloudia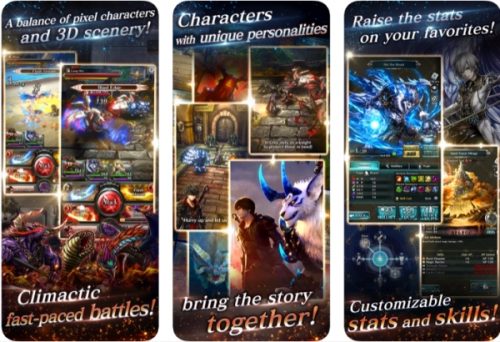 The game set in a world where humans and beasts coexist called Granzelia. The war started by the God of Ruin has passed and humanity is now living in peace. However, things start to change when the 12th Division of the Knight Brigade was given a mission to rescue a young woman. Kyle, a young hot-blooded knight, and Rei, a fearless beast boarded a skyship of the Empire.
Another Eden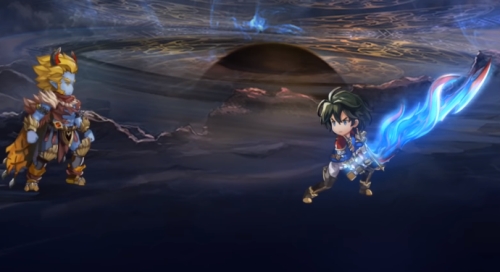 This is a journey beyond time and space to save the lost future. Another Eden contains large amount of content for a mobile game, which can satisfy your thirst for J-RPG. The game is an epic story crossing the Antiquity, Present, and Future from master story writer Masato Kato. Including the main theme written by Mitsuda Yasunori, the game contains over 60 songs recorded with orchestras and folk music.
Chain Strike™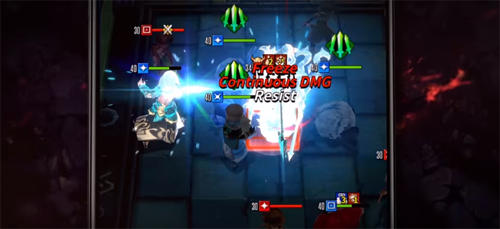 Chain Strike is a grid-based RPG with character classes you often seen in RPG genre. The game is set in in the Signus continent where you will enjoy an epic story mode. Players can take various Guardians consist of 4 different types (Attack/Defense/HP/Support) and 5 different Directions (Rook/Bishop/King/Knight/Queen) and sent them to battle against AI or other players.
Seven Knights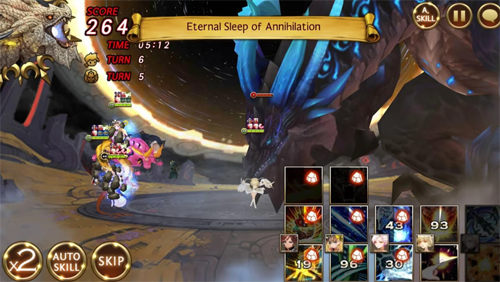 Netmarble Games Corp's Seven Knights is an amazingly beautiful action RPG that used turn-based mechanics familiar to players of classic Japanese role playing games. With a ton of different heroes to choose from and five game modes, Seven Knights is sure to have a little bit of something for everyone.
Age of Magic
Playkot Limited's Age of Magic tasks you with collecting and training heroes to battle in massive arenas for supremacy. Featuring a fully-fleshed out story mode as well as an awesome and engaging player versus player mode, Age of Magic is an incredibly deep game. This game features the most stunning graphics that can surpass any mobile games.
Knights Chronicle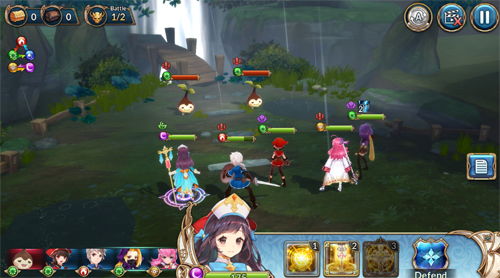 Another title from Netmarble Games Corp, Knights Chronicle is another beautiful action role playing game that evokes the magic of an anime television show in its epic tale of good versus evil. One of the most striking things about Knights Chronicle is its graphical art style – a combination of anime and three-dimensional environments, Knights Chronicle is impressive from beginning to end in terms of presentation.
King's Raid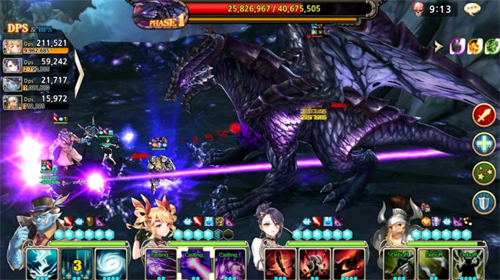 Vespa Inc's action-heavy role playing game King's Raid places a particular emphasis on player versus player combat so soloist might be disappointed at first. But you should really give King's Raid's PvP a shot as it is some of the best available on smartphones.
League of Angels – Paradise Land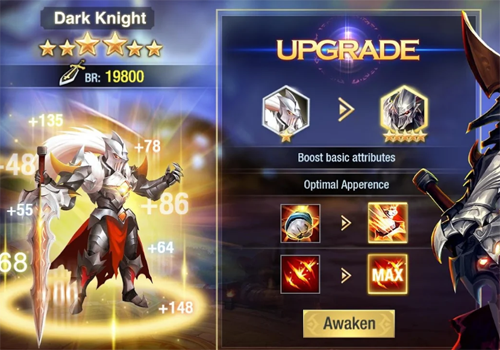 This game's procedurally generated levels help it stand out in an otherwise crowded field of action role playing games on Google Play. Featuring an epic storyline and a heavy emphasis on hero recruitment, League of Angels – Paradise Land also has guilds and arenas in a nod to players that want something with a little more massively multiplayer role playing game flavor to it.
Valkyrie Connect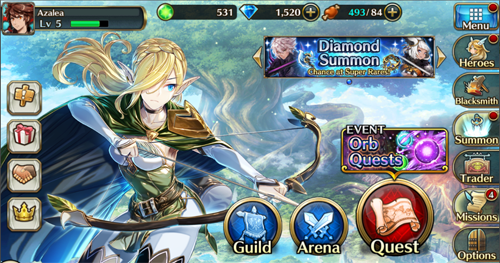 Ateam Inc's Valkyrie Connect is a free-to-play hero collection game that emphasizes cooperative play and is brimming with content to explore. Players that enjoy a good grind fest will find a lot to love with Valkyrie Connect.
Valiant Force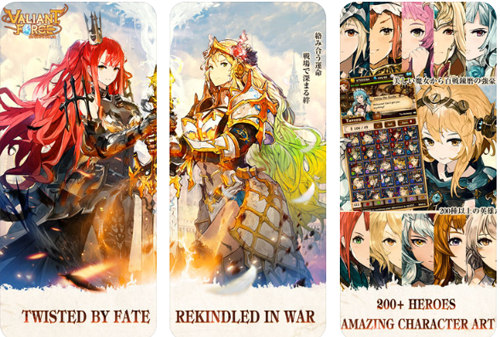 Fun Plus' Valiant Force features a huge job system and a cast of over 200 heroes in a game that melds Suikoden with the guilds and PvP systems you would expect in an MMORPG. With content continually being added to the game, Valiant Force shows no signs of slowing down.
Monster Super League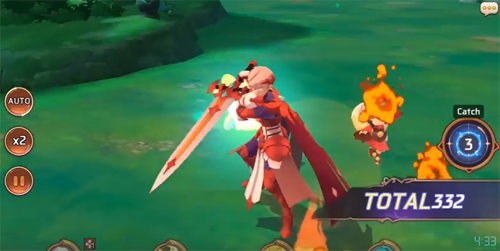 Four Thirty Three's Monster Super League has a combat system that evokes classic Dragon Quest and a gameplay style that melds that classic series with Pokemon and hero collection games. There's a lot going on here, and Monster Super League balances it all pretty well.