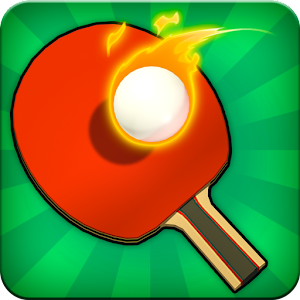 Pick up your virtual racket now to enter the ultimate Table Tennis tournament and challenge yourself in over 90 levels. There are over 30 Ping Pong masters waiting for your challenges. Up to 40 unique Table Tennis rackets are availabe to collect.

Table Tennis 3D Live Ping Pong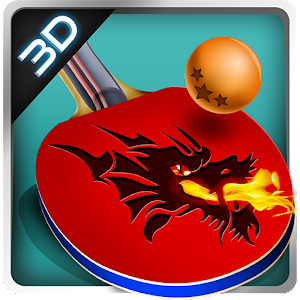 Table Tennis 3D is an addictive table tennis game with beautiful graphics, effects and awesome soundFX. You can choose to play against other players. The normal game has 3 modes: Beginner, Intermediate and Expert. The game features smart AI competitor which is programmed based on human behavior. Play sidespin, corkspin, smash, lob, flick, loop shot, etc.. to climb your way up in career mode if you take the table tennis challenge.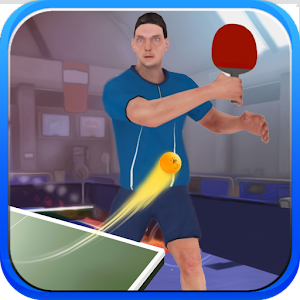 Real Table Tennis 3D is the perfect game for ping pong fans. The game features real 3D human with 3D physics-based realistic gameplay. AI's skills are set at different levels for you to enjoy the challenge.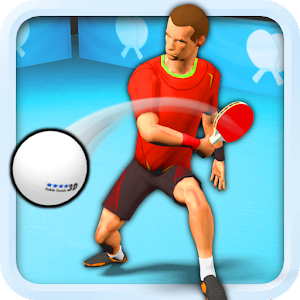 Real Table Tennis with realistic physics and intuitive controls is one of the best ping pong games on Android. It features International Table Tennis League, 20 unique masters to challenge, online mode to challenge other players and eautiful 3D Graphics. The game is easy to play, just swipe your finger in a direction you want the ball to go.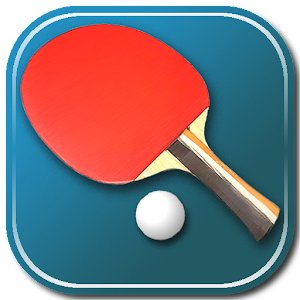 Virtual Table Tennis 3D is a fast paced table tennis game on the go. Users can perform difficult moves such as smashing serves and side-spin shots. The game has 30 levels across 3 difficulty settings. Everything is rendered in 3D. It also has intuitive touch screen controls and vibration force feedback. You can remove ads by buying its Pro version.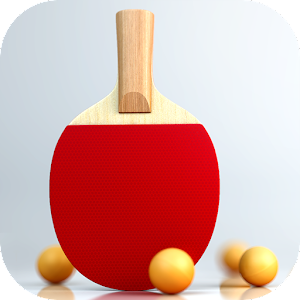 Virtual Table Tennis supports realtime multiplayer game via Internet or Bluetooth. The game's AI system is well-crafted based on the human behaviors, it has different play styles and capabilities. There are many game modes such as Animation tutorials, free practices, Arcade Mode, Tournament Modes, and Multiplayer Mode.