These games are fun playing when you are out drinking with your friends, be it deciding who drink or heat up the mood.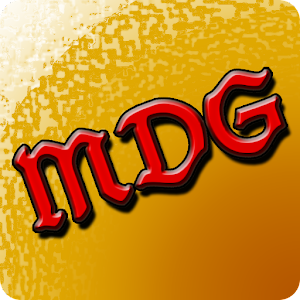 Memes Drinking Game is a fun way to drink with a variety of rules and challenges to make sure that you will have a good time with the people around you. The game has 4 activities with over 130 action cards – Action (30 cards), Mandatory (43 cards), Instant (30 cards) and Status (30 cards).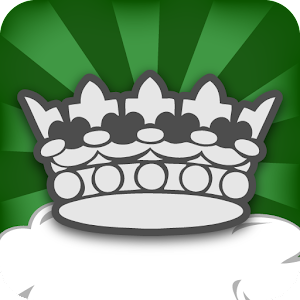 The hit drinking game Kings – Circle of Death, Ring of Fire, Kings Cup – is now available on your Android phone.The card rule will decide who and how much to drink. The game supports unlimited players with beautiful graphics. You can create and custom any rules. It will be a great app used for hanging out with friends.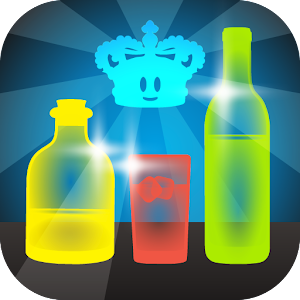 King of Booze is a drinking game used for parties. The game offers players choices between displaying their various actions or simply drinking.  The game supports up to 14 players, 100+ challenges, 500 custom challenges, 2 board layouts, 2 alcotests, 22 cure avatars and 3 game modes. This is the best best game to decide who drinks more, who gets slapped, and many more.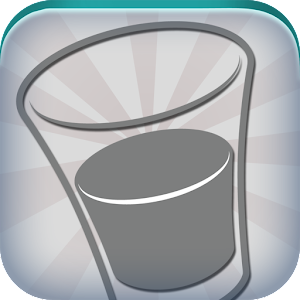 iPuke is a creative game. It creates a totally new game which can be used in any drinking parties. The game can be played by from 2 to 11 players. Basically, people draw cards and follow those cards' rules. Cards are divided into 4 difficulties: easy, medium, hard and extreme. The higher the difficulty, the more points you get and the more you have to drink.
Game of Shots (Drinking Games)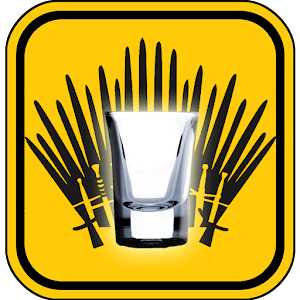 This game should be played to liven up your parties. It has 6 different minigames – Express Hangover, Minesweeper, Drunkland, I've never (+18), Guess or Drink and Mystery gift.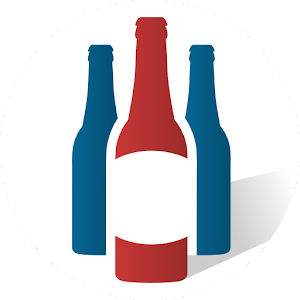 Drinking Game will help you turn the repetitive action of alcohol consumption with friends into a fun activity. Your groups will have fun with around 300 cards, each with unique demand. The game is designed to be really easy to play, even when you're drunk.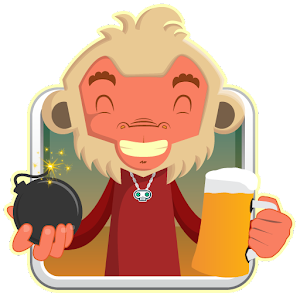 Bomba Drink is a social game to enjoy with your friends and family. Bomba Drink contains 4 game modes – Classic, Happy, Fast and Party. Each mode has different tasks such as  who is going to buy bread, who must take a certain amount of alcohol. The game supports English and Spanish.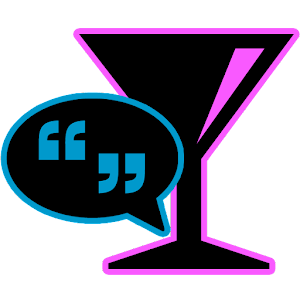 This game will be sure to bring your drinking buddies together to have fun until all drop.  The game contains a list of the best drinking games, a list of rules to spice up your games, a list of the most delicious cocktails, a scoreboard for games ending, a card game and a dice game.

The game is simple but fun. It brings traditional spin the bottle fun to your Android devices. Rotate the bottle with your finger and watch the bottle spin until it stops. It features cute graphics with opacity and shadows.