With the internet becoming more and more popular, it's not uncommon to see people on the same network. Sometimes you may even be on a different floor or building in which case there are still ways to transfer files between computers. Fortunately, there are many easy ways to do this by using either flash drives, external hard drives, or other storage options.
Sharing files between the computers connected to the same network isn't as easy as it sounds, but it is manageable. There are 6 methods you can use and all of them will be explained below. Choose the one that is the most suitable for you.
6 Recommended Methods to Transfer Files
Using Share across devices
This method is available for Windows 10 and 11 computers only. You will need to go to settings, shared experience and look for Share across devices. Enable it and enable it to all nearby computers. Repeat the process on all computers you want to share files with.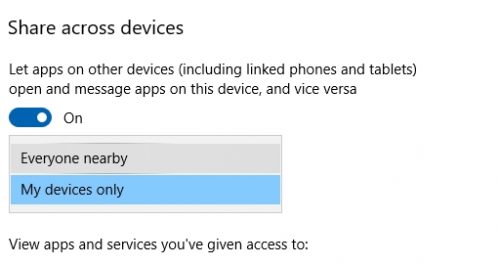 Now open sharing folder and paste the file you want to share and select with which computer you want to share it. You will get a notification on the second computer.
Using Chrome Desktop Remote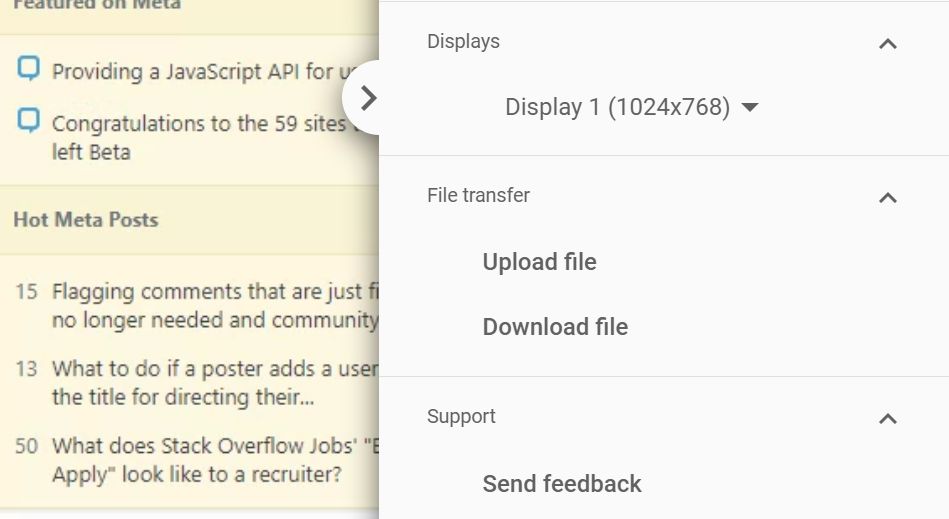 When you need to transfer files between two computers that are not on the same network, using Chrome Desktop Remote is a great option. You will need to install the Chrome Remote Desktop extension on both computers.
Once you have installed the extension, open it and click on Get Started. You will then be asked to enter the code displayed on the other computer. Once you have done that, you will be able to see the other computer's screen and control it.
Chrome Remote has a menu item that allows transferring data between host and remote computers. You can choose between Upload file or Download file.
Using Email
This is another, very popular and appealing method. Email is a quick and easy way to send files between computers. You can simply select the file you want to send, enter the email address of the computer you want to send it to, and hit send.
The recipient will then be able to download the file. This method is especially useful when you need to send a large file or multiple files.
Using email is easy. You can go to sharing folder and right-click to choose share option. Pick a list of people and select the email of the computer you want to send file to.
Using Cloud
Cloud storage is a way to store your files on a remote server. This means that you can access your files from anywhere in the world as long as you have an internet connection. Cloud storage is very convenient because it's easy to set up and you can access your files from any device.
There are many different cloud storage providers, such as Google Drive, iCloud, and DropBox. They all offer different plans with different amounts of storage. It's important to choose the right provider for you because not all providers offer the same features.
This method is probably the simplest of them all. All you have to do is to paste the file to the Google Drive or One Drive folder and upload it. Access the folder using another computer and download the file. It is so easy.
Using LAN
If you want to transfer files between two computers that are on the same network, you can use LAN. This is a very convenient and fast way to transfer files. To use LAN, you will need to connect the two computers with a cable. Once they are connected, open the file you want to transfer and select the share option. The recipient will then be able to download the file.
To use this method you will need additional software such as D-LAN. Once you open the software you can see the folder and customize it. Upload the files you want to share, go on another computer and install the software. All the shared files will be available.
Using FTP Client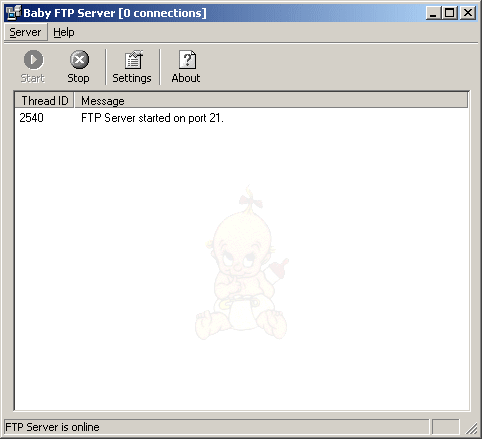 This is more advanced method but relatively simple. You will need software known as BabyFTP. Install it and configure the folder you want to share. You will basically create a server where the folder will be located. On another computer simply connect to that server and access the files. On the second computer, you don't have to use BabyFTP. You can use any FTP client. FileZilla is my recommendation.
Conclusion
Still, believe this is the complicated and annoying process? There are 5 of them so you can choose each one and share your files almost instantly. The entire process is optimized for users with average knowledge and comes without any catches or issues. And yes, you can use multiple methods if you have a need for that.