Who does not love watching an exciting football match? However, sometimes merely watching it is not enough. Sometimes, we crave to know how it feels to play it. Football games allow us to experience such feelings.
Here is a list of the five best football games available on Android.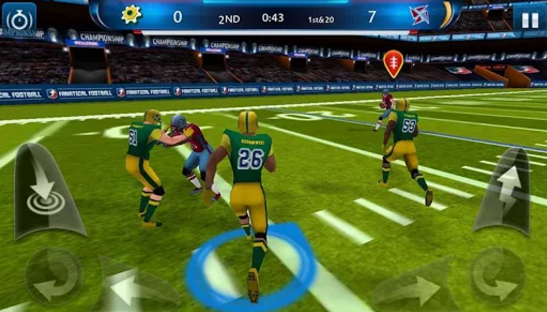 This game provides you with an opportunity to experience a realistic NFL game. This game features smooth touch controls and 3D graphics.
Play your way to victory as you decide to go defense or offense. Score touchdown. Leave a mark on the virtual world of NFL.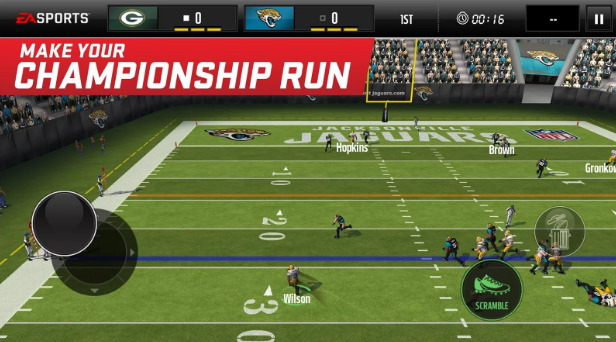 If you wish to have an authentic NFL experience, this is the game for you. Pick your team and indulge in head-to-head challenges and leagues.
The crisp visuals and the excellent graphics make it one of the best games available.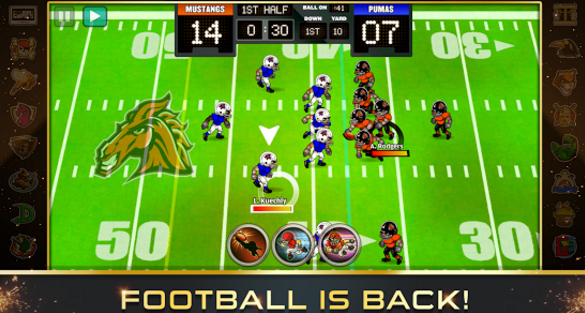 This game offers you the ability to switch between various teams to experience different line-ups. This game features capacity to tip the passing ball which makes the game more dynamic.
You can play with your friends via the multiplayer mode. Enjoy a realistic football experience through this game.
Ted Ginn: Kick Return Football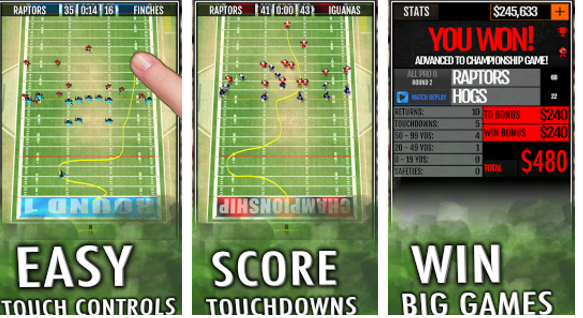 This game allows you to practice real-life football strategy. Upgrade your players during the game and watch your name climb up the leaderboard.
This game challenges your football and strategy-making skills and allows you to polish your gaming skills.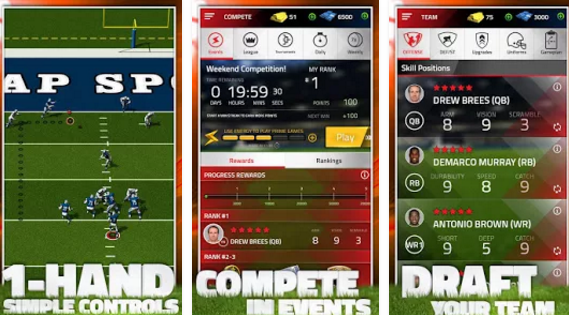 You can make your own football team with the help of this game. Challenge your friends to this game to show them who the champion is.
Make your own football strategies and compete against other teams. This game is highly addictive and truly immersive.