Marble is a sub-genre of match-3 puzzle with simple yet addictive gameplay. Player shoot a ball to other balls in order to form a match-3 line. Following are 5 good games in this genre.
Egypt Legend: Temple of Anubis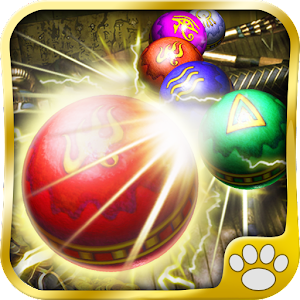 Egypt Legend: Temple of Anubis is a Zuma-like game with the Egyptian theme. It is easy to play, but addictive, which you will find yourself keep playing the game for hours. Your goal is to destroy all the marbles before they reach the end of the tunnel. You need to shoot marbles and group 3 or more identical marbles together to destroy them.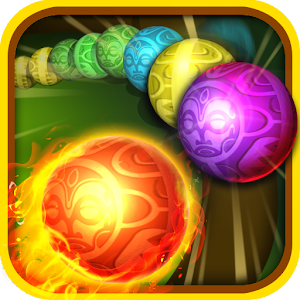 Marble Kingdom is a new zuma-style game  in which players can challenge 4 secret scenes to get the legendary treasure. Besides shooting marbles to match 3 or more of the same color to destroy them, you can tap on the transmitter to exchange the position between current ball and next and do combo to increase score.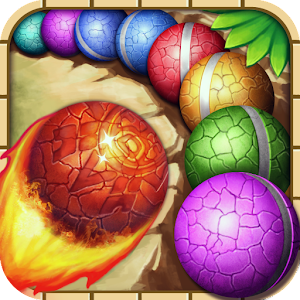 Marble Shoot is set in the ancient Maya theme. Solve all the marble maze to obtain the Maya treasure!  The game features 6 groups of well-designed maps with 108 challenging levels, many props such as bombs, power. Marble Shoot offers 2 game mode – adventure and challenge – which makes it more challenge.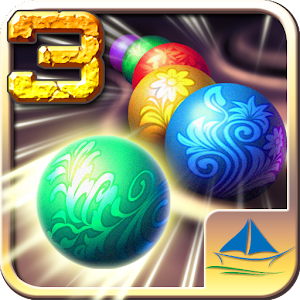 Marble Blast 3 is the latest entry of a brand new fun ZUMA style game with more attractive features and scenes. The game has a lot of new items to make the game much more interesting and challenging. The game features stunning designed maps, variety game modes, and new power ups.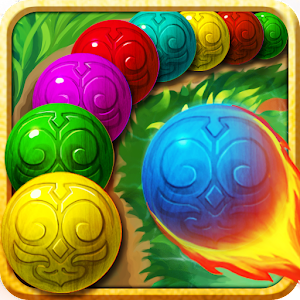 Marble Legend is an amazing zuma-style game. Players can survive over 6 secret scenes in adventure mode to obtain the legendary treasure.
It has similar gameplay:
1. Shooting to match 3 or more colored marbles.
2. Tap on the transmitter can swapping the current marble and the next one.
3. Increase scores with power-ups and combos.