Multiplayer games are fun to play. Sometimes, you just want to play simple games with friends or family members. That's when Bluetooth comes in handy. Following are the best multiplayer games that support Bluetooth: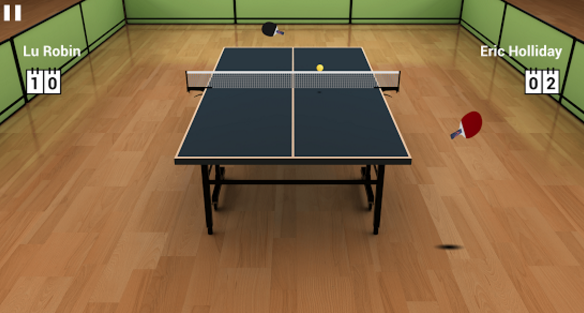 Virtual Table Tennis is a table tennis game developed based on 3D physics, which makes it feel like playing ping pong in real life. Its multiplayer mode which can be carried out via internet or Bluetooth is the main feature a party needs. Challenge your friends in a match of virtual table tennis and see who has to carry out a penalty!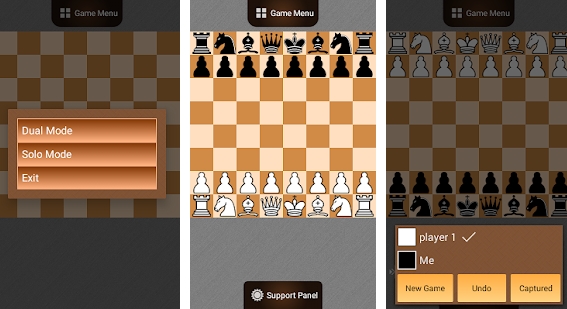 If you don't have a chess board, use this game. Anyone can play chess with their friends using Bluetooth connection on any Android devices. The match can be saved and restored for players to go through it again later. It only supports 2 devices using the same version of Bluetooth Link. Before playing chess with another android device, Pair the device once from Settings > Bluetooth / BT.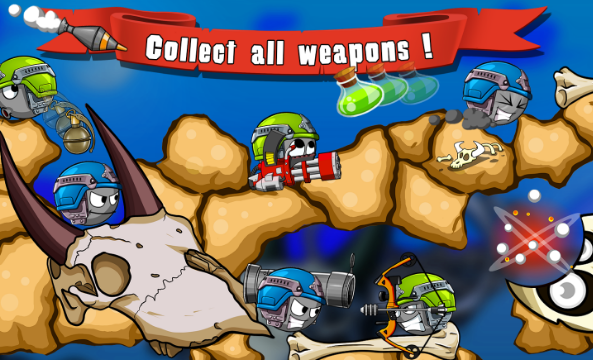 Warlings is a shootout game. Both parties use weapons and tactics to kill off their enemy's character. The game features 6 battlefields, and a lot of different types of weapons for you to choose from.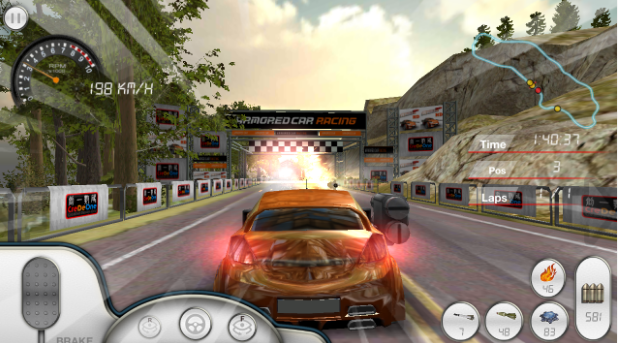 This is a racing shooting game where you can craft and custom your own car, upgrade your weapons & equipments. It is the best of both worlds, driving cars at high speed and using weapons to destroy other cars. You can rival with your friends though Bluetooth.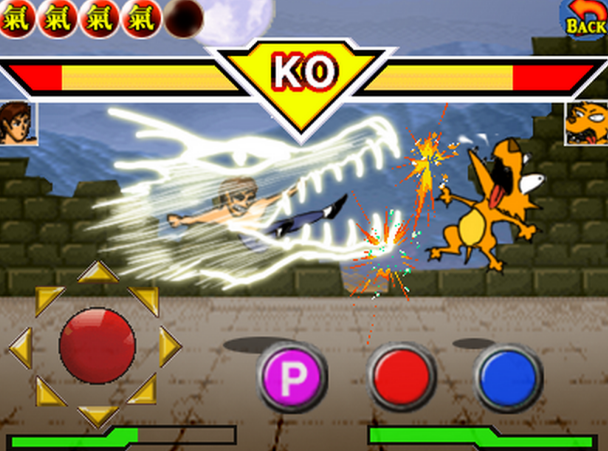 A party can't lack of fighting games. Mighty Fighter supports a large variety of characters, from a dog to a famous cartoon character. Unleash your combo and beat your friend's character to death!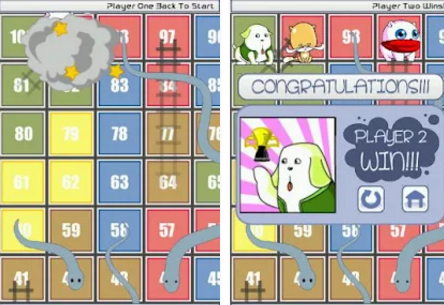 Ular Tangga is a virtual board game inspired by traditional board game "Snakes & Ladders". The purpose is to do battle for who first to arrival 100 steps. Each player will throw the dice to get a number and move his character/object based on the number appeared on the dice. Test your luck and be careful of the snakes!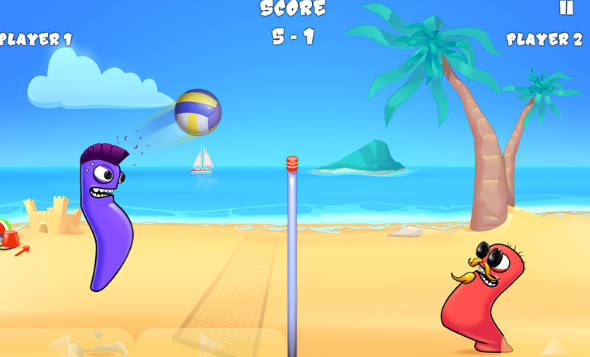 Volleyball Hangout is a good volleyball game to play with friends and family members. The game supports different modes, including Bluetooth multiplayer. Each player can choose among several worms to play with. The gameplay is easy, even kids can play this game.