Collective RPG is the new sub-genre in RPG. They are turn-based RPG at the core, but enhanced with heroes symbolized as cards.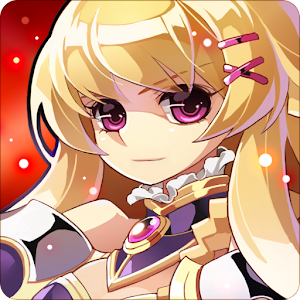 Fantasy War Tactics will offer you the ultimate turn-based RPG game experience with hundreds of contents to play. The game features an immersive storyline set  in a world consists of 12 different regions and 180 dungeons. There are more than 50 heroes to choose from for different types of enemies.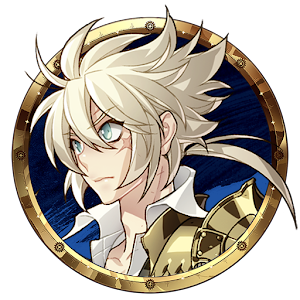 Exos Saga is a side-scrolling RPG with a captivating story and stunning graphics. The game features more than 150 characters, each with a unique skill, and a large varieties of weapons and items. Form your team based on heroes' skill and take on any monster that comes your way. You can test your strength and compete against other combatants in arena-based PvP.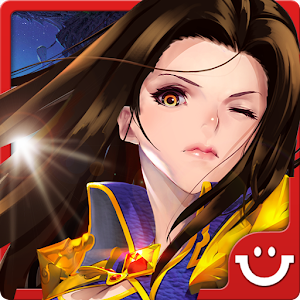 East Legend features heroes of 5 different attributes. Their skills can be ultilized to protect Deosis from the devils. In this game, you will explore around Deosis to defeat the devils who've come through the Hell Gates while upgrading various items to strengthen your powers to save the world. You can join hands with your friends in Boss Raid to have better loots.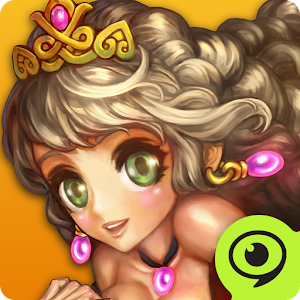 Since Deathcrown, the unrivaled dragon king of the living and the dead, returns to human world, his underlings started the war against human. As a descendant of the long-extinct Boden tribe, you have to ho on a journey through Dragon's Landing with your power to find secret to end this endless war. You can choose your class before starting the journey as a Knight, an Archer, a Priestess, a Rogue, or a Mage. There are hundreds of playable characters that appear in the storyline to collect.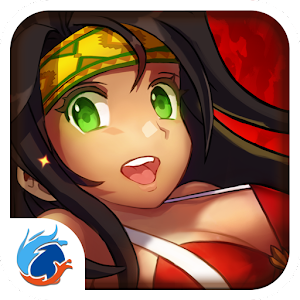 The King has gone mad, the Prince is missing, bandits and angry dolls roam free in the streets. As the Kingdom slowly immerse in the madness, a hero is summoned to restore the kingdom back to normal. You need to choose a specialized Hero, directly affecting your team formation and combat style. There are over 200+ Mercs, each with its own unique set of abilities to collect.
HEAVENSTRIKE RIVALS – TCG PVP!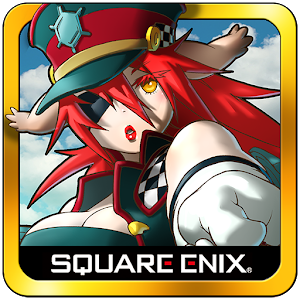 HEAVENSTRIKE RIVALS – TCG PVP! is the latest turn-based RPG from SQUARE ENIX. The game features a battle system designed for mobile devices which is easy to pick up but with deep strategic possibilities. You can collect and train over 230 fully-animated units to complete your journey across Lunnain to save the legendary Seven Sisters.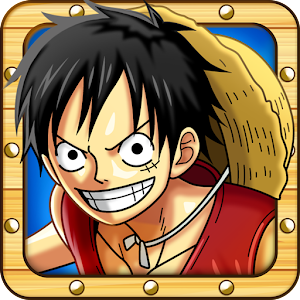 The first official One Piece game has come to Android. The game is design to be mobile-friendly with intuitive tap controls. The combat gameplay is simple as tapping your characters at the right time to form combos and deal damage. Each character possesses unique special abilities which you already know if you are a One Piece fan.  There are lots of recruits available, including both major and supporting pirates.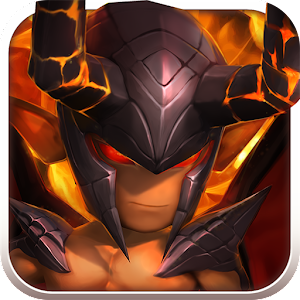 Hello Hero is a fast-paced, social, role-playing game that packs a punch! You can gather and recruit over 300 wild and wacky heroes ranging from epic, claymore-wielding knights, to rocketship-riding frog queens!
Explore 200 missions on 20 continents in full 3D graphics as you fight off the evil Keronic threat, or climb up the ranks as you face off against your friends in the arena!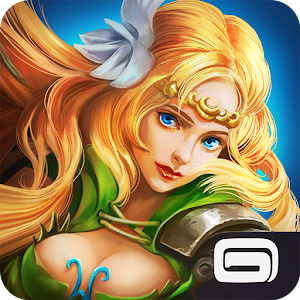 Dungeon Gems is a thrilling and fast-paced puzzle gameplay with turn-based RPG. In this game, you will link Elemental Runes by dragging to trigger Rune attacks from your heroes. The game featrues 220 powerful RPG heroes powered by different Rune types.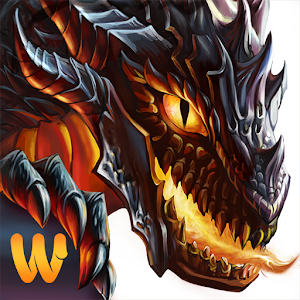 Discover a new world of thrilling adventures while gather the most powerful heroes in this wonderful collectible RPG! You will immerse in the thrilling story and the beauties of the Kingdom. You can hire and capture heroes, train and upgrade them to turn your team into a real epic force.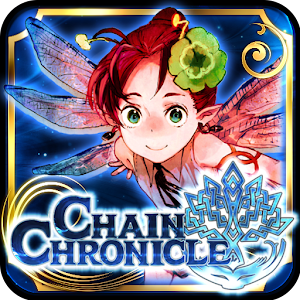 Chain Chronicle is an addictive combo of tower defense and real-time strategy RPG genres. In CHain Chronicle, you play as a lone soldier who must protect the world of Yggdra from the Black Army's invasion.  You will find Chain Chronicle an easy-to-learn, yet hard-to-master tower defense RPG. There are over 150 characters to recruit and upgrade.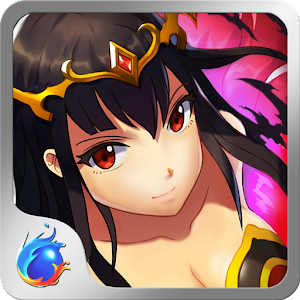 Brave Brigade was the most anticipated turn-based RPG of 2014. It is an immersive, strategy- driven fantasy game, relying on collecting Mercenaries. The game provides over 200+ Mercs with different set of skills and abilities for you to choose from.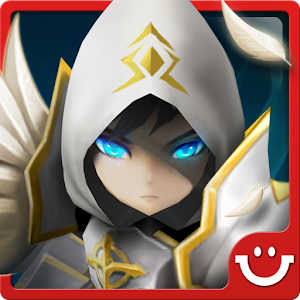 Summoners War offers battles in stunning 3D graphics. There are over 400 different types of monsters to summon for battles. That's a huge collection even for a normal collectible RPG game. Monsters can be upgraded from 1 star to 6 stars to power up.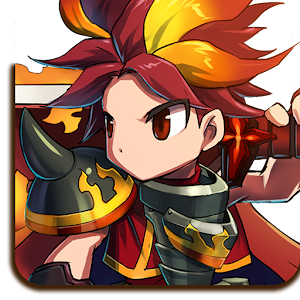 Venture forth into Grand Gaia, the world of the gods, and unleash your Summoner powers to save it by defeating the fallen god Maxwell in this immersive and addictive RPG. You can summon over 400 legendary heroes and ancient beasts, and form them into powerful squads. You can also upgrade resource fields in your town and harvest materials from them to synthesize potions or craft powerful equipment.