Do you love strategy games? Below are best turn-based strategy games that you can play uninterruptedly anywhere, anytime.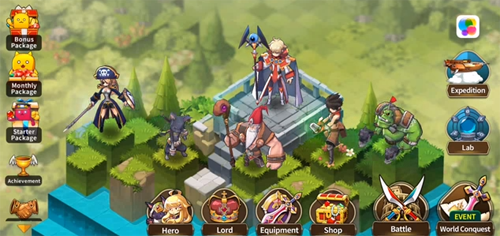 Fantasy War Tactics R is a turn-based strategy similar to Final Fantasy Tactics and Disgaea. It is a great game with solid mechanics. There are lots of things to learn from start but it is quite easy to get the hang of it thanks to its great tutorial system.
Strategy & Tactics: World War II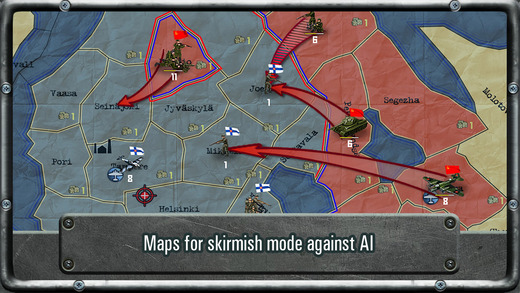 In this thrilling game, you'll be battling enemies and fighting your way through eighteen different missions with charismatic characters and exciting storyline. This game allows you to build an industry, improve your troops, and lead a skillful army that can steer you to victory.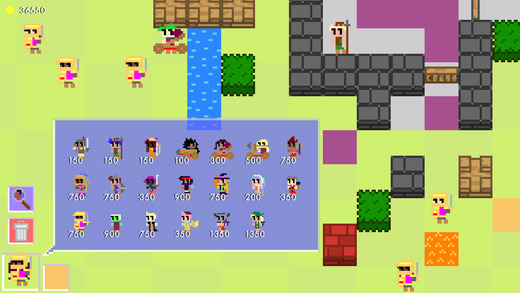 It is a tactical role-playing, turn-based strategy game where you can build an awesome fortress and fill it with catapults, soldiers, and whatnot. Just lead your entire army in the battle against your foes in this turn-based combat and let them know about your powers and skills.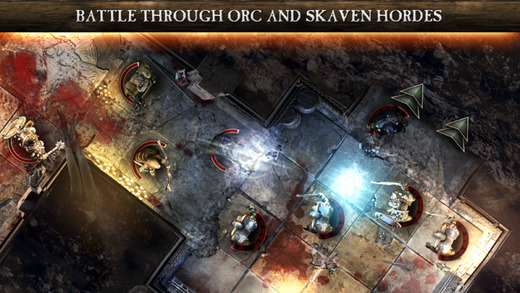 The Warhammer Quest is all about searching for wealth and glory. You'll be required to lead your group of armies and warriors through the dangerous dungeons of the Warhammer World. It is based on the classic tabletop game and is an excellent combination of strategy and role-playing.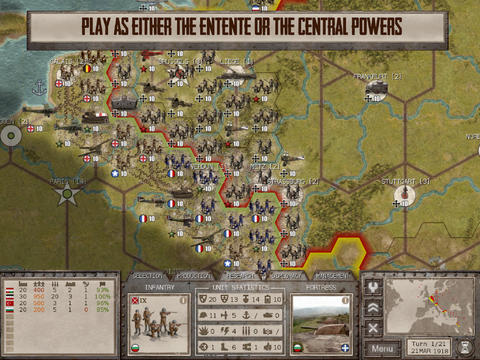 This game allows you to be the leader of a country which you have to lead to victory at any cost. In this turn-based strategy adventure, you will be making a lot of tactical and strategic decisions, from deployment to combat and from logistics to diplomacy.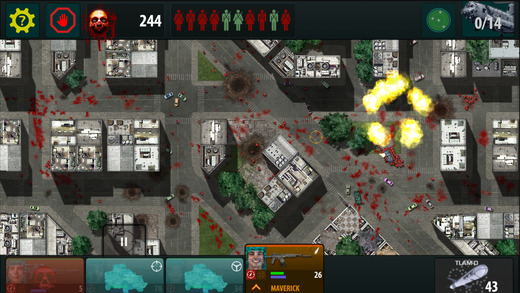 War of the Zombie offers users an unprecedented experience that they might have never had before. You can select and equip an army of four vehicles and marines and lead them into real-time combat. The best part is that your army can not only survive or die, but they can also be turned undead through zombie infestation, which can make your army non-destructible.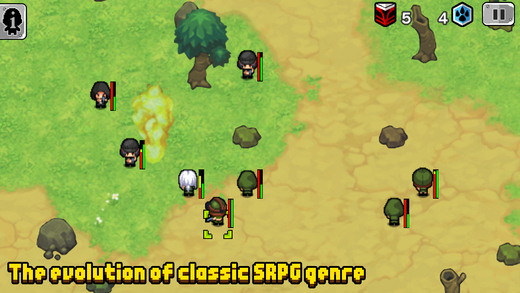 It is a simple yet challenging turn-based combat. You have to amass and manage your troops, recruit skilled soldiers, lead them into the battlefield, and take the glory of victory. It offers players with six different playable commanders and six types of mercenary along with forty gun types.
This game is based in an Aetherpunk world in which you have to fight powerful masters to take control of this precious city. This game provides users with an intense and continuously changing strategic experience in a 10-minute gaming session. You can plan strategies, assemble your teams, and use powerful weapons for winning this battle.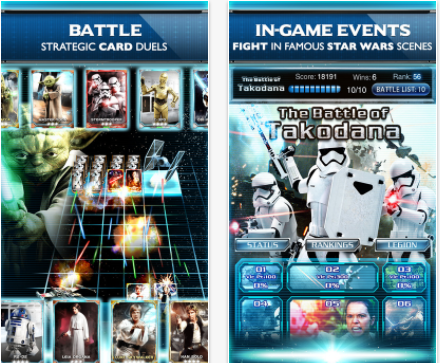 If you love Star Wars, download this game instantly and get immersed in its universe. In this exciting game, you'll be controlling some of the most iconic character cards and vehicles. You can collect all your favorite characters cards including Princess Leia, Darth Vader, Master Yoda, and many others.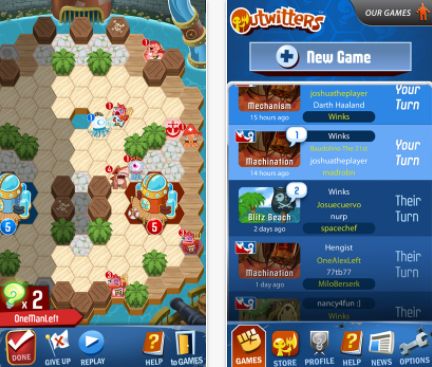 This game is all about wits. You can fight the battle of wits against anyone, whether your friends or strangers, to win this game. You can either take turns asynchronously or pass the device as your troops maneuver through the war.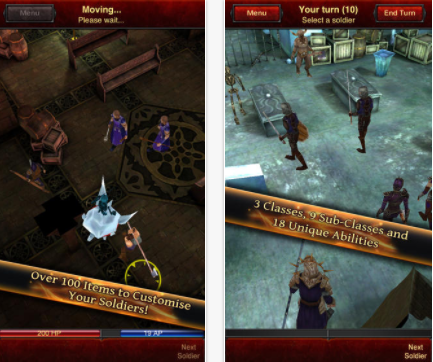 It is an incredible turn-based tactical strategy game that is exclusively designed for the iPhone, iPod, and iPad. It contains twelve challenging scenarios in which you'll need to train and equip your army of archers, warriors, clerics, and more for defeating the enemies and winning the battle.