The Nintendo Wii U is a home video game console that was released by Nintendo in 2012. It is the successor to the Wii, and it was the first Nintendo console to support high-definition graphics. While the Wii U is no longer in production, many people still enjoy playing the games that were released for the system. If you want to play Wii U games but don't have a Wii U console, you can use an emulator to run them on your computer. In this article, we'll take a look at some of the best Nintendo Wii U emulators currently available.
Cemu is a highly regarded emulator for the Wii U, and it is available for Windows and Linux. It allows you to play a wide range of Wii U games, including many of the system's most popular titles.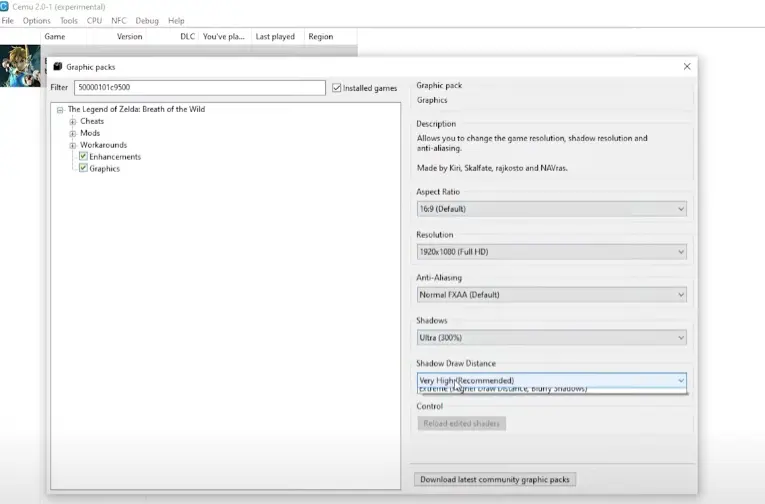 System Requirements
Windows 7 (x64) or above
OpenGL 4.0 (4.5 is used if available)
RAM: 4 GB minimum, 6 GB or more recommended
Graphic cards: NVIDIA and AMD
Cemu has a wide range of compatibility, including most Wii U games and homebrew, and it is constantly being updated with new features and fixes to improve the user experience.
One of the key features of Cemu is its support for various controller input options, including the DRC (GamePad), Pro Controller, Classic Controller, and Wiimotes. This allows users to use the controller of their choice, whether it be a traditional controller or a motion-sensitive Wiimote. In addition, Cemu supports keyboard input and USB controllers as input devices.
Cemu also has support for graphics card compatibility, with good performance on the most recent drivers for NVIDIA and AMD GPUs. However, it has limited support for Intel GPUs and it is recommended to use Vulkan for the best performance.
Cemu goes open-source starting from version 2.
Decaf is another popular Wii U emulator that is available for Windows. Like Cemu, it is regularly updated and has a user-friendly interface. Decaf has many of the same features as Cemu, including support for a variety of controllers and high-resolution graphics.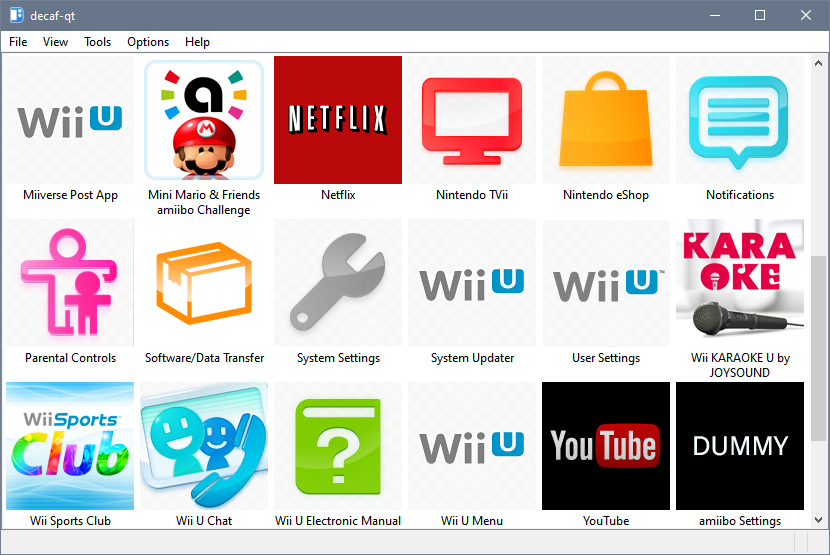 System Requirements
Windows (64-bit) with Visual Studio 2015 Update 3
Linux with a modern C++14-friendly compiler
OpenGL 4.5
Despite being in the early stages of development, Decaf has already gained a significant following among Wii U enthusiasts and is being actively developed by a team of volunteers.
Decaf is designed to be a highly accurate emulator, meaning that it is able to accurately replicate the behavior of the original hardware. This allows users to play their favorite Wii U games on their computers with a high level of compatibility and performance.