Jigsaw puzzles have been among the favorite family activities for more years. It is a great way to spend time with your family in your free time. Do you want to buy new jigsaw puzzles? Then, the following is a list of 5 best 1000-piece jigsaw puzzles you can choose from.  
Buffalo Games-Cinque Terre – The Buffalo Games-Cinque Terre is the perfect jigsaw puzzle if you want to see the beauty of Italy. It is a premium quality jigsaw puzzle with a size of 27×20 inches. It features the fantastic view of the Cinque Terre seaside village in Italy, which is known for its whimsical homes. It comes with a poster to guide you as you build the puzzle.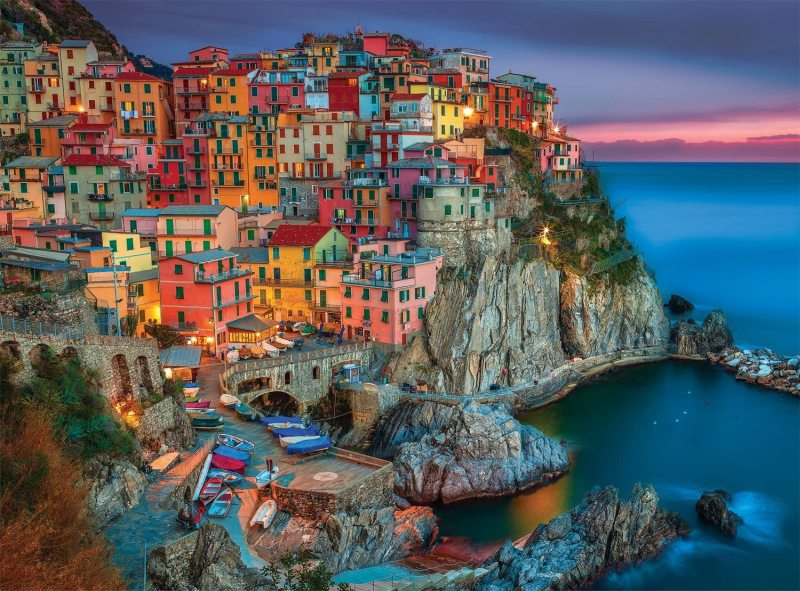 Galison Full Bloom World Map Puzzle – This 1000-piece puzzle can offer a fun and entertaining challenge for you and your family. It is a colorful piece of art that features an impressive twist on traditional using vintage photos of flowers and butterflies collage and clusters on the world map. The puzzle sections come in different colors for a rainbow feel. The puzzle is made from quality material and a perfect way to spend time while at home.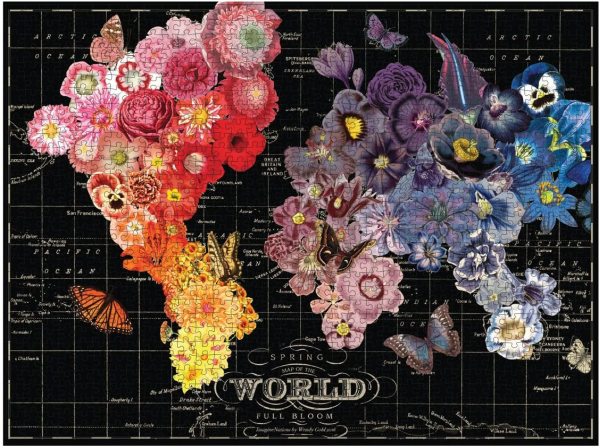 White Mountain The Movies 1000-Piece Jigsaw Puzzle -The White Mountain The Movies can be the perfect option when it comes to thickness. You can enjoy building this Hollywood inspired pastime that portrays the classics. It is easy to pick up and durable and provides you with fun and entertaining activity.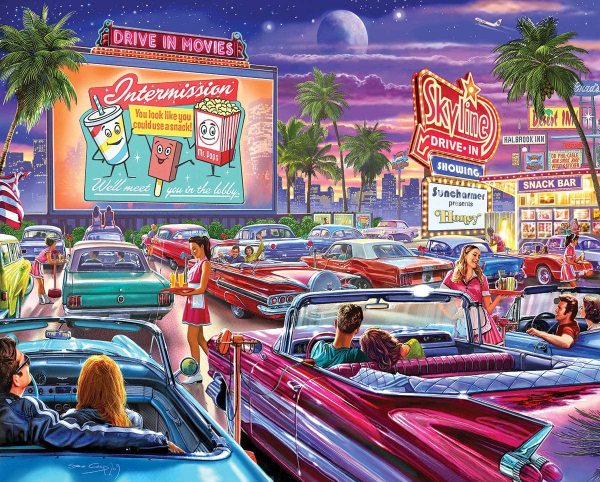 Springbok's 1000-Piece Jigsaw Puzzle Cabin Evening Sunset – This puzzle has a size of 30×24 inches with a precision cut to provide you with a high-quality puzzle. It is eco-friendly since it is made with sustainably sourced organic and non-toxic soy-based inks. It is made in the USA and comes with a missing piece, no worry warranty.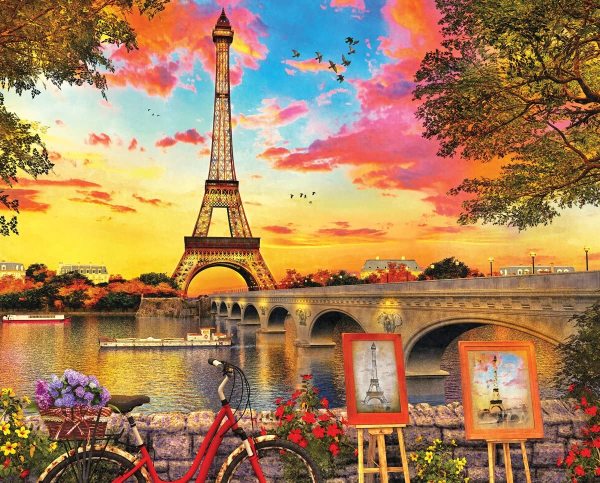 Buffalo Games-Aimee Stewart-Pixels and Pizza – With this 1000-piece puzzle, you can enjoy the fun with your family. It is made with trademarked "Perfect Snap" technology to make sure a tight interlocking fit in pieces. It comes with a full-color bonus poster to guide you in solving. It is a quality puzzle because it is made of 100% recycled paperboard.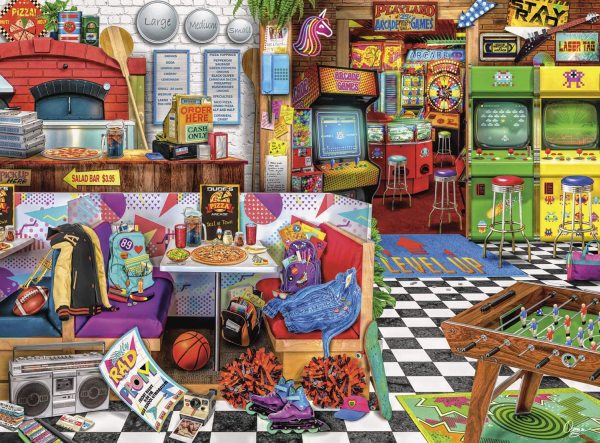 Do you want to spend your free time with your kids and family in a more traditional way? Then, you can solve a 1000-piece jigsaw puzzle. You can choose one from our top 5 list mentioned above. It can also help to reduce the screen time of your kids. Choose yours now!