If you're like me, you have fond memories of playing retro games on your old Super Nintendo or Sega Genesis. Well, the good news is that you can relive those memories by downloading a retro gaming emulator for your Android phone or tablet. In this blog post, we'll discuss some of the best emulators for Android.
Emulators need to be downloaded to your Android devices for you to effectively play those classic games. If you wish to go back to old times, you can download emulators for free or with a just small amount.
PlayStation Emulators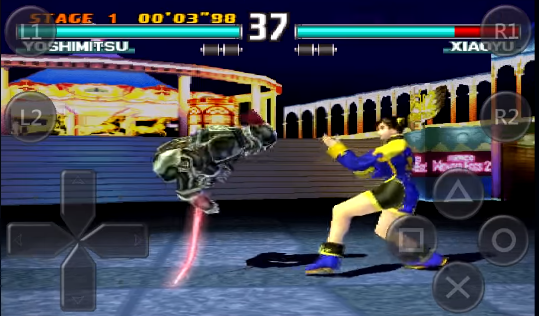 Your favorite old PlayStation 1 games can now look stunning, thanks to FPse and the OpenGL or Open Graphics Library. This will make the graphics of your favorite games turn into high resolution, making them look more striking than ever.
FPse also features force-feedback, real-time saves, physical controllers, and LAN support that lets you play two-player games using different Android devices. So dust off your old PS1 games and experience them like never before with FPse!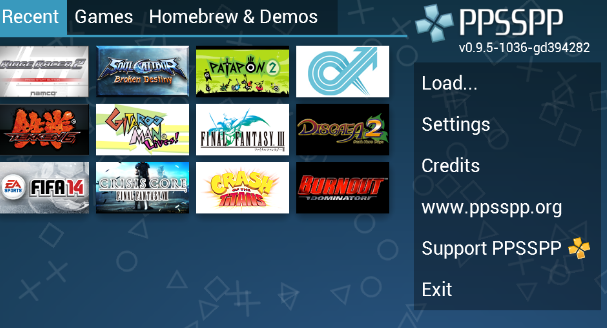 PPSSPP is the original PSP emulator for PC. It has now come to Android with extra features. The emulator allows for upscaling graphics, which means you can play PSP games in high definition. One great feature of PPSSPP is that it can render games at much higher resolutions than the PSP ever could.
So if you have a high-end device, you can enjoy your favorite PSP games in glorious HD! Another useful feature is the ability to save and load game saves from your PC. This means you can pick up where you left off on your computer, and then continue playing on your phone or tablet.
Nintendo Gameboy Emulators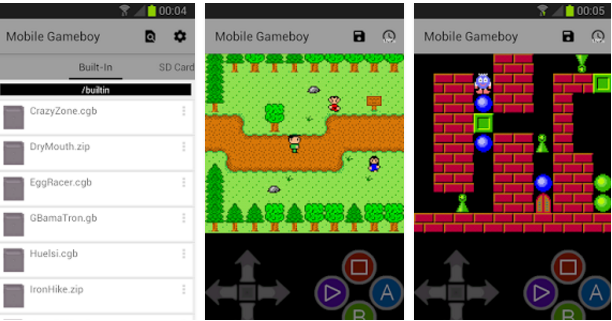 Gameboy was one of the most popular handheld consoles of its time, and now you can enjoy all your favorite games on your mobile phone with Mobile Gameboy. This emulator is easy to download and install, and it will allow you to store your game data and save your status on your SD card. You can also choose from a variety of pre-installed games, including Little Fantasy and Jetpak DX.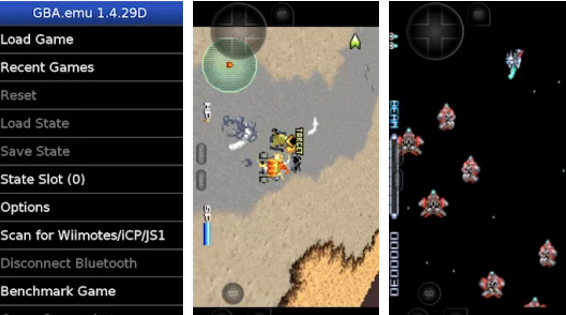 GBA.emu is a Gameboy Advance emulator that is based on VBA-M r1097. It is more feature-rich compared to Mobile Gameboy. You can use a USB or Bluetooth controller to control each game. It also supports transferring of games from the internal storage to your Android's SD card. GBA.emu doesn't require BIOS to make it work. Consequently, this makes it easier for you to use the emulator.
Nintendo NES & SNES Emulators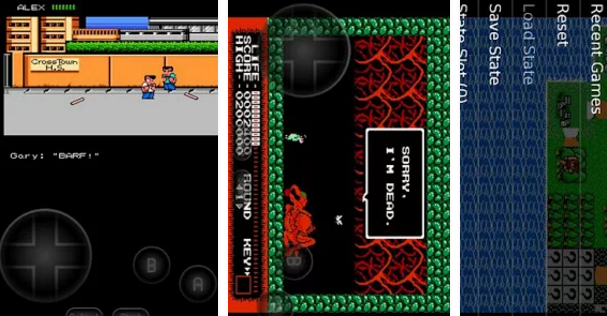 The NES.emu is a great way to play your favorite NES games. It has the supporting Famicom Disk system, VS UniSystem Support, the Zapper/Gun support, and also the ability to make use of the USB and Bluetooth gamepad with the Android device you are using. You can even use the NES.emu to play your favorite Famicom Disk games. The NES.emu is a great way to relive your childhood memories.
Nintendo N64 Emulators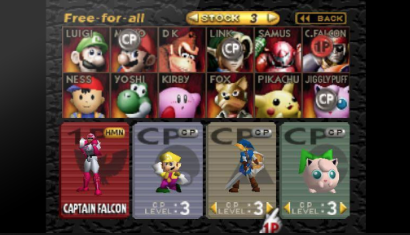 MegaN64 is a very fast N64 emulator, it is modified from the Open Source project Mupen64+. One of the enhanced feature we can clearly see is performance enhancements for specific phones.
Nintendo DS Emulators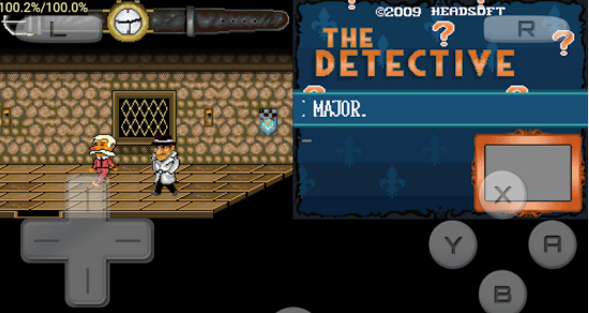 Considering using the DraStic DS Emulator to play your favorite Nintendo DS games? There are many reasons why you should! The emulator can synchronize your save games to your Google Drive account, so you can pick up right where you left off on any Android device.
In addition, the emulator offers enhanced graphics and sound, making your games look and sound better than ever. And if you're missing any of your old DS games, the emulator can even help you find and download them.
Sega Genesis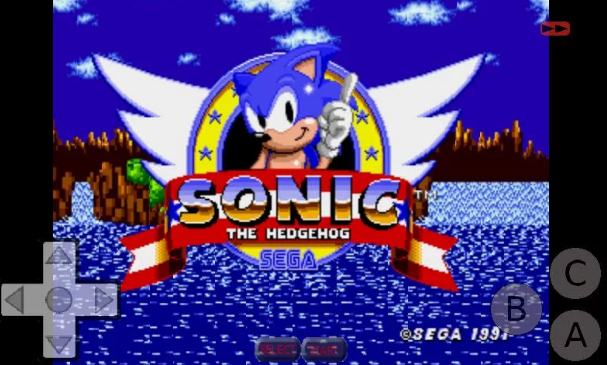 The GENPlusDroid emulator is powered by GENPlus and is capable of running Sega Master System and Sega Mega Drive games. If you want to play Sega Genesis games, then the GENPlusDroid emulator is a great choice. It has two-player support as well as support for USB/Bluetooth controllers.
The emulator is also very stable and provides a smooth gaming experience. Overall, the GENPlusDroid emulator is a great choice for those who want to play Sega Genesis games effectively.
Atari 2600 Emulators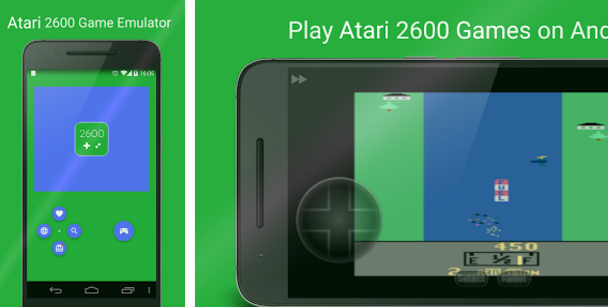 Download 2600.emu emulator to play one of your favorite and amazing Atari 2600 games. It has the supporting physical USB and Bluetooth gamepad and keyboards. 2600.emu also has the configurable on-screen multiple touch controls that can let you play anyway that you want.
Final Verdict
These are the top best emulators on Android devices to play old game consoles. Aside from the childhood games that you are playing, these emulators are bringing back the memories of the classic games you are playing from your old consoles. These emulators are giving you the chance to play the favorite classic games you wish to play again.