Fighting enemies and saving the world don't sound amazing? Whether you have started loving superheroes by watching movies or reading comics, you admire them for the powers they possess, how they use them, and how they help their city and people. If you are a big superheroes' fan and love playing games, we have made a list of the top nine Android superhero games that you'll fall in love with.
Thor: TDW – The Official Game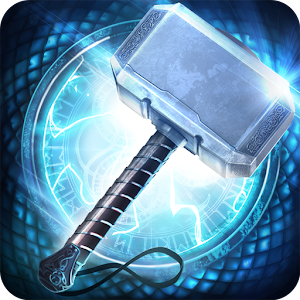 This action-adventure game is based on the movie, Thor: The Dark World. In this game, you'll need to free the entire universe from the Dark Elves' evil by slashing your way through this adventurous game with Avengers and Asgard's greatest warriors. For that, you must train and fight with the best Asgardians, summon seven different Einherjar to assist you in bringing down your enemies, and upgrade and unleash your super skills like teleportation and healing.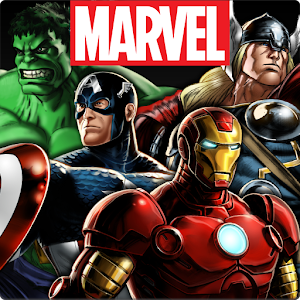 If you have played Marvel: Avengers Alliance, you should try its enhanced sequel. It has amazing high-quality visuals, greater options for customization, and an incredible mobile gaming experience. You will need to assemble the best team to challenge and defeat the infamous super villains in a 3-on-3 combat. You can even customize superheroes and win bonuses after completing your daily operations. You can pick your team from 20+ Marvel Heroes including the Avengers, Wolverine and the X-Men, the Fantastic Four, and more.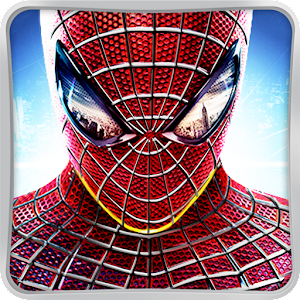 The Amazing Spiderman is the official game application of the 2012 blockbuster. It is entirely based on the movie's storyline, so you'll feel like a real-time hero. You can web-sling, climb, and crawl building to building to defeat the Lizard and rampaging gangs in the 3D city of New York. The game contains more than twenty-five challenging missions that you have to complete to save your town.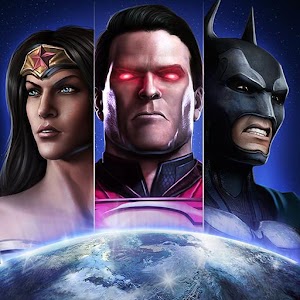 Get ready for the battle in this thrilling action-adventure game. You will need to build a team of DC heroes and villains and fight in 3-on-3 action combat by swapping and tapping to level up. You can increase your powers and upgrade gears and characters to win your battle quickly.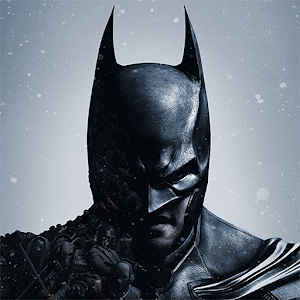 In Batman Arkham Origins, you'll have to fight your way through Gotham City's most menacing locations. You can upgrade your Batman by earning in-game money and rewards. Not just that, but you can unlock lots of unique and useful Batsuits along your way and get a lot of exclusive content by connecting your game to its console version.
TMNT is on a mission to stop Kraang Prime's evil plans which might destroy the world. However, sadly, Leonardo's brothers have been pulled by a Dimension X portal, and now Leo must recruit both his allies and foes both before it's too late. To help Leonardo, you'll need to fight your way through  seven different chapters over seventy stages with lots of bonuses and exclusive items.
Batman v Superman Who Will Win
Batman v Superman is an endless running game based on the hit movie, Batman v Superman: Dawn of Justice. Darkness has fallen upon Metropolis and Gotham City, and you have to go the distance by racing against time, collect power-ups, dodge obstacles, and fight your opponents. You can either play as Superman or Batman and explore their cities by using the Batmobile or flying through the skies. Moreover, there are lots of free gifts too.
From the popular TV series Ben 10 Ultimate Alien, this game will keep you engaged no matter what. You can play cool as Ben Tennyson and transform whenever there is an alien attack in this fantastic adventure game. Just turn into the right alien, battle your foes, and level up to save the world. Moreover, you can play this game in solo mode or fight against other players.
The LEGO Marvel Super Heroes is so addicting that you might not stop yourself once you start playing the game. The best part is that it has forty-five action-packed missions and over ninety-one playable characters including Spider-Man, Iron Man, Wolverine, Captain America and more which you need to select to prevent Marvel Villains from destroying the world.