When you think fighting games, you normally picture arcade-stick brawlers like Street Fighter or Mortal Kombat.
But the iPhone has a roster of fighters that should make even the most diehard console fan take a look at the platform.
Of course, being on the smartphone, these fighters are bit different from your more traditional fare.
Yet that is what makes them so compelling.
In this list we are going to outline the ten top fighting games on iPhone available right now and then give you a bit of a background on each to help you decide whether or not you want to take the plunge and download or, in some cases, purchase the app.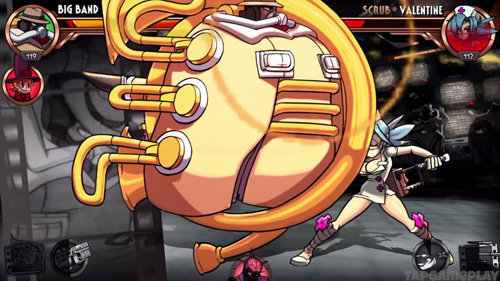 Inspired by Marvel vs. Capcom 2: New Age of Heroes, Skullgirls offers arcade-style combat that is tailored to the touch screen. With bright, vibrant graphics that really pop and sound as well as music to match, Skullgirls is an excellent fighting game app on the iPhone.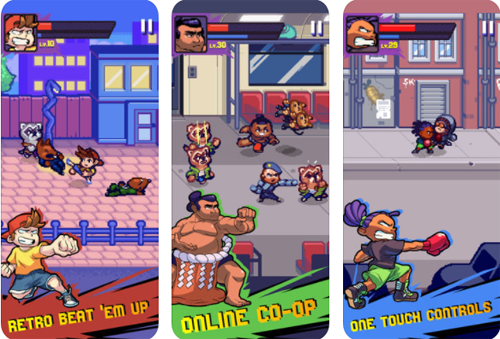 Technically a beat 'em up more than a fighting game, Beat Street recreates the classic feel of titles like Final Fight and Streets of Rage using a simplified control scheme that takes full advantage of the iPhone's touch screen. Totally recommended for fans of old school side-scrolling fighting games.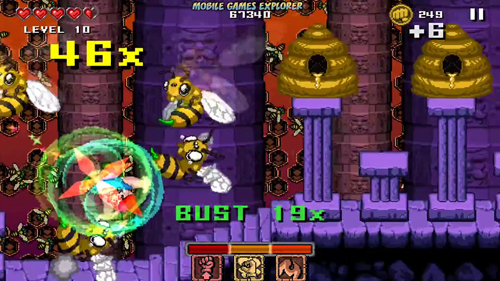 This game combines elements of a beat 'em up game with a maze runner-type title. The action never lets up keeps going and going, so you will never run out of content. If you like Beat Street you will probably enjoy this game as well.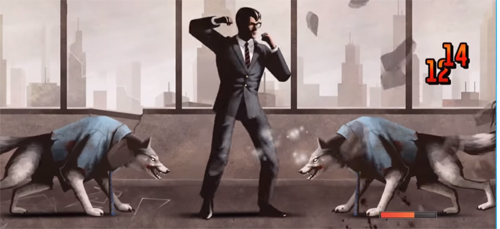 Riverman Combat Media's The Executive puts you in the shoes of a bad-ass corporate exec who deploys martial arts and gymnastics to defeat foes in a game touted for this visual presentation.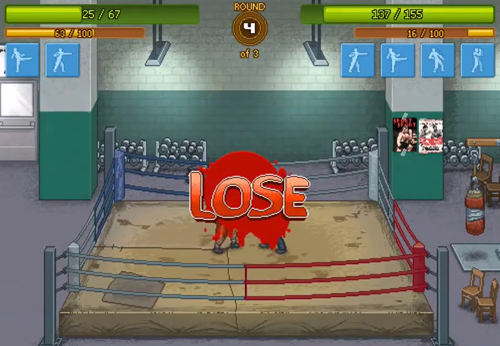 Take control of a boxer in training as he launches his boxing career and tries to solve the mystery behind his father's murder. Even with that dour premise, the game is more satire than anything, mocking the action films of the 1980s like Rocky.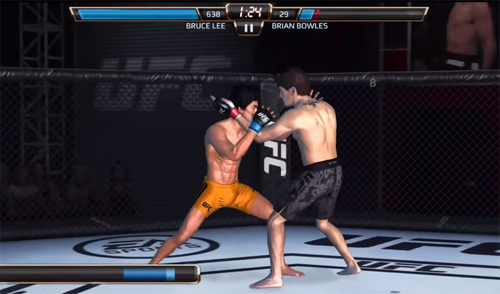 The mobile version of the popular console title, EA Sports UFC lets you brawl in the premier mixed martial arts league in the world.
Taekwondo Game Global Tournament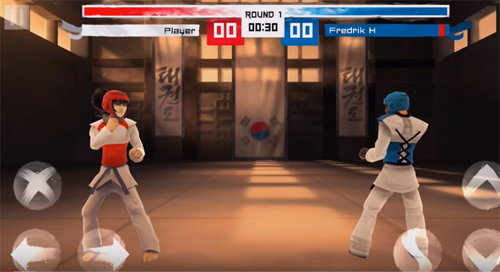 Developed to bring awareness to taekwondo as a sport, Taekwondo Game Global Tournament is the ultimate martial arts experience on iOS devices.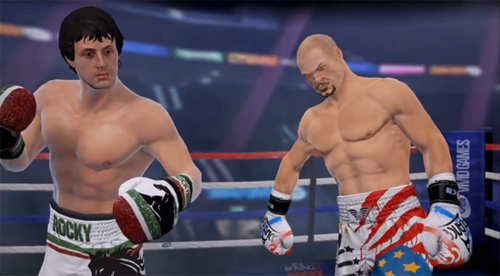 Have you ever wanted to be Rocky Balboa? This game gives you the chance to play through the career of one of cinema's most memorable athletes.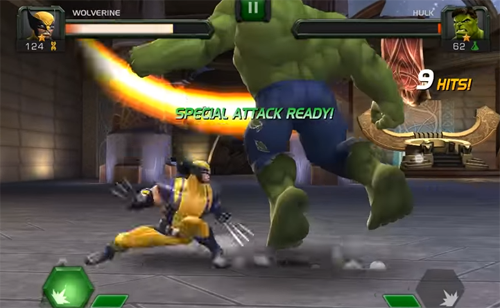 If you can't get enough of the Avengers or the X-Men then you will need to beeline it to the app store and download Marvel Contest of Champions. Battle it out as one of Marvel Comics iconic characters in this amazing fighting game.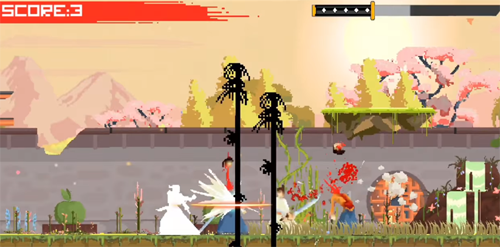 Brimming with style and evocative of the 8-bit era, Super Samurai Rampage is an action-packed brawler in which you star as a hacking and slashing samurai bent on defending his honor no matter what the cost.