Python s is widely used in web and game development, scientific computing, AI, machine learning, and academic research. As a first language, it is very easy to learn, productive and expressive.
Python is a programming language that was created by Guido van Rossum in 1989. It is an interpreted, interactive, and object-oriented programming language. Python can be used for many different things such as web development, creating graphical user interfaces, or data analysis. The interpreter of the Python language has been ported to many operating systems, including Mac OS X with its Cocoa API and Microsoft Windows which allows it to have a great advantage over other competing languages.
Python's syntax is designed to allow programmers to use fewer lines of code than would otherwise be required in some other languages like C++ and Java. This makes it quick and easy for people without experience in computer science or coding knowledge to learn how to program computers using this software because they are able to learn at a fast pace.
Advantages of Python:
Python is a type of programming language that has been around for over thirty years.
It's versatile and can be used to do anything from web development to data analysis, or even scientific computing.
Python is easy to learn – it takes only a few months before you'll have the basics down.
There are many libraries available for Python which makes it easier than ever to access code that others have written in order to accomplish your own goals.
If you're new to coding, python is an excellent place to start because there are so many tutorials and resources available online.
You don't need any special equipment or hardware in order to use Python – just the computer you already have!
Python Tutorials and Courses
Do you want to learn more about Python? Below are the best tutorials and courses to learn Python:
Python and AI
Python Code Editors / IDEs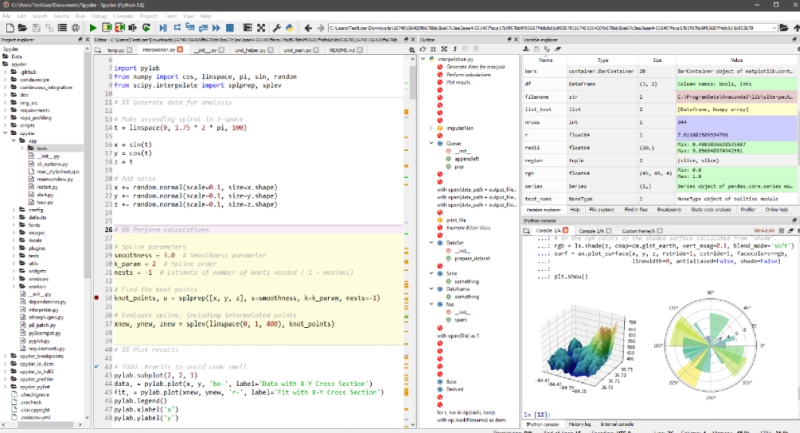 PyCharm Community – This is the best IDE for Python with intelligent code completion, on-the-fly error checking and quick fixes, easy project navigation.
Spyder – Spyder is a powerful scientific environment written in Python, for Python, and designed by and for scientists, engineers, and data analysts. I
Popular Python Frameworks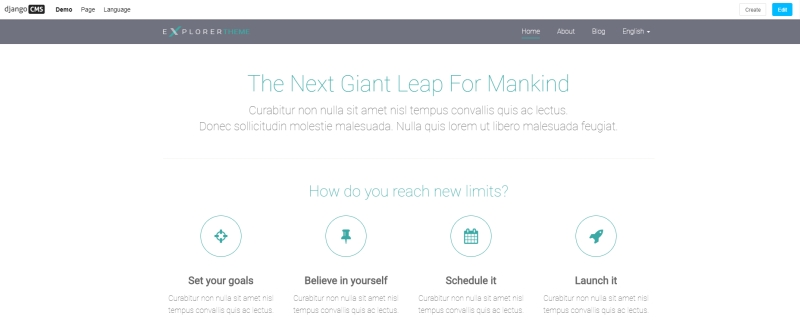 Blog Posts