While there is an abundance of roleplaying games on the internet, some of them are unforgettable due to their crisp graphics and visuals. Enter an action-packed world full of adventure and excitement with these 10 best roleplaying games for iPhones and iPads.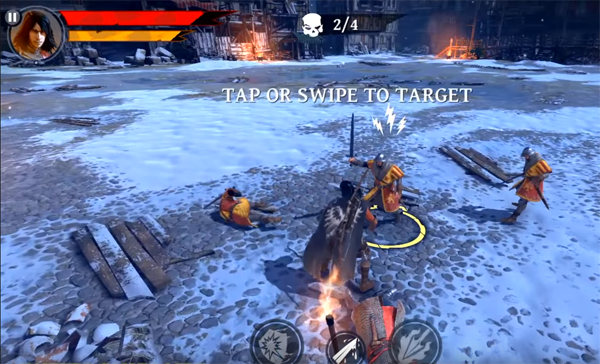 Iron Blade is a great action RPG with high quality graphic. You will join other players in a journey to  prevent the Demon Lord Baal, who is set to return for his second attempt at claiming this world. You can  unlock and upgrade a large collection of weapons and armor and skills to best express your fighting style.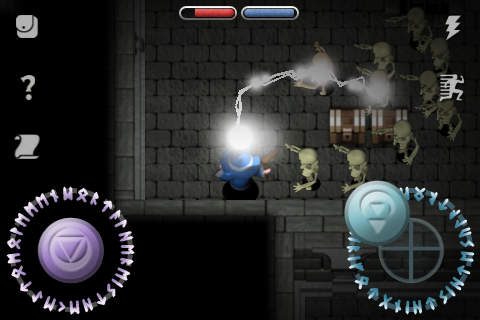 How great would it be to be a wizard? With Solomon's Keep, you can make all your magical dreams come true. As a senior in the Wizarding College, your task is to fire spells, destroy your enemies, and fight the evil wizard. Make your virtual teachers proud. With the ideal blend of action and magic, Solomon's Keep will help break the monotony in your life.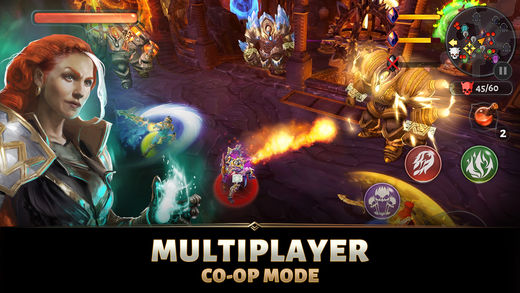 Another addition to a classic series, Dungeon Hunter explores different realms and dungeons to provide you with a satisfactory experience. Help the hero in his quest of becoming the best bounty hunter in town. Hire your fellow players, build your own stronghold, and create an alternate universe. Dungeon Hunter surely succeeds in delivering a quality game.
Knights and Dragons – Epic Action RPG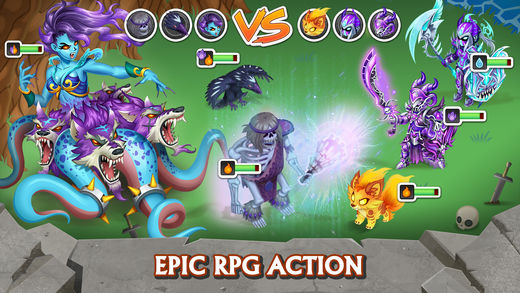 There is something alluring about dragons along with other mythical creatures. Knights and Dragons – Epic Action RPG provides you with an array of creatures. It helps you build your own family of heroes with your friends and fellow players while you combat different mythical creatures. Clash with players around the world and emerge victorious. If you are a dragon lover, you will not be disappointed.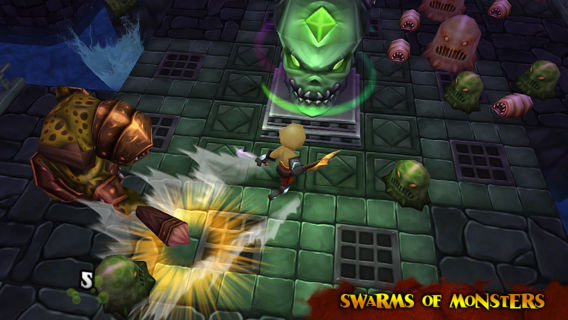 A top contender for the best game of 2011, Pocket RPG allows you to choose your own character from three unique classes including Blade Master, Dark Ranger and the Battle Mage. Marked by different adventures, your character starts from the bottom and develops as the game progresses. Watch your character evolve and your score climb while enjoying the quests that come your way.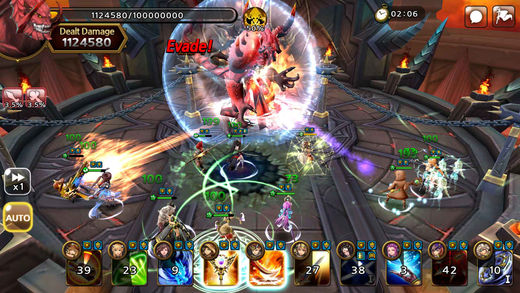 Guardian Soul takes the concept of customization to a whole new level. Not only can you make your own character, but you can also customize different weapons by mixing an array of items. With an interesting plot, Guardian Soul combines romance with action to provide the ultimate package of an entertaining and stimulating game.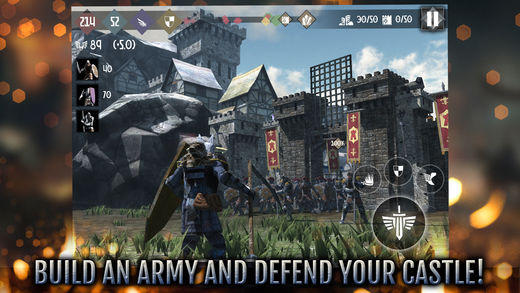 What will you do if the fate of your beloved kingdom depended on you? Heroes and Castles is an action-packed roleplaying game exploring the life of a character who is alone in his quest to save his castle from goblins. Build strong walls around your castle as you prepare to fight the dangerous goblins and submerge in the fantasy to protect your castle.
Valkyrie Gauntlet 2 differs from other roleplaying games due to its intense storyline and crisp visuals. Feel the rush of adrenaline as you save your stronghold from the evil Datuk. Incentives are provided to entice you to play with your friends and build a distinctive online community.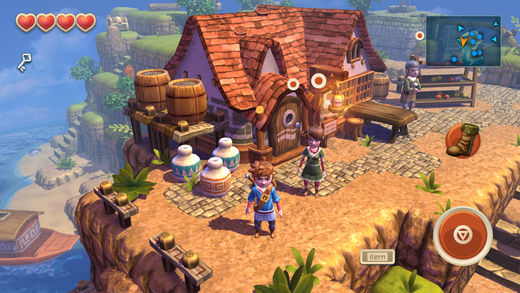 Play Oceanhorn and watch your character develop from a boy to a full-fledged warrior. Provided with a catchy soundtrack from one of the best music composers out there, Oceanhorn follows the compelling story of a boy who comes face to face with danger as he tries to solve the mystery of his father's disappearance.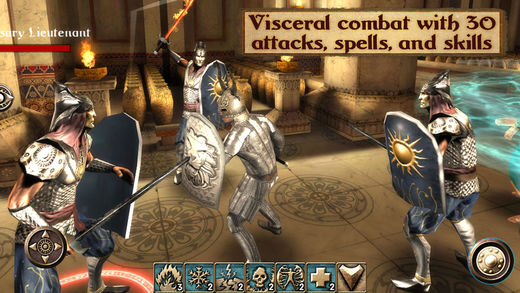 If you are a fan of The Witcher franchise, you will surely enjoy The Shadow Sun. A riveting story, intensely customized characters, and one of the best roleplaying games available on mobile phones, The Shadow Sun succeeds in providing an experience you will not forget.