Are you planning an amazing holiday? If you do or better said when you do, you are going to need one of the following apps. They are developed for iDevices and they come with all features you are going to need.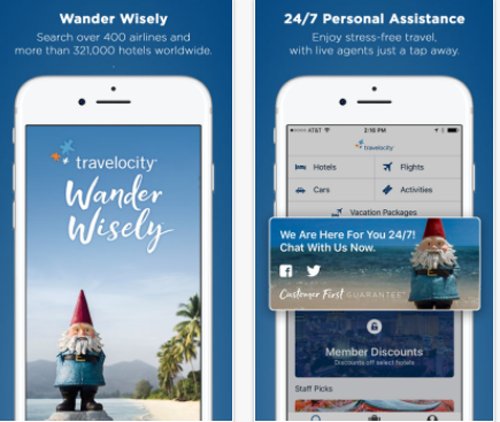 This is one of the best apps of this kind, which allows you to find cheap hotels with a high number of stars. It is useful for international or domestic journeys. In addition, it also allows you to find cheap flights, so traveling is more affordable than ever before.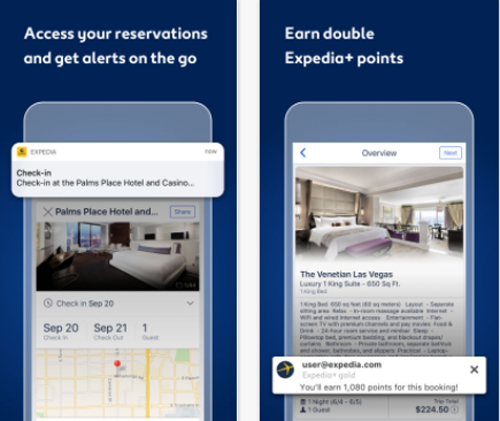 Yes, the app is loaded with features and it helps you find the best deals in the shortest period of time. You can sort all the results according to favorite, latest or etc. Plus, the app provides mobile-exclusive features: up to 30% savings with mobile-exclusive hotel deals, double Expedia+ points on every booking, all your travel reservations all in one place, helpful alerts for flight delays, gate changes, and more.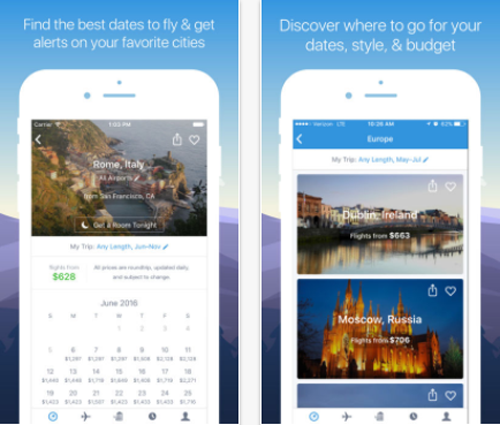 The app is just great for travelers and it comes with all features other apps have. However, it also allows to the users to find a room using Home Away and Airbnb. These services are used by people who have a spare room.
This app can be used for finding cheap hotels in 40.000 cities and all of which come with a discount, some with even 60%. The rental car feature will help you find a car for $12 per a day. The user interface is modern and easy to use.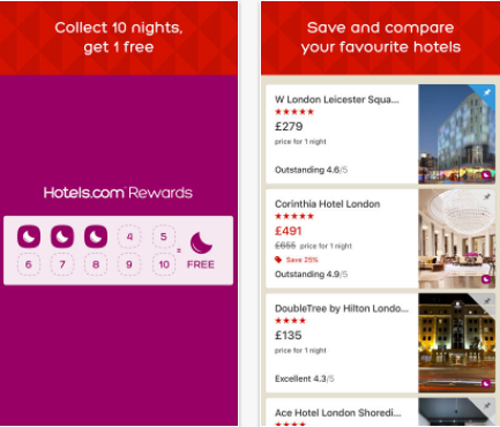 The app offers you the last minute deals, which can help you save money. Then, we have the feature which helps users explore the hotels and rooms in HD. The superb view is the main advantage of the app.
Summary
As you can see, all the apps are easy to use and they come with plenty of features you are going to need.