Nowadays you can use your iDevice to train like you have never trained before. Chances are high you will want or have to do push apps. Luckily there are apps which have been optimized for this type of exercise solely.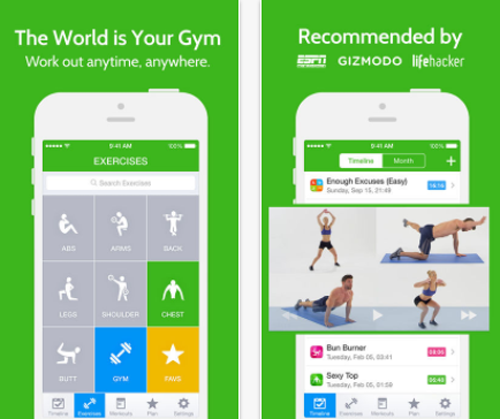 The app is more than just great. It comes with videos, photos, and animations which will teach you how to perform push apps perfectly. You will burn more calories and develop a fit body with the app.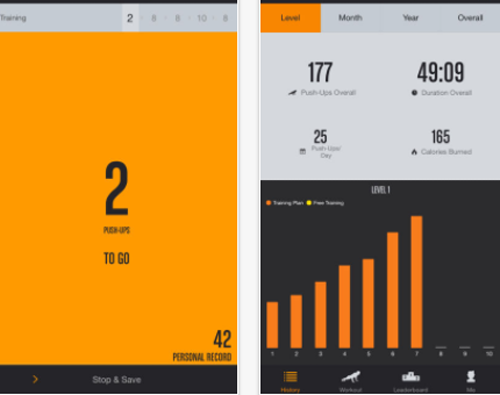 The app is developed to help you reach 100 push-ups goal. But, we liked that it comes with voice feature, meaning that you get countdowns and instructions by your talking iDevice. The automatic countdown is available as well.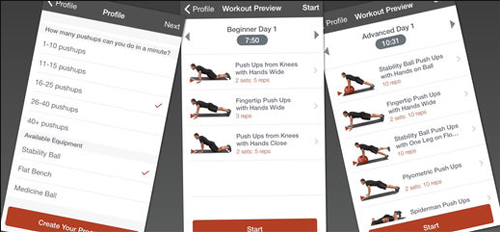 The XFit Push Ups comes with 49 exercises which have been implemented into the app. Thanks to them, you will be able to develop a superb upper body easier than ever. The app requires 6 weeks to provide impressive results.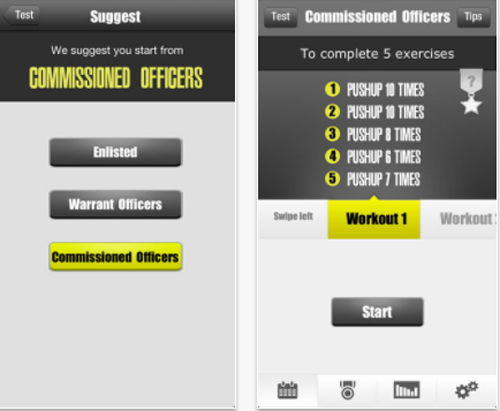 100+ Pushups – Getting in Shape in Six Weeks is based on the complete guide on how to get the strong chest. You will have to exercise 15 minutes per day, for 6 weeks, 3 times a week. The end result is phenomenal and the app will guide you through the entire process.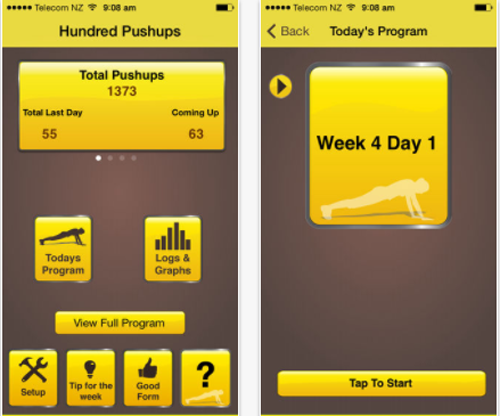 This app is developed in order to prepare your body for performing 100 push-ups. Therefore the name of the app. We liked the fact it comes with a chart and with several other options which make it useful and easy to use. You will need 30 minutes per a week to reach this goal.
Summary
With these apps, the gym isn't required. You will get strong and better-looking chests within a matter of weeks, spending 15 minutes per a day.