The phrase- virtual reality gaming reveals 3D environment, applied for computer-based games. The environment is designed with special VR program so that the gamers may feel that it is a real-world or practical environment. We have chosen the most amazing VR games that you can play with your Android device.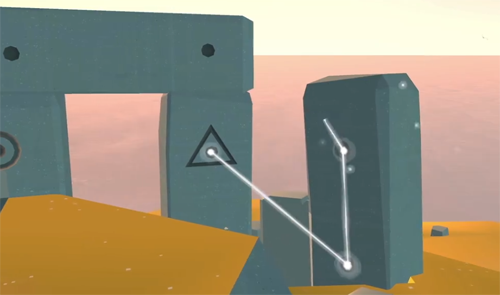 With adventurous gameplay, this game offers a striking landscape. As a player, you have to awaken the earliest civilization with the use of powers that you have in your mind. This game presents an engaging storytelling, allowing you to have the experience of virtual reality.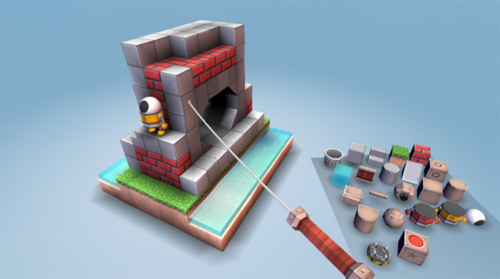 This game gives significant level of fun as you need to meet a small-sized robot, B. If this robot faces any mechanical defect, then it may access the domain of dioramas. There are fifty levels in this game. The scanner in this gaming app helps in going through different levels.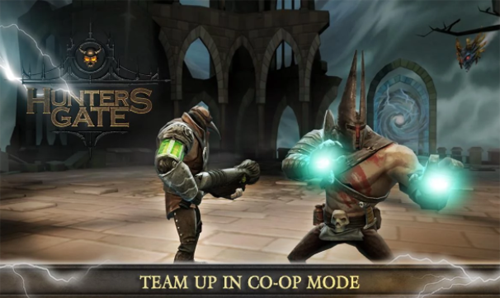 This is a traditional shooter game with a different look. You need to invade the world of demons. Unlock the spells, weaponry and many other things to kill those demons. The colorful arrows in the battlefield make your navigation much easier.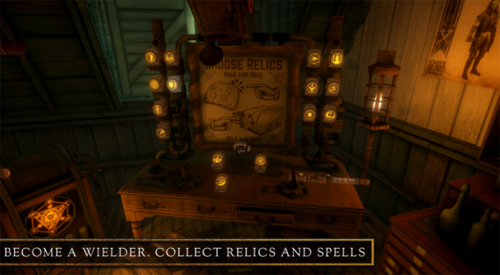 If you want to play a game in first person, then you can choose Wands. Start your contests against many other online players, and you need to play at the fastest rate. With the progress of the game, you can unlock lots of spells, and it will allow you to win the battle. You may make tactic with your own idea to beat others.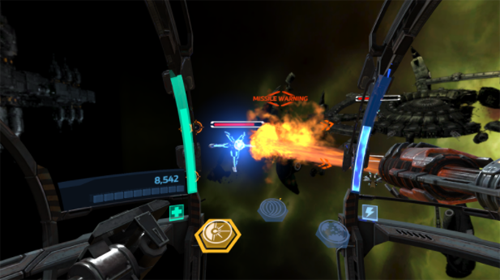 To get the VR experience, this game is another popular option. Avail your shields by clicking on Daydream panel. The deployment of shield will allow you to get energy weapon. Store the energy and you will be able to repair the pods anytime.