Phoenix OS, one of the latest Android-based OS, works smoothly not only on Android tablets and phones but also on the computers or desktops. With an outstanding performance and easy installation process, this OS does not consume much amount of RAM. To meet your personal, business , or education needs, this OS works wonderfully.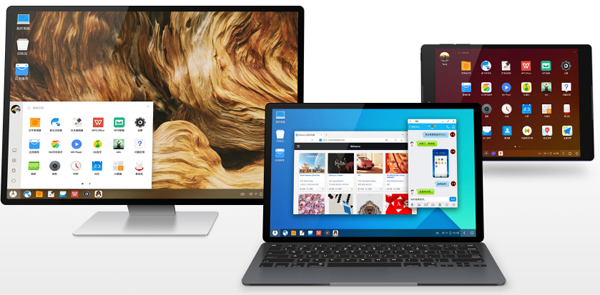 What features are present with Phoenix OS?
Start menu with unique functionality – After accessing this program, this OS offers two options with the start menu. Run your installed apps and then deal with the settings. You may choose full-screen option for choosing the apps. Or, it is also good to select the small menu for browsing the programs. Another important feature of this OS is that you can stretch and resize Windows easily.
Multi-tasking ability – The most notable advantage is that Phoenix OS is able to deal with more than one task in a number of windows. You may also switch between apps very easily, and it will offer you an improved efficiency.
Notification – Manage the notification from one place. Click on the right icon at the top, and you can work on all the settings. This notification part is similar to what you have found in Windows version 10.
File manager  – This file management system is user-friendly. There are multiple options that you can get with the file manager- Compression, accessibility to LAN, Global browsing and dragging cross-windows and many more.
Keyboard – The keyboard is not only intuitive but also comprehensible. It is designed in a special way so that you can deal with various shortcuts, such as, Ctrl-C.
Space needed – The OS covers only 370 MB, and thus, if you have limited space in hard drive, you can choose Phoenix.
Thus, Phoenix OS is built with lots of features that are helpful to all users who want to run Android on PC.