Some gamers like playing PC games using their PS4 game controllers. Chances are high that you are one of them. Till now, this was a difficult task, due to the lack of compatibility between these two gadgets. Now, it is much easier.
Basically, you cannot directly pair a PS4 controller with Windows PC. Luckily there is a trick that can help you do that. In addition, one of the best game controllers for this purpose is PS4 DualShock, due to its compatible buttons and a trackpad that can completely replace a computer mouse. The only issue is the lack of headphone support, meaning that you must connect headphones directly to a computer.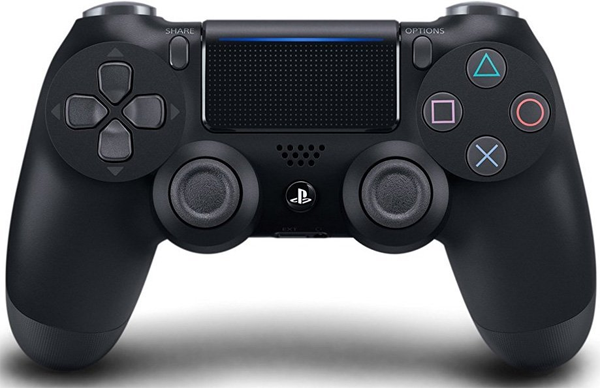 In order to connect these two, you will need a USB cable or Bluetooth. A good thing is a fact most, modern laptops have built-in Bluetooth. Just in case, you can purchase Sony PlayStation 4 DualShock USB Wireless Adaptor.
Connecting PS4 DualShock Controller with PC
Due to the fact these two devices are not factory compatible, connecting them is more complicated than simple plug-and-play. But, you won't need more than a couple of minutes to do so. Follow the steps mentioned below.
Download and install DS4Windows
DS4Windows is a simple software used to trick your PC into believing that DualShock Controller is actually Xbox 360 controller, which is supported.
After downloading the software, you will see a .rar archive which must be extracted. Extract it anywhere you like it and run the DS4Updater.exe file. Installing the software is simple as always.
Configure the DS4Windows
After you run the software for the first time, you will have to configure it. Leave the default folder where the settings will be saved (AppData). After that, install the driver for the PS4 controller. In case you use Windows 7, you will have to install 360 Driver as well. Do not skip this step!
Connecting the controller using the USB cable
For this connection, you are already done. All you have to do is to connect the controller to a PC using the standard USB cable and you are ready to play games.
Connecting the controller using Bluetooth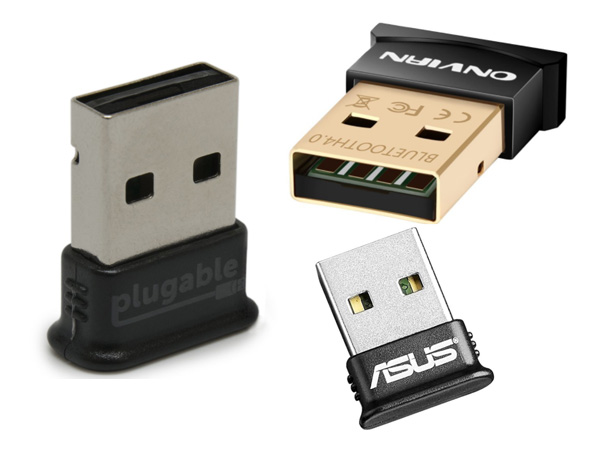 This is a bit more complicated procedure. If you don't have Bluetooth on your computer, you will need an adapter. Once installed, turn on the Bluetooth and press the PS button on your controller for 3 seconds (you will see a light flashing). The button activates and enables Bluetooth connectivity.
GO to Bluetooth settings on your PC and connect to the ''Wireless Controller''. If there is a need for a password, it is usually 0000. After that, a controller is paired and ready to be used with PC games. This is a more desirable way to play PC games, simply because it gives you freedom of movement.
Summary
Within 4-5 minutes you can play all your PC games using a PS4 controller. The main things to keep in mind are to choose the correct game controller and to follow all the steps mentioned above.