Microsoft Excel is a spreadsheet program that is used to create and organize data. It can be used for tasks like accounting, budgeting, or tracking sales. There are many templates available in Microsoft Excel which you can customize to suit your needs. While using Microsoft Excel, you will be in touch with template at certain level.
What is an Excel Template?
An Excel template can be used to create new spreadsheets with the same formatting and predefined formulas. With templates, you don't need to know how to do the math or even how to write formulas–these are already integrated into the spreadsheet.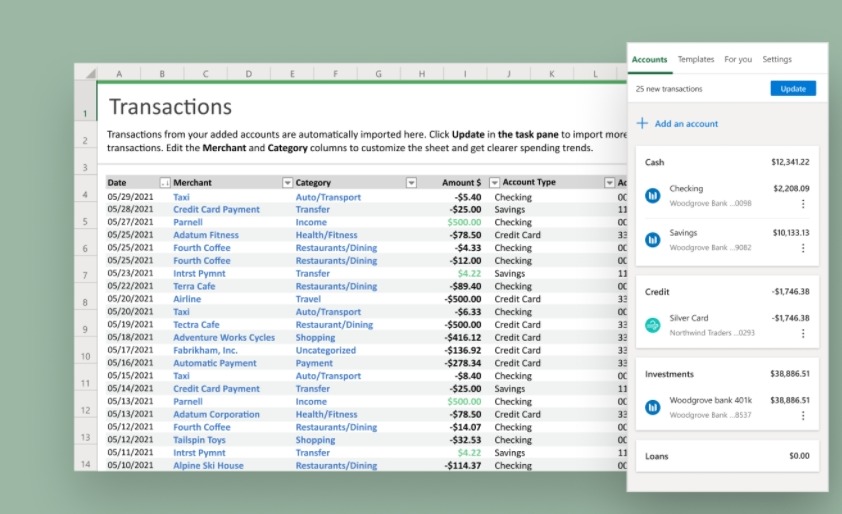 Templates allow you to create blank sheets and workbooks that have customised headers and footers.
Excel provides a template type that can be accessed by opening an excel file through Excel. The template will open as a normal sheet or document set up with the settings from the original template.
If you open a template file from anywhere other than the default folder, it will open as a normal document and you will need to save it before editing.
There are 3 types of templates used for Excel:
Blank sheet template – Default, used to create a new blank sheet.
Blank workbook template – The default workbook template that is used when creating an empty document.
Custom workbook template – used to create a spreadsheet for items such as travel reimbursement submissions or capital expenditure reports
The power of Excel is not limited to the features that come pre-installed. You can also download free and paid templates from the internet, which you might find more useful for your work as they are designed with specific purposes in mind.
To insert a template into an existing sheet tab, right click on it first then choose Insert – if this sounds complicated don't worry! The Image below displays what happens when you do so.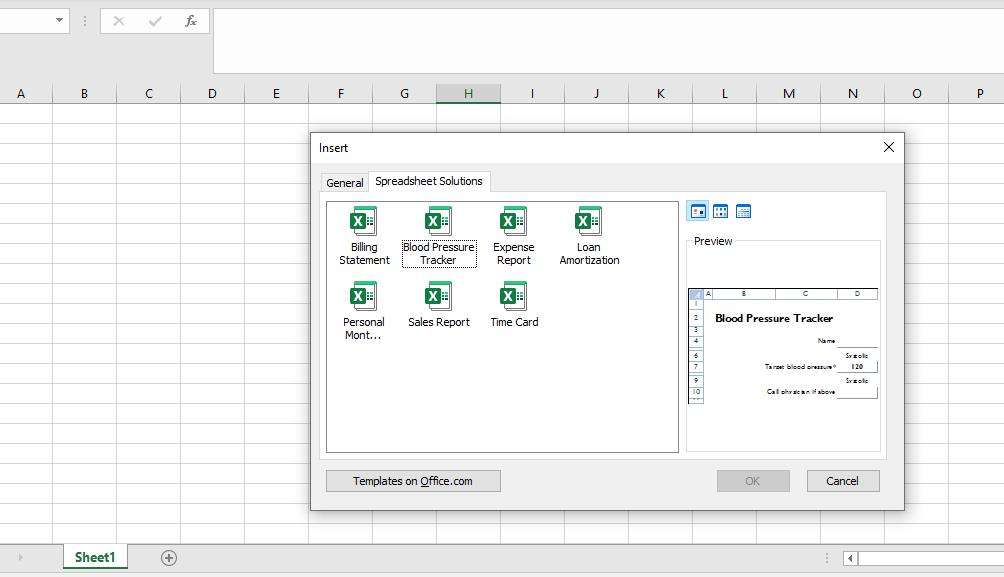 How to Save a WorkBook as a Template in Excel
After working on a workbook and modify data as you carry on. You can save the it as a template to use it later like 2022 version, 2023 version with the same styles but different numbers.
1. Open the workbook you want to save as a template
2. Click on File and select Save As
3. Choose Excel Template (*xltx) from the Save as type dropdown list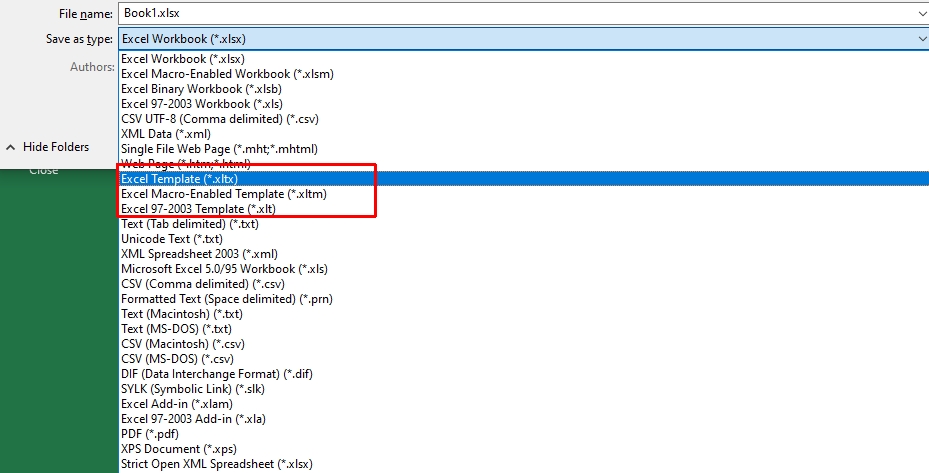 4. Enter a name for your new template in the File name box (e.g.: "My New Template")
5. Click Save and close your file, and it will now appear in the Templates group within Excel