If you're looking for a professional designed flyer template, you've come to the right place. In this post, I handpick a collection of the best free flyer templates you can use to make flyers.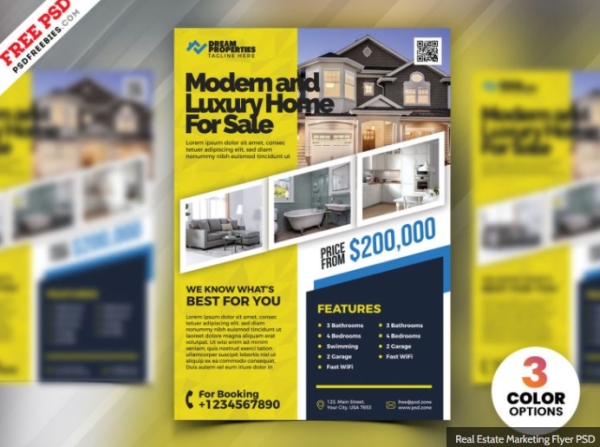 One can create a great and professional-looking flyer for their real estate business using this Template. It has a unique mix of modernism and style. All the templates are available in PSD format. Moreover, they are even flexible for editing using Photoshop and retrospective changes in fonts as well as colors.
Flyer Template for Business & Conference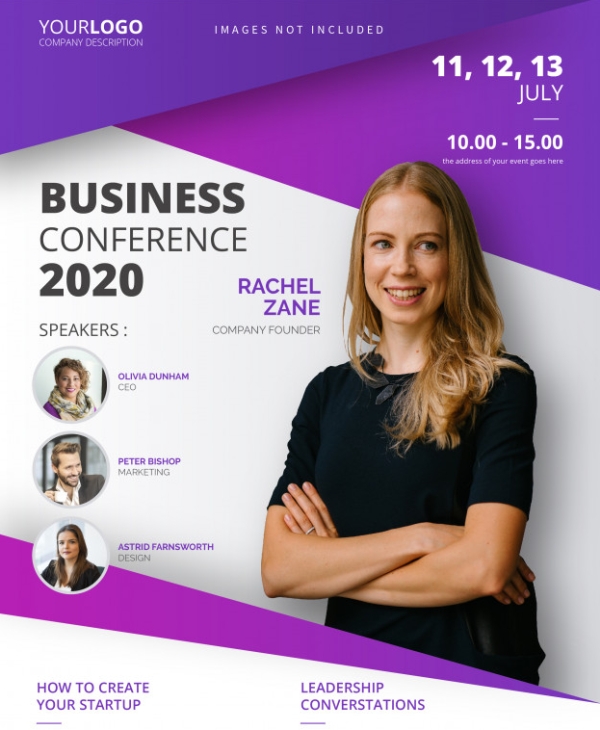 This is an appropriate template choice for reaching a large audience and getting more attendees for a business conference. The template comes along with a vector supportive EPS format for files. It allows easy customizations and edits for making the flyers as per your preference.
Corporate Business Flyer Template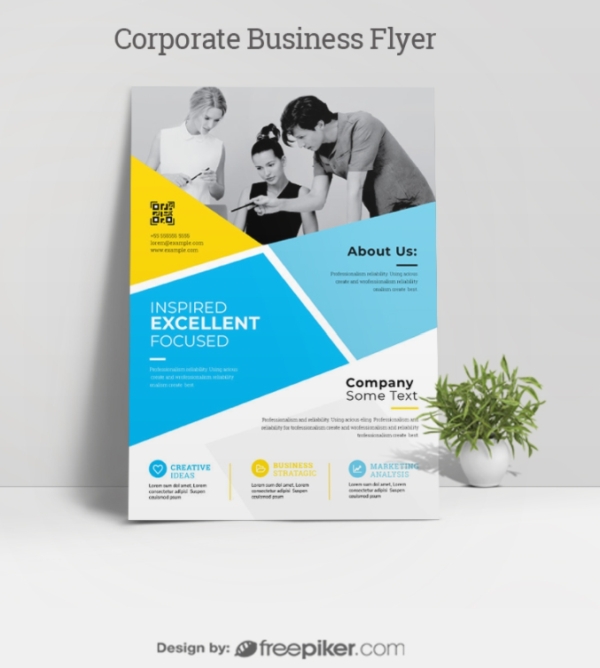 This is a flyer oriented with modern designs. It aims to promote agencies and other corporate business forms. The templates are available in a very impressive file format of Adobe Illustrator. This gives it the advantage of allowing layer editing, coloring, and shaping. It supports A4 size sheets.
Creative Business Flyer Template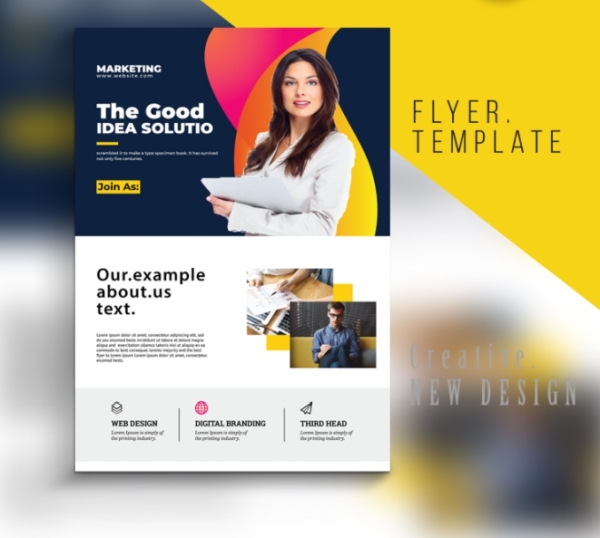 The template is known for combining the best of creativity with corporate business orientations. It has a unique professional layout that can be homogenous for promoting different brands and agencies. The flyers created can easily be transformed with the help of Adobe Illustrator.
Modern Corporate Business Flyer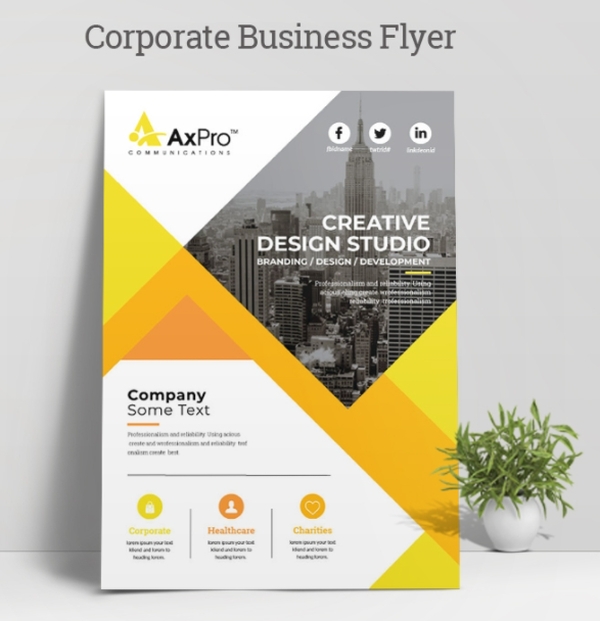 This is another template for promoting modern corporate businesses in the best way possible. The unique feature of this template is that flyers made through it can also be supported through the file format of EPS. They are open to customizations based on personal and professional preferences.
Modern Gym & Fitness Flyer Template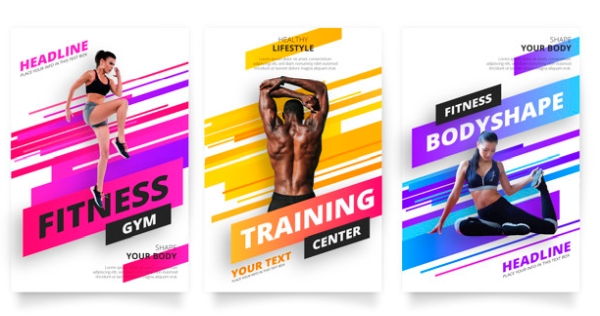 This template comprises three flyer templates having modern layouts centered on fitness promotion. It is supportive for Yoga and gyms. These flyers are also flexible to changes and one can add the required text formats and colors to it based on their preference.
3 Fashion Sale Free Flyer Templates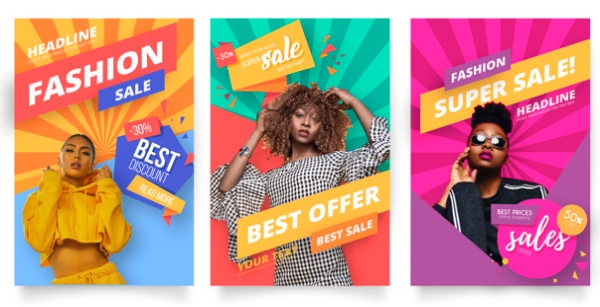 For any fashion-based promotions, the use of colors and alluring designs is very essential. This flyer template attends to these subtle factors using complementary designs and color combinations. The file format for these flyers is the well-known EPS which is open to all forms of customizations.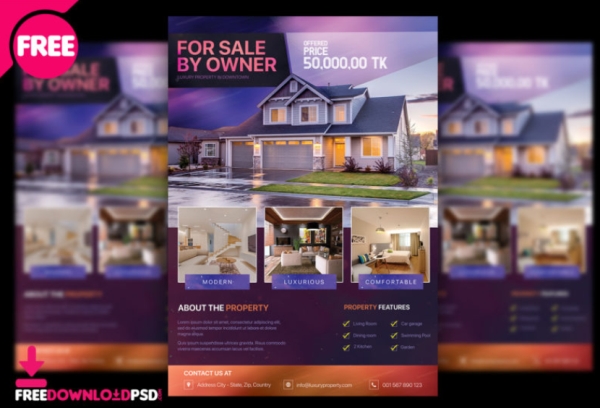 The template is an effective choice for promoting single-standing apartments and other single properties. It is also available in the PSD format and has a high-resolution quality along with permitted customizations. This template can even be used to design posters alongside the Flyers.
Super Sale Free Flyer Template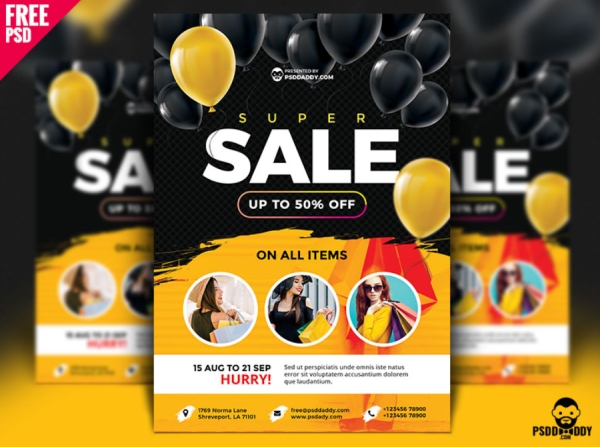 This template is a multi-benefitting one. It can be used for designing sales flyers for specialized categories of items. They can be used by businesses that deal with fashion, beauty, and even other forms of retailing. They are currently available in ready-to-print PSD format.
Restaurant & Food Flyer Template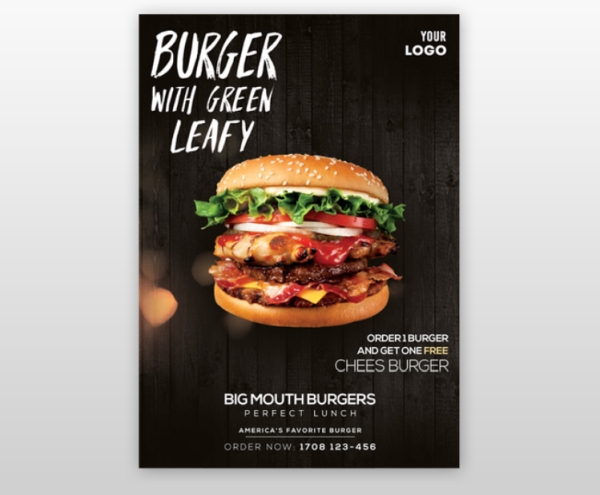 These are the templates specially dedicated to businesses that cater to the taste and appetite of people. They are suitable for food businesses of any format, be it food trucks, ready to eat outlets, etc. It has a well-modernized design with center spaces left for images. These templates are also available for edits.