If you are looking for some themes for your Windows 10′ desktop, here are some popular ones you can try.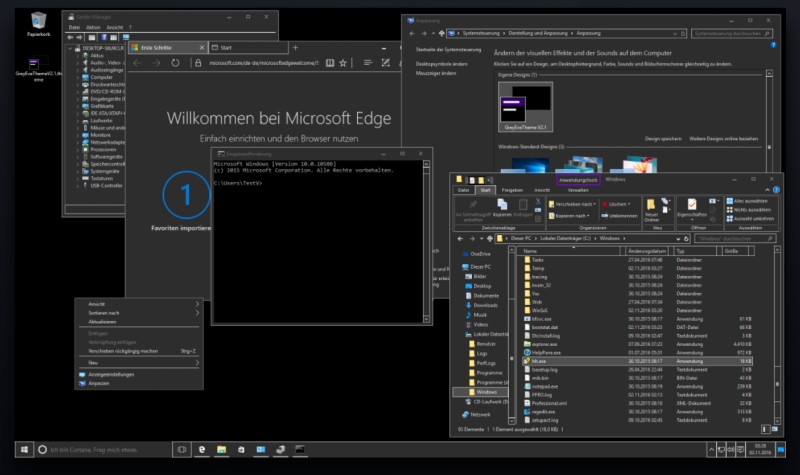 A dark theme will hit differently on Windows 10. Furthermore, it will reduce the eye strain and help if you need to spend too much time in front of your computer. There are lots of dark themes out there, but this one stands out in the crowd due to its sleekness and simplicity.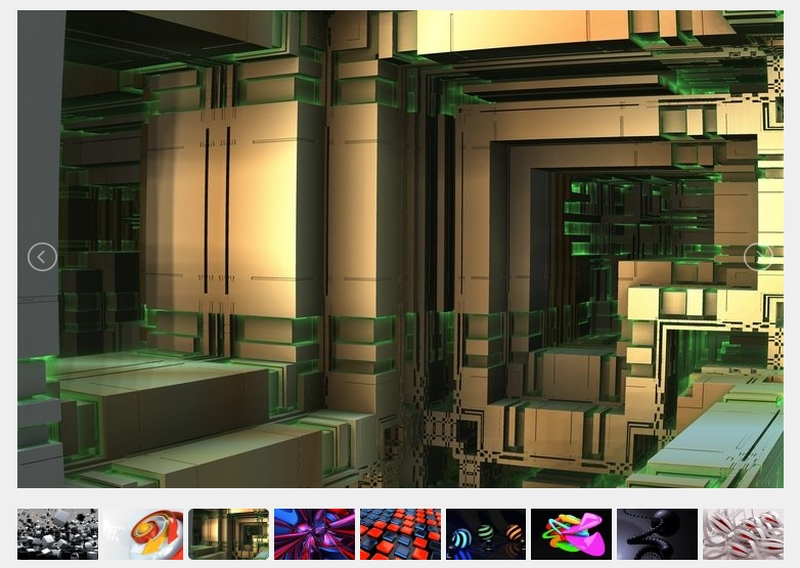 3D Theme brings in a bunch of stunning wallpaper – not less than 17 of them. Each wallpaper features a realistic 3D illusion. Most backgrounds are abstract, yet some of them come with geometric accents. You can set all images in one go. Cycling through the options is fairly simple too.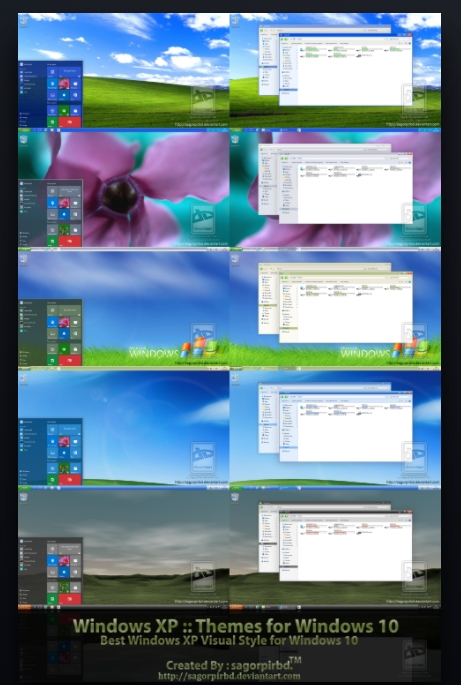 Feeling nostalgic whenever you think of Windows XP? You have probably spent years on it, so bringing it back will make you feel more familiar with Windows 10. This theme allows making Windows 10 look like the classic XP version, but without affecting the performance.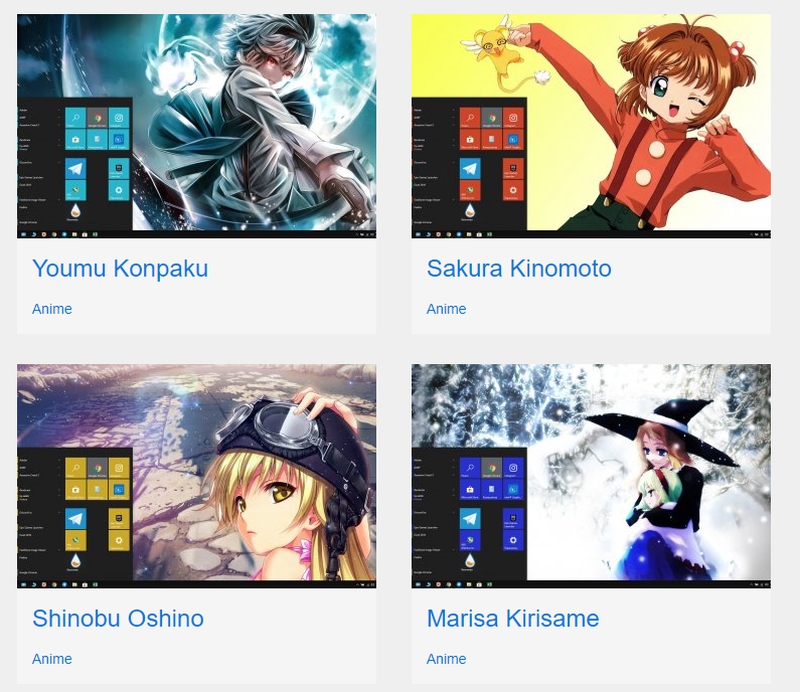 These themes come up as anime themes. They are popular and can bring some of your favorite characters on the screen. They are easy to implement and adjust. Plus, the resource will also give you some tutorials on how to draw in the respective style.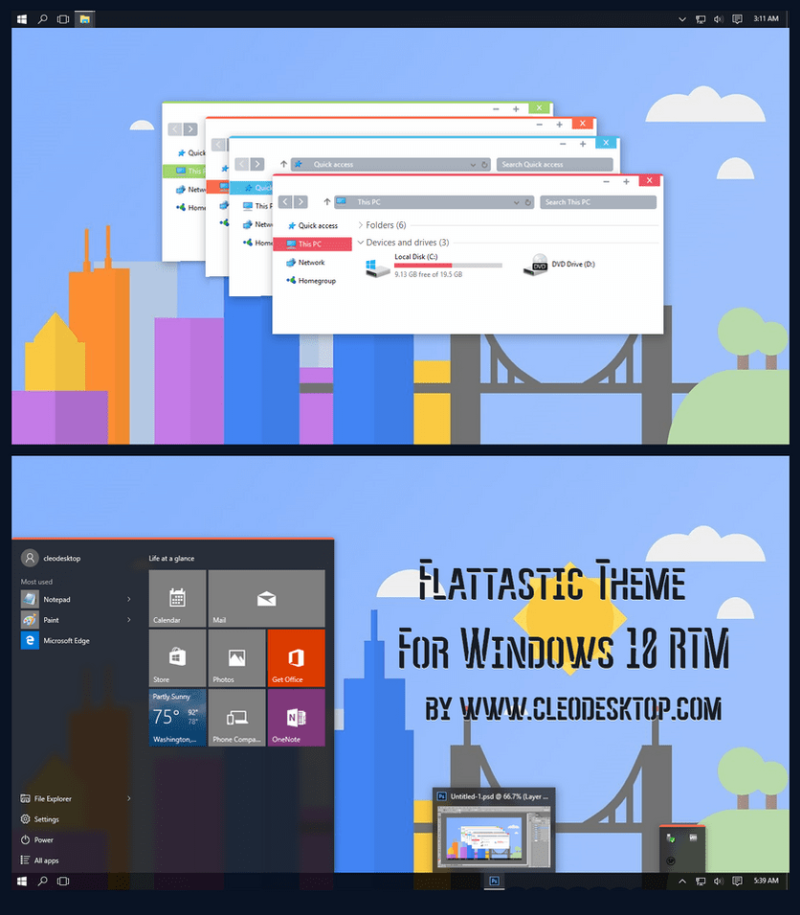 The Flattastic theme is ideal if you want a flat design with slight curves. It is quite abstract and direct – no fancy features. However, there are eight different versions of this theme – eight of them are light and the others are dark. All of them are available with the same resource, so swapping is a piece of cake.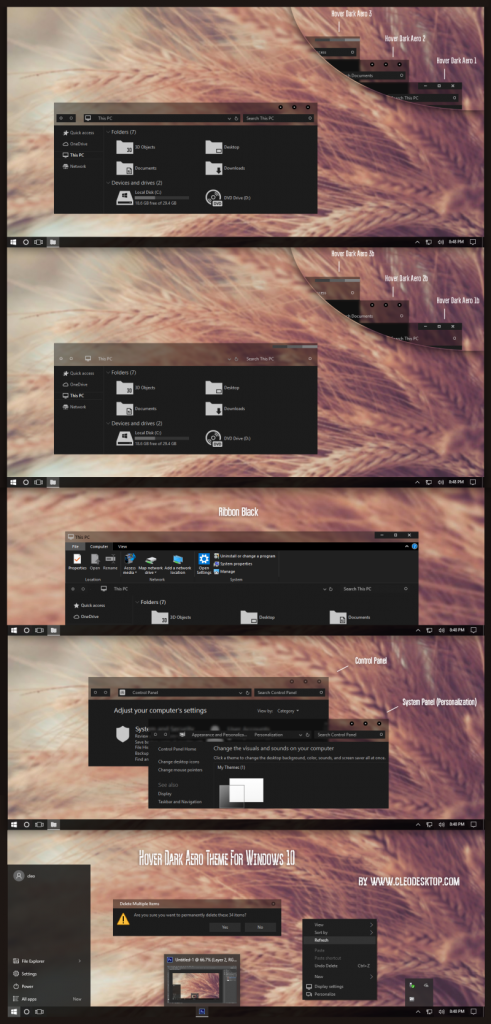 There are more dark themes out there, but this one takes darkness to another level – it uses lots of black and less gray. The theme does not work by itself, as you will also need to install a theme patcher. Once installed, the theme can be easily applied through the settings application.

If you find Windows 10 too overwhelming, Simply 10 will kick in to help. It is one of the most appreciated themes because it removes a plethora of random design elements that no one really needs. Instead, you gain a simplistic theme that looks clean and neat. There are three versions of the theme – light, dark and Ubuntu.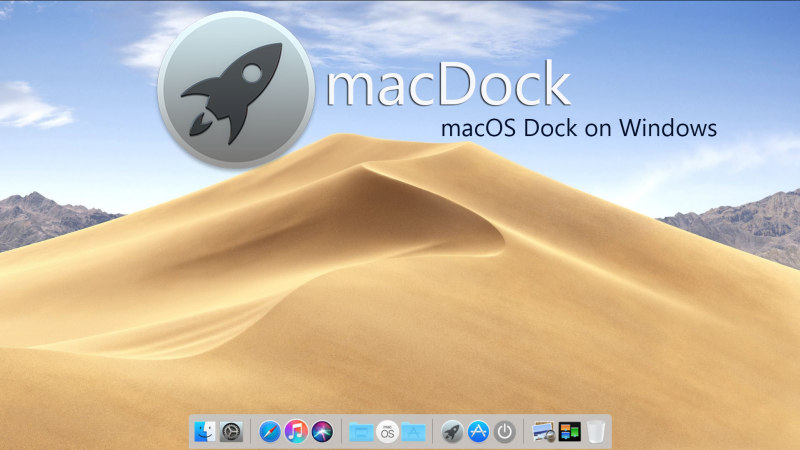 The macOS operating system is known for its dock – a place where all your favorite applications are gathered. You may have the taskbar in Windows, but if you truly want the macOS feel, this theme will change everything. It adds a dock and get rid of the taskbar. You can also customize the dock. A bunch of macOS apps is also included.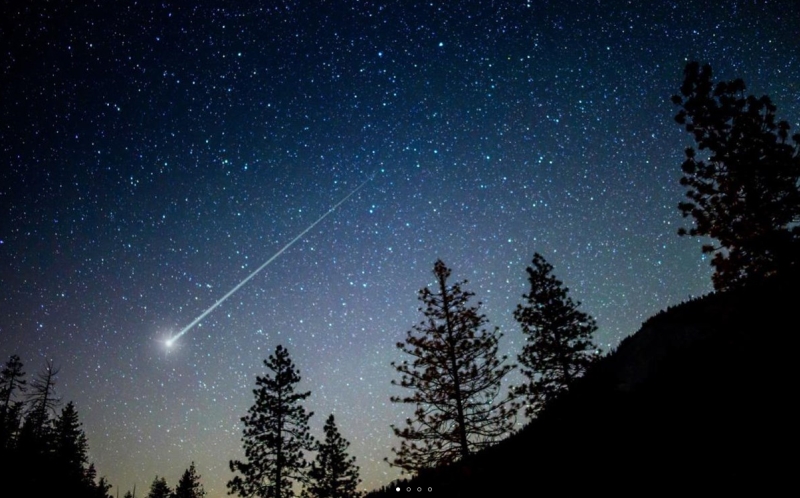 There are many free themes – as well as premium themes – in the official Microsoft Store. The Meteor Showers theme is one of the most appreciated ones. There are 18 different backgrounds showing shooting stars or you can get all of them to switch automatically every now and then.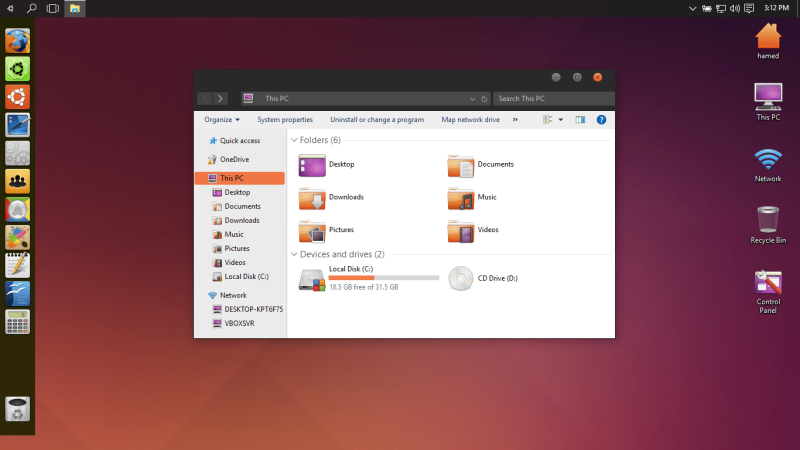 Linux – and specifically Ubuntu – enthusiasts can also bring the old school appearance into Windows 10. If you want to retain the Linux appearance, but enjoy the Windows functionality, the Ubuntu SkinPack theme will change everything. The theme works for Windows 7 and 8 as well.