Is your friend celebrating birthday and you do not know the right gift to offer to him or her? Do you just purchased android phone for your kids and want them to enjoy it more? Or any of your family member or friends just got android, tablet or smartphone as Christmas gift and you do not know the right way to make them enjoy the phones? If these are your experience and worry, the best suggestion is simply to give them app as a gift. This post is going to intimate you on how to give an app as a gift.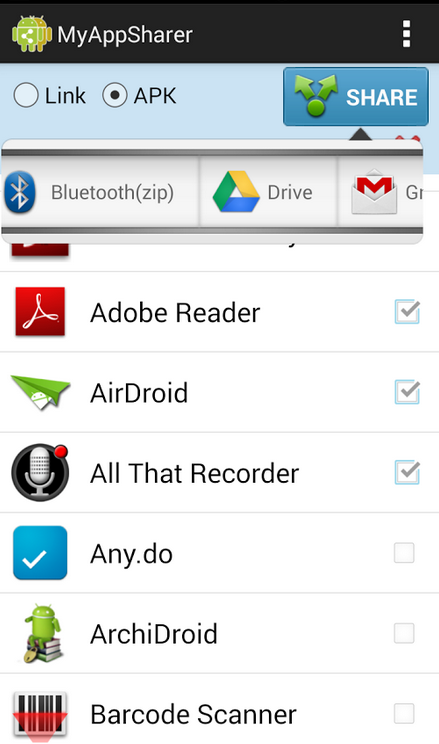 A Look at Google Gift Card
Google Gift Card is a new type of gift card that can be used to purchase goods and services on Google Play, YouTube, Gmail or other Google properties. The idea behind this was for people to have more control over how they spend their money through the use of digital currency. It's also an easy way for advertisers to reach people who are into technology.
You can easily give your kids, friend and other family member opportunity to buy any app simply by offering them Google gift card as a present. You can easily buy this Google gift card from any electronic store. These cards are made in different amount which ranges from $10 to $30 and they are just easy to use. Further, since the cards do not expire the person you give it to as gift will use it for as long as he or she want.
What You Must Know About Giving Apps as Gift
For many people, gift giving is one of the most exciting parts of the holiday season. However, it can also be a stressful time because you may not know what to give your loved ones or how much to spend on them. This article will help you navigate this process by providing some helpful tips on buying apps as gifts for friends and family members who are always glued to their screens.
A recent study found that 40% of people would prefer an app for Christmas than any other type of present – so if you're looking for a way to please someone digitally-minded person in your life, here's everything you need to know about gifting apps!
It is true that there are oodles of free apps which you can easily leverage with spending your money, there are also some paid apps that are designed with emerging technology and wonderful features. You can easily offer your friends apps like Talon which is designed for twitter, monument valley and others. So, simply by offering them the opportunity to have the paid android apps in their newly bought smartphone, android or tablet they will certainly enjoy the phone more.
It's available in $25 or $50 denominations at most retail stores like Walmart, Target, and Best Buy. The card can be used to purchase apps, games, movies and TV shows from the Google Play Store on any Android device including phones and tablets!
The Easier Way to Share Apps with Your Friends
Giving an Android app as a gift is simple. There are many ways to give the gift of apps, but one way that stands out from the rest is through Google Play.
Firstly, you can buy an app for someone's phone and download it via your account on their device by tapping "Buy" in the top right corner. You have to be logged into your Google account on both devices though! If you're not, then it may say "You need permission from owner."
Apart from buying an apps for a friend or offering the Google gift card, you can also buy and share apps either via MyAppSharer or Share App. All you have to do in order to share the app is to install it and open in order to find the list of apps and choose the ones you have paid for and share them with your friends.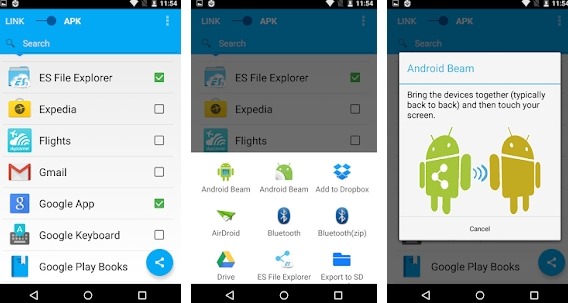 MyAppSharer is a mobile app for sharing apps. MyAppSharer allows you to share your favorite apps with friends by linking the apps to Google Play or exporting APKs and sharing them via other methods like text messages, Gmail, WhatsApp, Facebook, QR-Code. With MyAppSharer's new feature of "Instant Search" – you can find tons of great apps in seconds. Share multiple apps at once and export your favorite ones directly to an SD card on any Android device! Try it today!
It's time to share with the world. Forget jumping through hoops or trying to persuade someone else that this is really what you want them to use, just let MyAppSharer do all of the work for you in record-breaking time. Sharing your apps, passwords and documents could not be easier than with our easy transfer methods and 5 million downloads!
It doesn't matter if they've never used an app before because now they can try it out for free…as long as you share it with them from the most trusted app sharing platform around. Maybe your friend will even fall in love, too! And when something falls in love on Share App – APK Transfer, App Sharing & Backup, a beautiful gem of collaborative experience begins forming instantly.