Is your friend celebrating birthday and you do not know the right gift to offer to him or her? Do you just purchased android phone for your kids and want them to enjoy it more? Or any of your family member or friends just got android, tablet or smartphone as Christmas gift and you do not know the right way to make them enjoy the phones? If these are your experience and worry, the best suggestion is simply to give them app as a gift. This post is going to intimate you on how to give an app as a gift.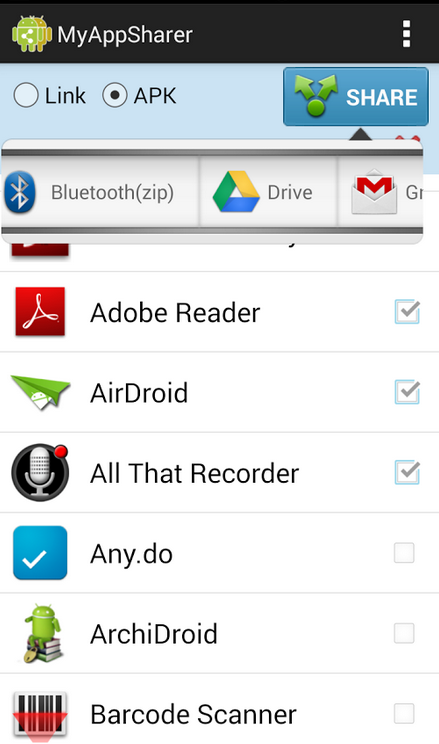 What You Must Know About Giving Apps as Gift
It is true that there are oodles of free apps which you can easily leverage with spending your money, there are also some paid apps that are designed with emerging technology and wonderful features. You can easily offer your friends apps like Talon which is designed for twitter, monument valley and others. So, simply by offering them the opportunity to have the paid android apps in their newly bought smartphone, android or tablet they will certainly enjoy the phone more.
A Look at Google Gift Card
You can easily give your kids, friend and other family member opportunity to buy any app simply by offering them Google gift card as a present. You can easily buy this Google gift card from any electronic store. These cards are made in different amount which ranges from $10 to $30 and they are just easy to use. Further, since the cards do not expire the person you give it to as gift will use it for as long as he or she want.
The Easier Way to Share Apps with Your Friends
Apart from buying an apps for a friend or offering the Google gift card, you can also buy and share apps either via MyAppSharer or Share App. All you have to do in order to share the app is to install it and open in order to find the list of apps and choose the ones you have paid for and share them with your friends.