Handwriting apps are great for fun, but they can be more than just useful at the same time. Users have the ability to share the notes, to create new ones quickly and to capture something that isn't possible capturing with a keyboard. Below are 5 apps for iPhone and iPad which make handwriting truly possible.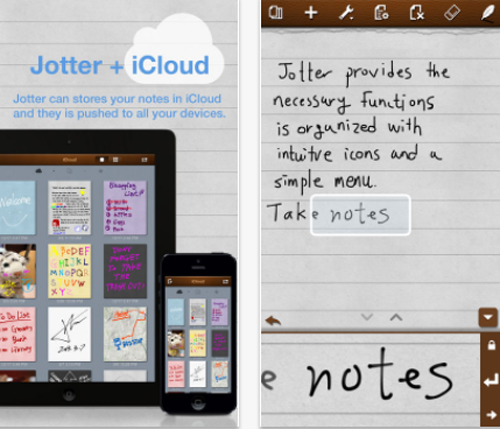 This app can be more than just useful. You can draw, sketch, write and etc. The files can be stored on iCloud or shared. The app offers 3 note lists. "My Notes" list is used to manage note on the device, "Favorites" list is sued to show notes marked as favorites, and "iCloud" list is used to show notes uploaded to iCloud.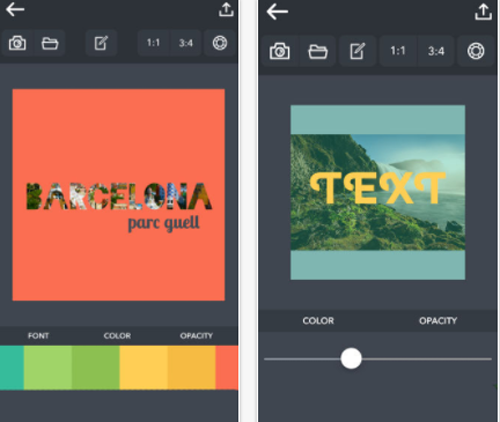 As the name suggests, users have the ability to add text over photos. You can import any photo from camera roll or gallery. After that, a photo can be shared via Facebook or other social networks. The app is primarily developed for children.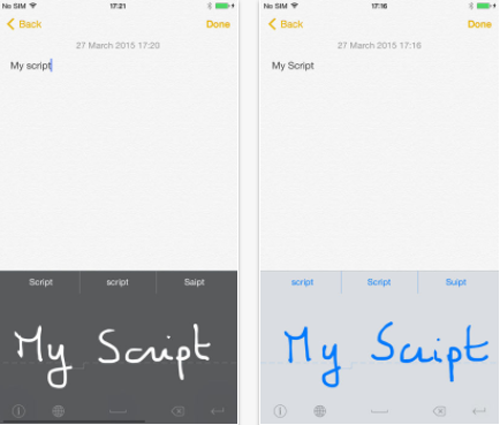 One of the most appreciated handwriting apps at the moment. Users can choose different tools, can use different features such as calendar, notes and etc. You can use a stylus or your finger. This app is one of the most popular at the moment as well.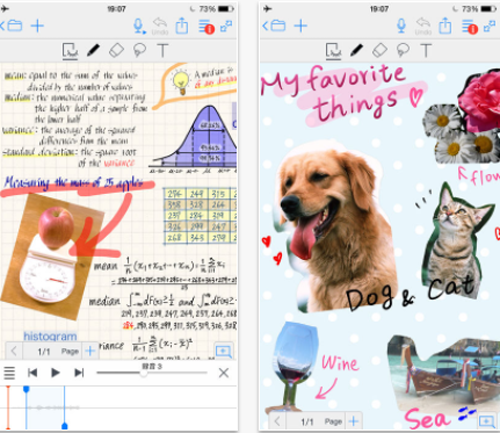 The MetaMoJi Note may be one of the best apps of this type. It allows you to take notes, to use voice recording and many other things. You can share your files easily and you can preview PDF files. We liked the fact this is one of the most sophisticated apps of this type.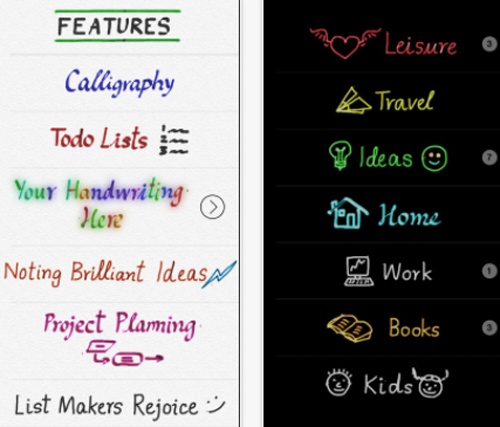 As the name suggests, users can create their own notes, sync them with other devices, set alarms and etc. The app comes with extraordinary handwriting engine, which is probably one of the best on App Store.
Summary
With the help of these apps, you will turn your iPhone or iPad into a powerful tool for handwriting.