Apps for handwriting notes are some of the most common and the most desirable apps on Google Play. They allow you to take notes, to sketch anything you like and much more. Here are 5 the best handwriting note apps for Android.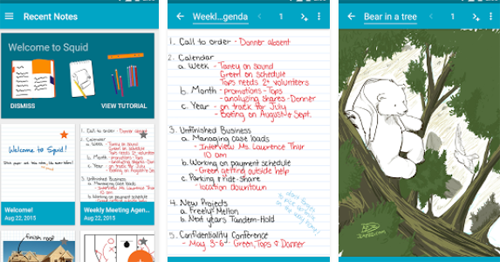 In essence, the app gives you the full practicality of paper, but paired with modern technology. You can classify, organize and share your notes and drawings. We like the fact there is a tutorial feature which is more than just needed and important for some users.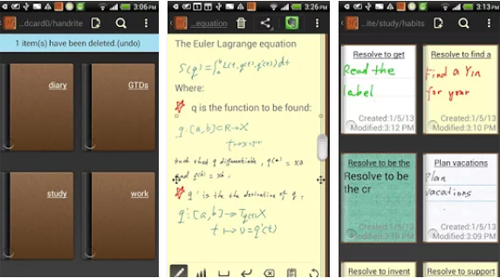 The app allows you to take all kinds of notes. They can be visible as sticky notes, ato-do list and etc. You have a variety of pens and colors to choose from and the app is very appealing. We can say that the app is perfect for students.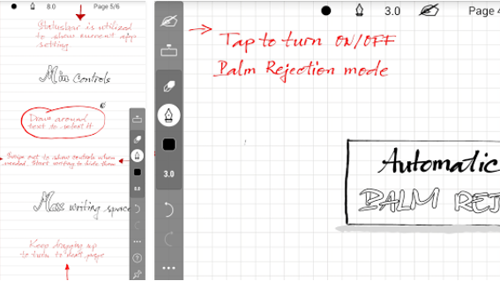 This is a great app for taking notes, but also allows you to draw anything you like. If you have a smartphone with a large display, this app is more than just needed. The main advantage is the design which looks like real paper.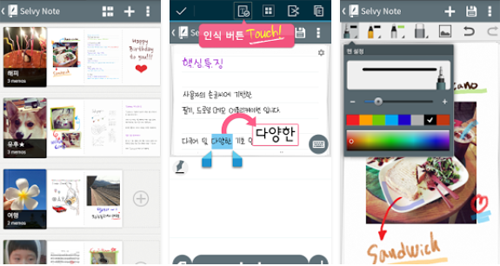 Selvy Note is just great, thanks to the simple user interface and plenty of features. You can share the memos, you can place a shortcut on the home screen and you can post them on social media. The app is loaded with essential options and it is intuitive app.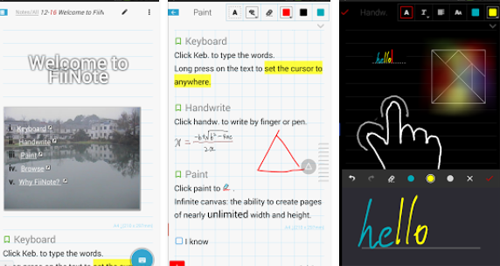 FiiWrite is a simpler version of FiiNote app. The main difference is in the ability to use thekeyboard, which the second app here allows you. Anyway, you will have all the needed features at your disposal.
Summary
With these apps, paper won't be needed anymore and you will take notes faster than ever.